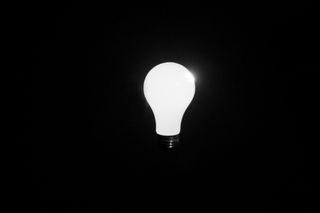 (photo courtesy of
brunkforbraun
)
For those of you with an entrepreneurial spirit, there are many ways that you can earn some extra income surrounding the 2010 Fifa World Cup. Perhaps this could finance a future travel adventure for yourself!
Some examples include the following:
*
Photography and writing – 
News sources and web-sites from around the globe are soon going to be looking for images and editorial from South Africa. Many freelancing opportunities will exist from before, during and after the event.
* 
Serve as a local host/tour guide –
 Many visitors would love to have a local host/tour guide while in South Africa, and would be willing to pay for your services. People want to be able to tap into your local knowledge, especially for those visitors who have never been to South Africa before.
* 
Souvenirs and memorabilia
 – Remember that items will be in demand not just in South Africa, but around the globe. Opportunities on web sites like Ebay and Etsy exist for you to sell any memorabilia from the event. In fact, today Ebay already has items for sale that are related to the 2010 World Cup.
– 
Provide a service to guests – 
For example, some have speculated that South Africa may not have enough accommodation for all the visitors during the World Cup, so perhaps you could rent your flat while the event is being played.
These are just a few income-generating ideas that could help you earn a little money during the World Cup. Even better, you could use these ideas to finance your future travels!