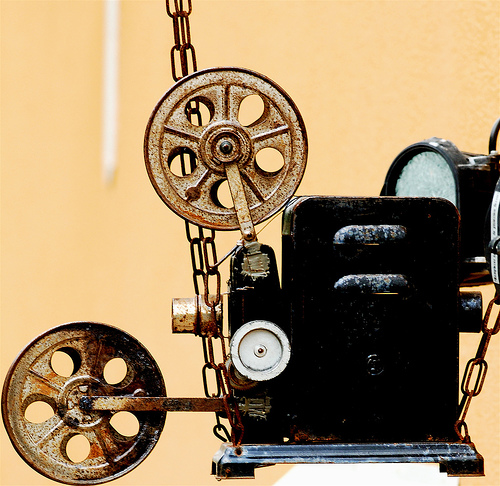 Between May 13th and May 17th, an international film festival will be held in Israel's ultimate vacation resort, Eilat, for the sixth year in a row. A total of 64 films, from 21 countries and in 15 different languages, will be shown during the festival. Among the participating countries you find France and Belgium, but also India, Morocco and Serbia.
Besides the movies, there will also be discussions and workshops with leading people in the movie business. Furthermore, a few outdoor screenings will be organized.
About 10 000 people from Israel and abroad are expected to visit the film festival in Eilat. The audience is very varied regarding age, background, religion, etc. However, they all have a common interest in quality film. The goal with the festival is also to be a meeting point for film lovers from all over the world.
The film festival features five competitions – "Best Foreign Film", "Best Israeli Film", "Best Children's Film", "Best Student Film" and "Best Music Video" (a new category this year). Everyone is welcome to participate in the competitions and there will be nice prizes in the different categories. Among the Israeli movies, there are several that have already won international prizes, for example "Beaufort" (Oscar nominated) and "Aviva My Love".
So if you are interested in film and would like to take part in an international film festival and also enjoy the sun and the sea, I recommend you to book tickets and head to Eilat.
More information about the film festival in Eilat (with the whole festival program) can be found here.
Photo: pedrosimoes7