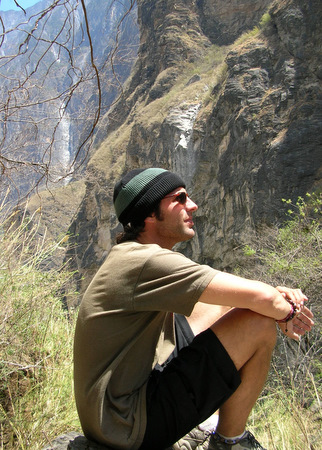 Hi everyone! My name is Jeff; I'm a Canadian who currently lives in Malmö, Sweden, and I'm really excited to be a new blogger at Travelstart South Africa!
Since 2003, I've been fortunate to have stumbled my way across more than 25 countries and 120 cities. It's been a wonderful journey – I've found the people of the world to be friendly, accommodating, and remarkably talented at communicating without a common language.
When home in Sweden, my days are spent as a freelance writer and university student – that is, when I'm not planning my next travel adventure!
I will be blogging about all things travel, including places, travel tips, current trends and news, along with some of my favourite stories from around the globe. I hope my posts might inspi.jpgre some travels of your own!