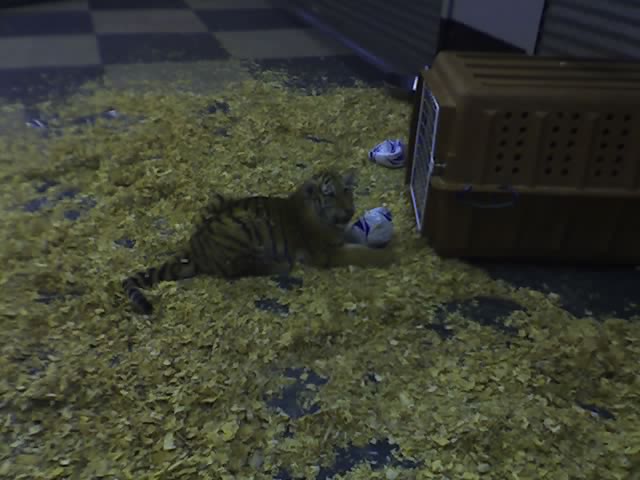 I walked past the two tiger cubs at the Lory Park exhibition (at the Outdoor Expo in Johannesburg) and immediately went closer as I absolutely love cats.
At first I just watched the one cub walking along the wooden pen, looking for something to do. Meanwhile, the other cub entertained itself by playing with their carrier container – like any cat would do. The cub was chewing on the ties, pulling it around. The cubs were just so cute, I really wanted to pet them.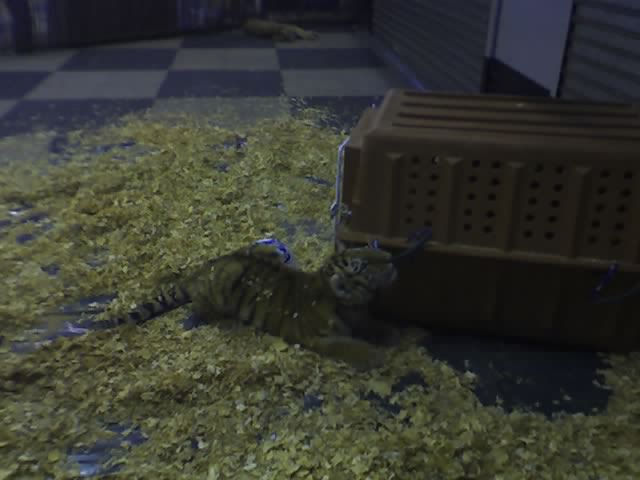 I asked one of the exhibitors about the park and learned that they actually do have a petting pen for quite a few of the animals in their care – so, hopefully I will have a chance to go there before my trip to Europe!
At this exhibition the cubs was used as an attraction to get people to see some of the atrocious things smugglers and people do to animals. I nearly cried when I saw the very shocking images of wild cats ripped to pi.jpgeces. I don't even want to imagine the pain and suffering these cats had to endure.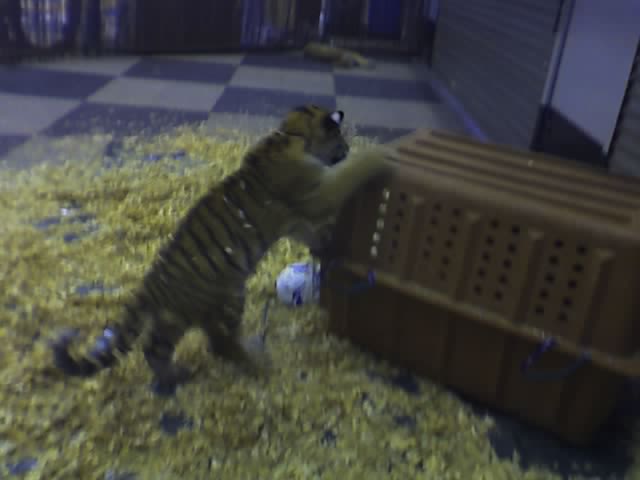 They sold really cute soft stuffed tigers with the proceeds that go to animals in need. So next time you see the WWF logo somewhere, have a heart and donate to keep animals safe.
Visit www.lorypark.co.za for more information about this animal sanctuary or www.wwf.org to read more about the plight of animals around the world.