Margate is situated 160km south of Durban on the warm Kwazulu-Natal coastline. It has a national airport.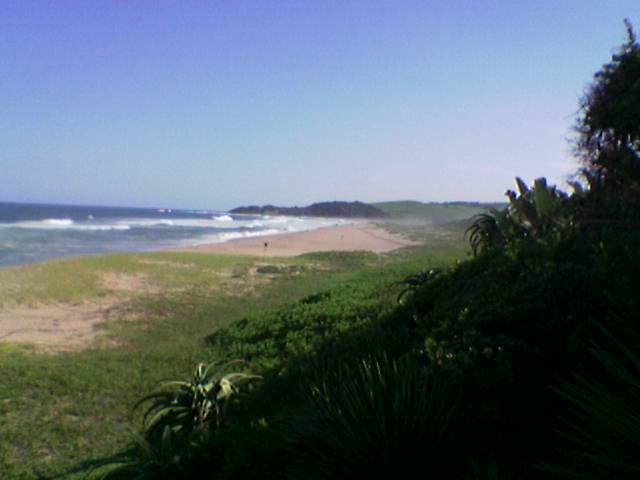 Margate is a small coastal town. It has no major shoppi.jpgng centre – it has a business center with smaller shops close to the main beach front.
Margate is very popular amongst students and matriculants during the holiday seasons. Youngsters flock to this town and it becomes a beehive of activity 24 hours a day.
Activities in and around Margate:
Clubbing – Margate boasts a few night clubs that'll have you dancing the night away.
Shoppi.jpgng – Small shops line the main street.
Sunbathing/tanning and swimming – Lifeguards are on duty right through the year. Shark nets protect the swimming beaches.
Surfing.
UShaka Marine World – in Durban.
Gambling at the Wild Coast Sun.
Important information:
When visiting South Africa keep valuables out of sight.
Between 12 and 3 pm daily, the African sun is at its hottest and most dangerous. Keep sun block, an umbrella, sunglasses and a hat handy if you plan on playing in the waves.
Park only in clearly marked public parking spaces with guards.
Weather:
Temperatures are mild to hot (in winter 10 degrees Celsius and in summer up to mid thirties with high humidity levels).
Kwazulu-Natal has great weather almost 99% of the year.