Nairobi National Museum has opened the doors again after being closed for renovation for three years.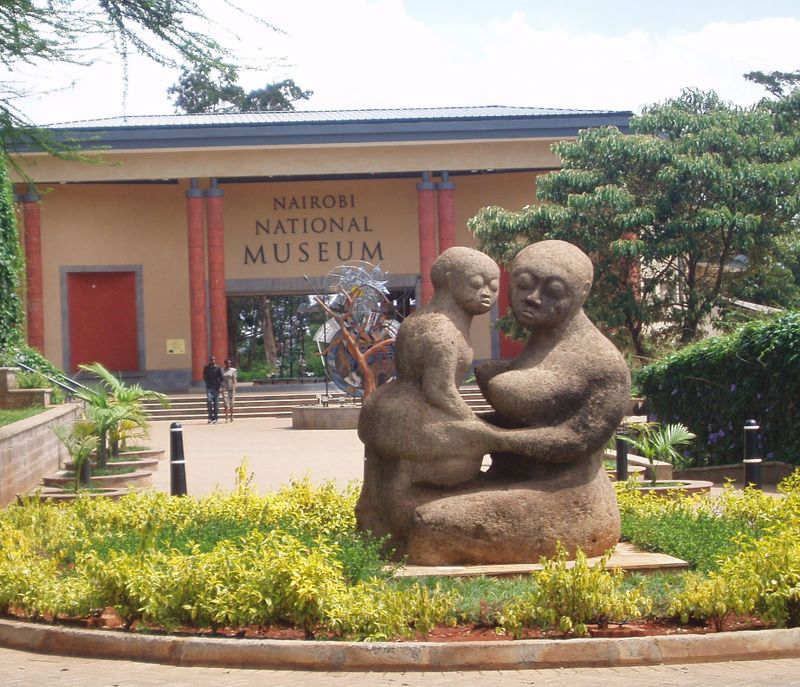 The museum was founded in 1910 at the initiative of the East Africa and Uganda Natural History Society. The members consisted largely of the colonial settlers and the purpose of the museum was to keep their collectibles. The newly renovated rooms in the museum are spacious and offers a glimpse of different parts of Kenya's rich cultural and historical heritage and wildlife.
In one of the halls, Hall of Mammals, one can see "the big five" in the form of stuffed animals, another room show human development and fossils that indicate that Kenya is the cradle of mankind. Upstairs is a large exhibition with stunning images of Kenya's rich wildlife.
The museum is well worth a visit, and afterwards you can buy souvenirs in the museum shop or why not sit down in the restaurant and order something to eat.
Location: Museum Hill
Opening hours: 9-18 every day
Home page: www.museums.or.ke
Entrance fee: 800 KSH (Non-residents: adult) 400 KSH (Non-residents: children)