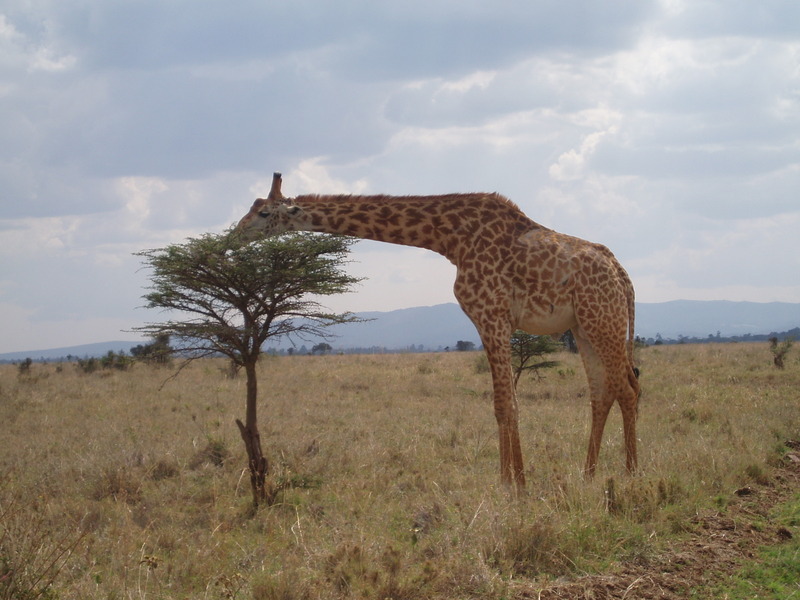 Just a fifteen minute drive from Nairobi´s city centre you´ll find the Nairobi National Park. You can either choose to visit the park using your own car, as part of a tour or even by public transport. You´ll get the chance to see lions, giraffes, black rhinos, leopards, zebras and many other animals. It also has a rich birdlife with 400 species recorded. If you can do without the elephants (they eat too much vegetation and are banned from the park) this is a nice alternative if you don´t have time to go to Masai Mara.
The park is big (117 square kilometres) and you can ask the guards by the entrance to give advice on where to spot your favourite animals. Make sure you come there early in the morning before it gets to hot since it´s more difficult to spot them when they are hiding in the shade somewhere.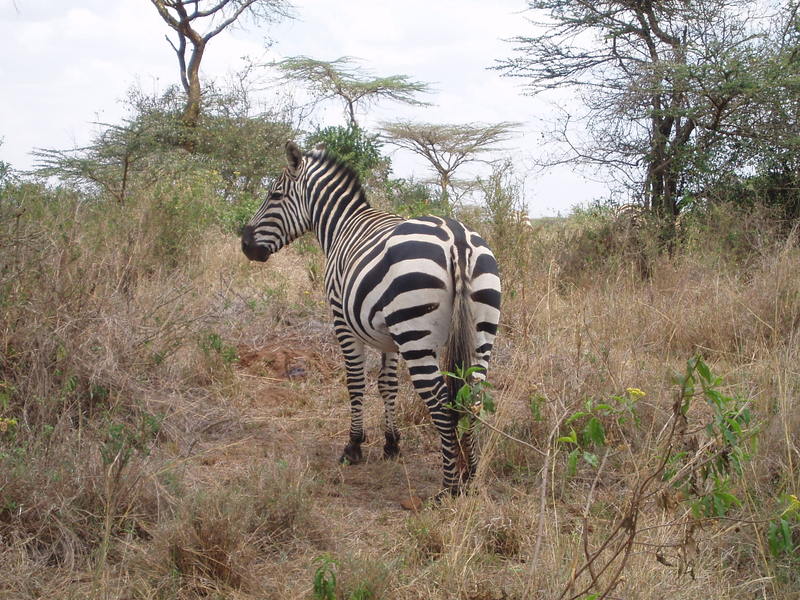 You´ll forget that the city is just around the corner, but then suddenly you see the skyline in the distance and a savannah with giraffes in front. It gives you one of those ´aha´ moments that will take the breath out of your colleagues when telling them during coffee break back at work!
Entrance fee: 40USD (for non residents)
Opening hours: 6am to 6 pm (Mon-Sun)
Website: http://www.kws.org/nairobi.html