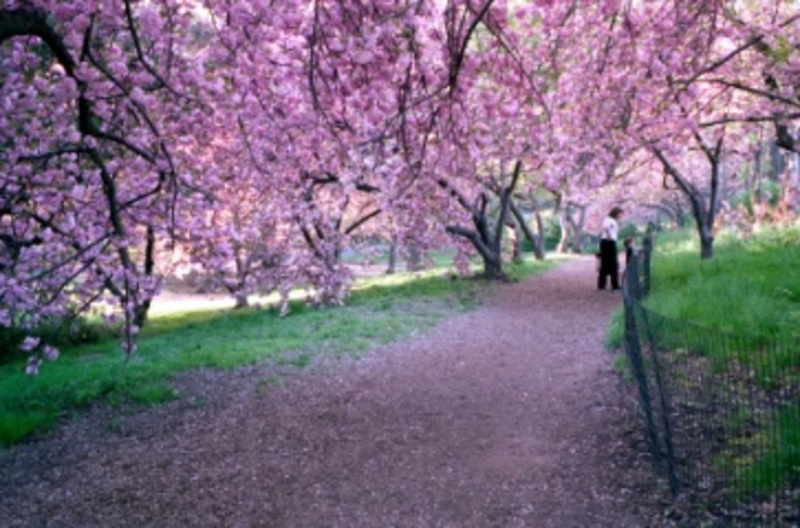 New York – the best place in the world, isn't it? Sue, who won a trip to New York on Travelstart.co.za has written to us a bit about her trip to New York.
To find awesome flights to New York go here.
Hi Travelstart
I couldn't believe it when I heard that I had won a trip to New York, every girl's dream! I packed up my warm clothes (March in NY still quite chilly) as well as my boyfriend and off we went.  How fabulous to find that the hotel we stayed at was situated right on Central Park, go Travelstart!  Next thing I was strolling through Central Park (latte in hand) amidst the joggers and admiring the Manhattan skyline that I'd seen in so many movies.  Corny I know, but worth it.  Having been to NY once briefly before, we thought we'd miss the tourist traps.  We caught an entertaining show on Broadway (although our shows in SA are every bit as good) and had a delicious meal out in Little Italy, love the atmosphere there, with so many restaurants to choose from and each one enticing you on the sidewalk with their "specials".  Times Square is my favourite, such a bustling, vibrant experience, and also where I discovered "New York cheesecake", Yum.  NY has some Absolutely Fabulous night spots, we did a bit of bar-hoppi.jpgng one evening and found a very cool bar that had that Sex and the City vibe going. Pity I hadn't yet shopped for my Manola Blahnik's to fit the bill…   Next day for shoppi.jpgng, Macy's and Bloomingdales alone offer such a selection you need to spend more than one day to do this right, but I tried!
Having flown all this way, we decided to see as much as possible, so after NY we still headed to San Francisco which is such a charming city, then a week's skiing in powder snow at Yosemite National Park (a real hidden treasure where the slopes are pretty much all your own), and then LA and Las Vegas, visiting Universal Studio's, Route 66 and the Grand Canyon along the way…it never stopped!  This really was an extraordinary adventure and thanks again to Travelstart for making it all happen.
Regards
Sue