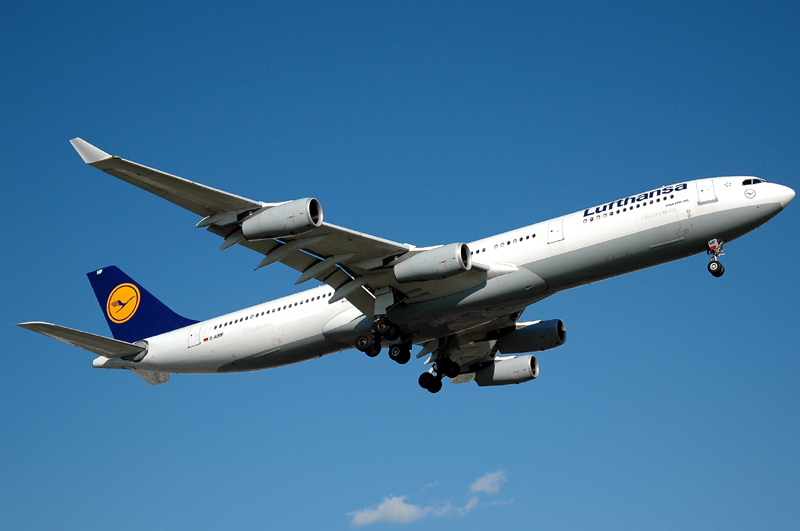 (photo courtesy of
caribb
)
I've often heard travellers complain about a layover they've had on a long international flight; "Oh, my flight was so long, because I had a lengthy layover in London. It was horrible."    
Being upset about a layover is something that I've always found odd. When I book international flights, I always try to arrange a layover if possible! What better way to see another city on your trip, at no additional cost.    
In the past few years alone, I've been able to arrange various layovers on connecting international flights. I was able to spend a day in Riga Latvia, a day in London England (twice), Amsterdam, Soeul Korea, and Taipei in Taiwan. I hadn't planned on visiting any of these countries during those particular trips, but was able to arrange flight layovers between 12-24 hours – enough time to get out of the airport and explore these great cities. 
So the next time you have the option of laying over on an international connecting flight somewhere, take advantage of it! There's no better way to get a quick taste for a new country or city.