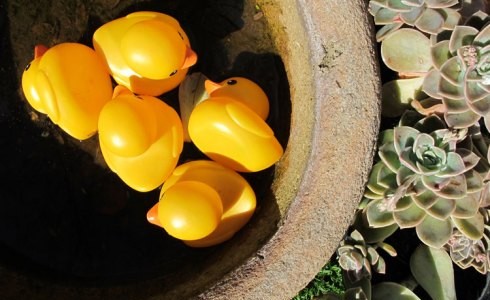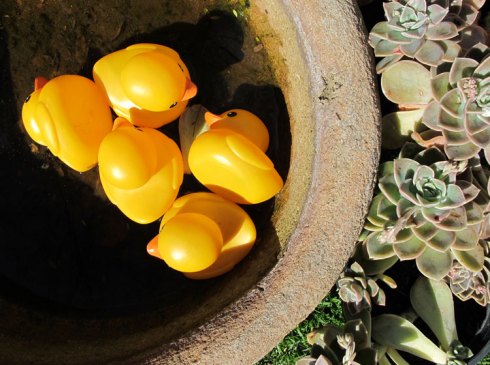 While blogging in South Africa may not be quite as much of an obsession (and daily activity) as it is in the UK and USA, South African bloggers are really coming into their own, with a plethora of new blogs popping up almost every day.
Here are a few of my very favourites:
1. I Want That
– www.iwantthat.co.za
A collection of things writer Vicki Sleet loves (locally and abroad), I Want That is broken up into sections: Bargain Betty (cheap and cheerful finds), Lust Haves (can't live withouts), In The Mix (talking trends), People to See (movers and shakers), Places To Go (must visits) and Life Less Ordinary (details, details, details).
Mostly, though, it's a diary of inspiration from the perspective of someone who loves great design, décor, and food.
2. Skinny Laminx
– http://skinnylaminx.com/
The blog of extremely talented fabric maker and artist extraordinaire, Skinny Laminx lets you see behind the scenes how fabric printing happens, where Heather Moore gets her inspiration for illustrations, and what makes her tick. Extremely inspiring and very beautiful, this will make you want to whip out your crafting scissors right away!
3. Still Life with Wooden Spoon
– http://slwws.wordpress.com/
For all those who want to be foodies, but also have full-time jobs, Still Life with Wooden Spoon offers a respite. Great recipes, very amusing anecdotes and a really lovely way of describing cooking, so that even the most unadventurous of cooks feels as though they, too, can attempt salt and pepper calamari, or mushroom and broccoli gnocchi. Yum.
4. Sprig
– http://www.sprig.co.za/
If you're a fan of gardening and trying to keep your garden as indigenous as possible, then Sprig is the blog for you. A combination of the authors' contributions, submissions from email and contributors makes this a vital, alive blog, where you can ask pretty much anything about South African gardening, and be guaranteed a response.  So, how does your garden grow?
5. Love made me do it
– http://lovemademedoitx.blogspot.com/
A photographer's blog about everything she loves (and a few of the weddings she loves to photograph), love made me do it also has beautiful décor ideas, crafty posts and inspiration about décor, design and nature. All in all, an extremely lovely place to spend an afternoon.
6. Mint
– http://www.minttheshop.com/
This is a little something I like to call: Temptation Central. Mint the Shop is an online blog-store with a different retro piece of wonder (from ashtrays to vases, through kitchenalia and glass) posted every day of the week. If your grandmother's cupboard has been stripped bare and you're still looking for unique pieces to finish off your home, this is the place to shop.
So there you have it! A few of my favourites from the South African blogosphere… What are yours?
Photo: Skinny Laminx