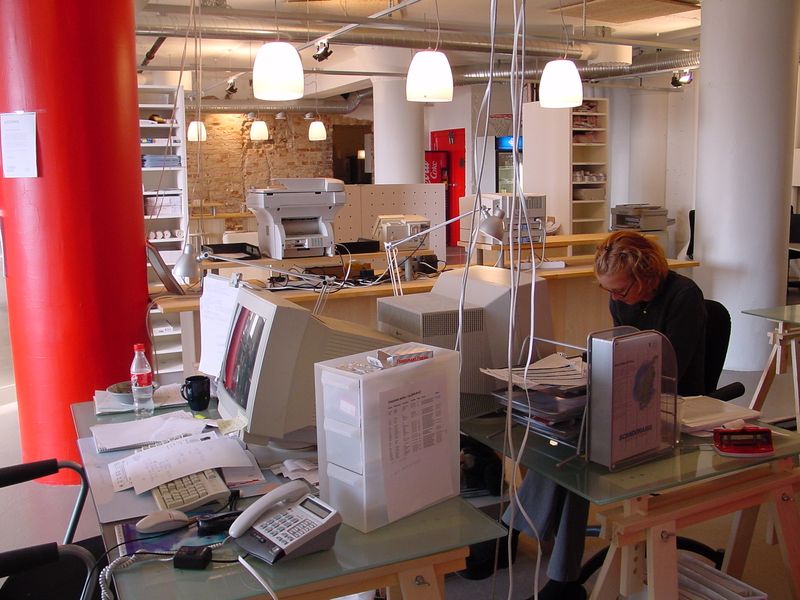 One of my
former colleagues once told me that he heard that you should be careful about
moving offices because the company culture can easily be distorted. As I recall
he was referring to the pre dot com bubble Swedish Internet juggernaut Spray.
The start up darling who had everything going for them until they moved offices
and then later collapsed. I don't know whether this is true or not but being a
bit fanatic when it comes to finding underlying truths and subtleties, I find these things fascinating.
Travelstart
has its bit of DNA from the walls of our offices.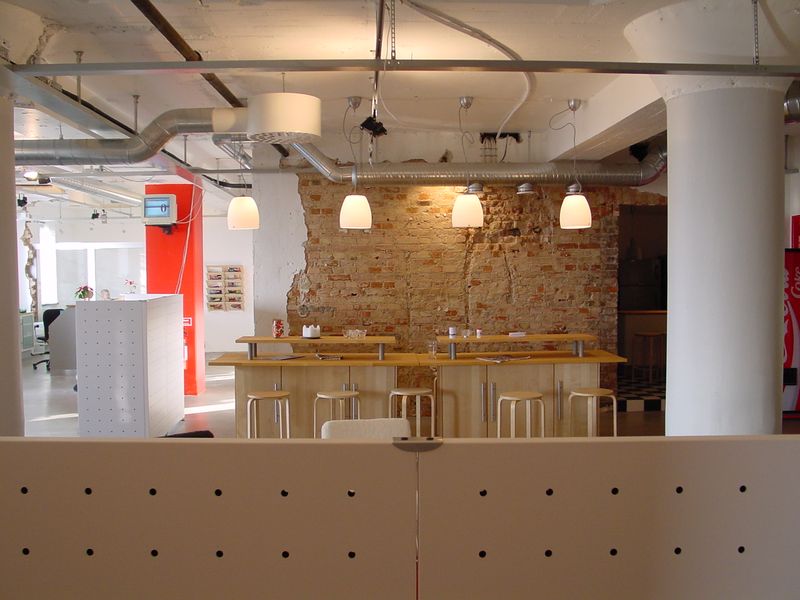 Our company
started in a Kärn Kaffes old coffee roastery in Helsingborg, Sweden. The city
used to be famous for it's coffee roasteries. Coffee was the dot com of its
days. This small town of less than 100.000 people had several prominent
roasteries; Kärnkaffe, Tellus Kaffe, Brinks and most famous of all Zoegas. Mr
Zoegas was a Christian, Italian chap who combined his two interests mission work
and business. His passion took him around Africa where he discovered coffee
beans, which was exactly what poured out of our walls when we started
renovating our offices. We occupi.jpged the previous management floor, with 2 huge
beautiful safe vaults and one walk in vault with a 45 cm thick door, were we
stored our servers.

How we
loved those offices. It was industrious, concrete walls, high ceilings large
abundant spaces. Lots of room to socialize in bright open spaces. It was to
this day my absolute favourite office. I think all our staff loved the space. I
had my own room with space enough for tons of books and a meeting area. This
was a dynamic room. The offices also had its own showers which I used a couple
of times after running during lunch breaks. Customers and airlines that visited
us, could not believe that they came to a travel company, they all thought we
were into advertising or something artistic. I liked that! Space must be
creative. Travel posters were banned.
After five
or so years the lease was about to expi.jpgre and the landlord got very greedy so
we decided to move. The move sent the company "spi.jpgritually" to the dark ages.
As much as we loved the vibe in the old office I hated it in the new one. And I
think most of my colleagues can agree. We called the new space "the pi.jpgt". With
the move the atmosphere evaporated and much of the drive and energy was
gradually lost. In Sweden we recently moved into our third office in ten years.
Lets hope it works.
In South
Africa we have had a different journey. We rented a beautiful building in
Gardens called Avalon.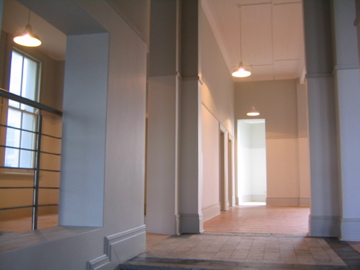 It was excellent space for creativity but useless for
processes. There was a dischord in ensemble and somehow we never got it right.

We were
forced to move offices because we were growing and our old space was useless
for customer service. We moved into offices in Woodstock. These offices were
just right size wise. We had high hopes that this would be the right home for
our South African business. But even though our South African, MD Mrs Leeanne
Melton was project leading the move and the decoration of the place she said
she was shocked once we moved in. And I agree. The company was simply not in its
right element and didn't like the place. There was this dischord all the time.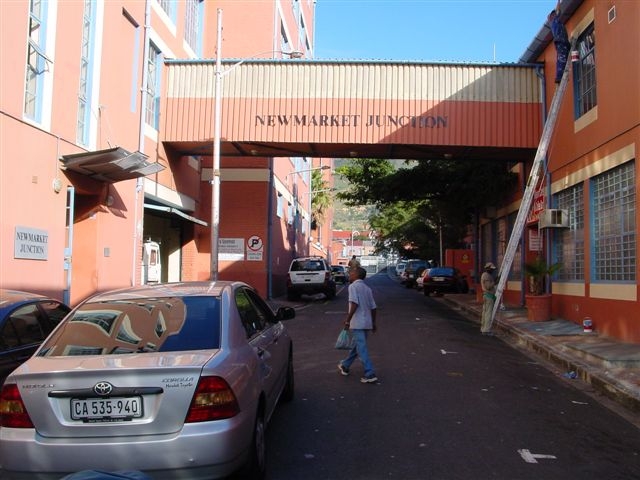 We didn't
have to suffer very long. Our landlord decided after one weeks occupancy to
sectional title the buildings and gave us notice to get the hell out of there.
We had just spent 70.000€ renovating and the outlook of us getting the money
back were slim to none. We used lawyers and advisors but decided not to stay.
So we started to look for new offices.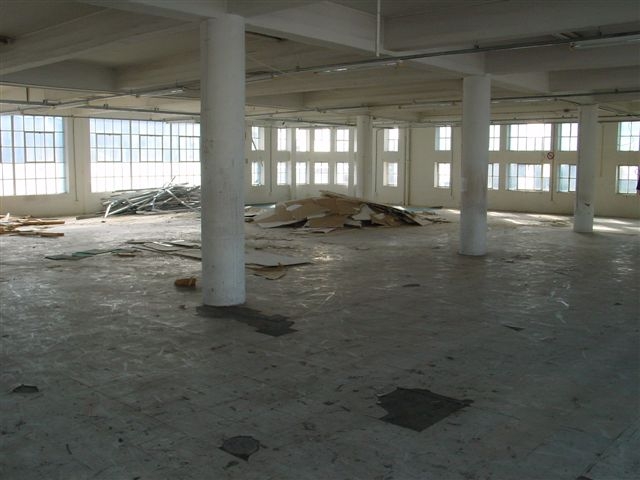 Another
friend of mine offered us space in his building. We looked at it and loved it.
Located on the 7th floor with bright open spaces in the middle of
CBD. We said yes and after 2 months and another 50.000€ in renovation we moved
in.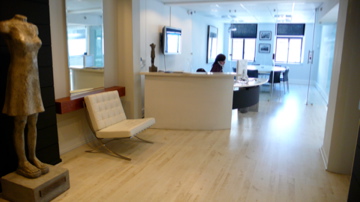 From that day we went into profit in South Africa. From that day all the
things that we battled with before was gone. Staff was suddenly more motivated,
management suddenly had control, customers started to love us. It was like a
new company all of a sudden. Gone was the start up chaos. The baby matured in a
week. The dischord was gone and out came just beautiful harmony.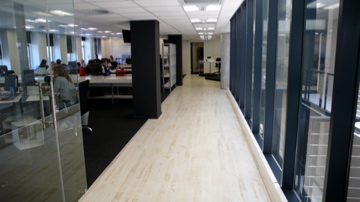 These are
different experiences from office moves and it has made me a firm believer that
a company is a being and it has it´s favourite spaces where karma can thrive.