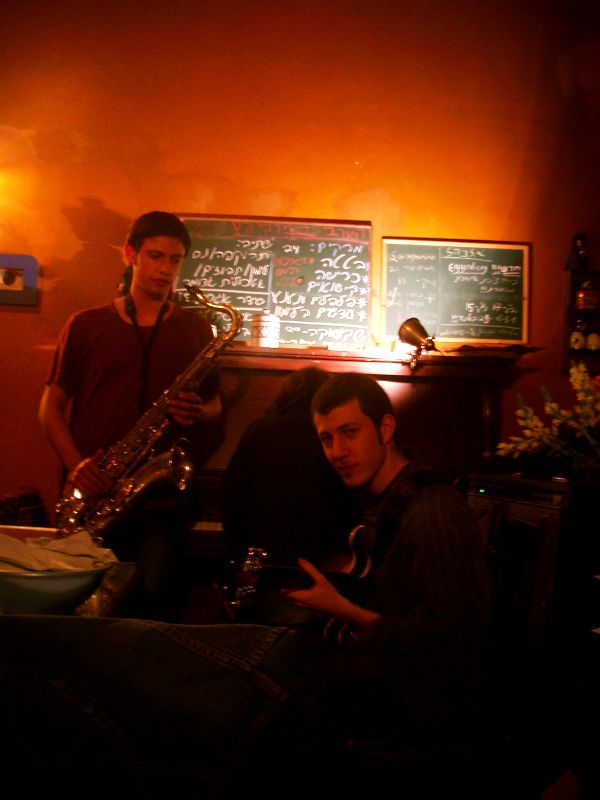 In the most southern part of Israel, on the shore of the Red Sea, you find the ultimate vacation resort Eilat. If you like jazz, you ought to go there at the end of August, since the yearly Red Sea Jazz Festival takes place there August 25-28. (For everyone else, I highly recommend a visit to Eilat anytime during the year.)
Every evening throughout the festival, there will be about ten different concerts, with popular jazz groups from all over the world, as well as the best Israeli artists. The large audience will be offered a broad spectrum of different kinds of jazz. The concerts will be held in the hotel district, close to the lovely beach and a few concerts will even take place outside, under the perfectly blue sky.
More information about the Red Sea Jazz Festival (with the whole festival program) can be found here.
Photo: Creap