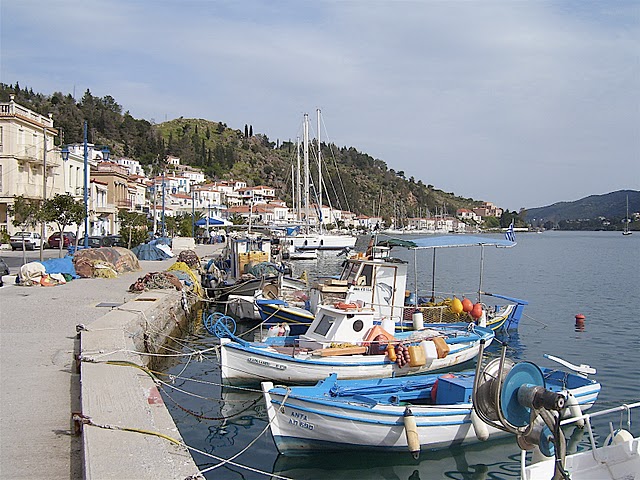 You've made sure your passport isn't expiring tomorrow, you got the e-ticket this time instead of the paper ticket, you've booked the presidential suite at the fanciest hostel–you're almost ready for your hard-earned vacation! But before you leave home, consider the following tips to pave the way for a smooth and comfortable trip.
Drink lots of water during the flight (recommended dose is one glass per hour you are inflight).
Dress comfortably, but also keep a nice blazer or cardigan to throw on when you get to customs at the airport. It always helps to appear presentable and smile as the customs officers are analyzing your itinerary or flipping through your passport pages. Think of it as a mini job interview.
Pack for just what you need. It is of course difficult to know exactly what the weather will be like at your destination, especially if you are traveling to several different places, but probably the best idea is to bring clothes that allow you to dress in layers. This also helps lighten your bag if you can wear some of these layers during your flights.
It sounds obvious enough, but plenty of people still don't realize what to do at the airport security check. So here's the basic process: Take out your zip loc baggie of liquids, take out your laptop from its case, take off your belt (and sometimes shoes), take off your jacket, take off your metal-detector unfriendly jewelry/watch, take out the coins/keys/metal objects from your pockets, and throw all of these items into the provided containers. The only thing that should be in your hand is your ID and boarding pass (although some airports require you to put those into the containers as well). Use the waiting time in the long line to start doing all of these things, and you will get through the entire process with less stress and are less likely to annoy the security officers. You can make things even easier for yourself by packing your carry-on bag in such a way that you have easy access to your liquids and your laptop.
Try to get to know a few words and phrases in the language of the country you are traveling to. Look up the local customs and maybe even the history of the country. It's great for a conversation starter and will show locals that you actually care about their homeland–this can really affect the way you are treated and how much hospitality you are shown.
Wear comfortable, practical shoes! This is one of the most important, but often over-looked, detail for travelers. Most likely, you will be walking more than you are used to, standing in long lines for tourist attractions, getting caught in rain, walking over cobblestones, trekking through mud and dust…you get the idea.
Don't just stick to the tourist guidebook spots—go for a wander, try to get lost. Just be sure you have a map with you. But in any case, you can always ask someone for directions back to your hotel.