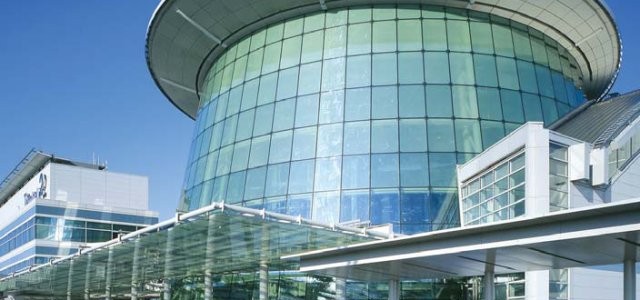 Tokyo International Airport, also known as Haneda Airport, will open for international carriers next month for the first time in decades.  Haneda Airport is the closest airport to downtown Tokyo, it is only a 20 minutes train or taxi ride!  Travelers are all very excited as the other airport they're traveling out of now, Narita, is about an hour train ride and two hours by car from the city centre.
The two Japanese airlines, All Nippon and Japan airlines, will operate flights to cities such as San Francisco, Los Angeles, Honolulu, Paris, Beijing, Bangkok, Shanghai, Hong Kong, Taipei, and Singapore.
U.S. airlines are being restricted for the time being to leave or arrive  between 10pm and 7am.  The time slots are a little difficult to work with for the U.S. airlines because of the fueling times, maintainence, and travelers are not likely to pick early morning flights.  However, carriers are not really worried about that at this time.  They are more excited and remaining positive that the airport is actually opening up and hopeful that more slots will be available later in the future.
Preparing for the new opening, Haneda added a new runway, train service, and a new terminal to serve estimated 60,000 flights and 7 million passengers a year.  Another 30,000 flights are expected to be added, but its still undecided and details are still being worked out.  But coming October, travelers can look forward to a much closer connection spot to the rest of your favorite cities around the world!