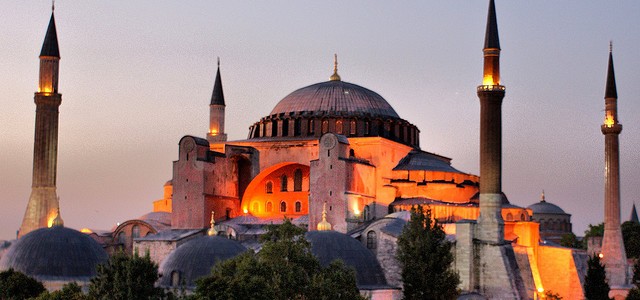 *** NEW TURKISH VISA RULES FOR SOUTH AFRICAN PASSPORT HOLDERS. CLICK HERE ***
The visa requirements for Turkey seems to bring up a lot of questions for South Africans travelling to this popular tourist and business destination. This is no surprise as more and more countries require South Africans to hold visas for entry, the requirements for which can often be complicated and tedious.
NB: As of October 2011, most South Africans travelling to Turkey report that they are not required to purchase a visa upon arrival in the country. South Africans are being sent through security fee of charge with just a simple entry stamp to the country.
There is, as yet, no official word of the requirement for the visa being removed by the Turkish government, so the official word is still the below:
Where can I get my Turkey visa?
The good news is that (officially) you can get a Turkey visa upon arrival at any point of immigration in the country. It's really simple, all you do is take your passport to the visas counter, pay the fee on the board (EUR10 or USD15 for South Africans) and you get issued a visa sticker in your passport entitling you to stay in Turkey up to 30 days.
What if I want to stay longer in Turkey?
You'll need to apply for a visa in advance for that. You can be granted a stay of up 3 months as a tourist if you apply for the visa before you depart. You'll need to have a number of travel arrangements in order, like accommodation for the duration of your trip, a letter of invitation, proof of employment and proof of funds.
How do I apply before departure for a Turkish visa?
You can either go through to the embassy yourself, if you live in or around Pretoria, or alternatively you can contact a visa agency to help with application to Turkey. We use Visa Express whom you can reach via the online visa application form on our website.
[boilerplate bytitle="visa"]