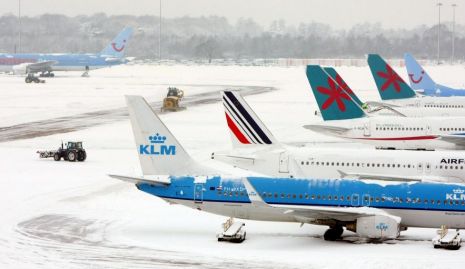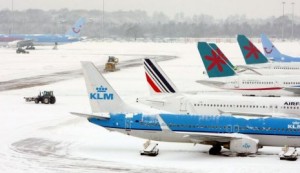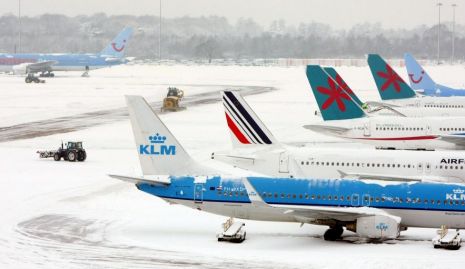 The snow in London is causing the cancellation of many flights as runways are becoming inoperable. Some runways are opening slowly, but many flights have been cancelled.
Here's what to do in the event of such an emergency:
Check on the website of the airline you are travelling on for any updates and your flight's status
Stay at home while the airport is closed
Once airport is open you can:
go to the airport to be put on the next available flight
contact the airline to rebook you
contact your travel agent during their office hours to do the same
Rebookings due to cancellations of flights by airlines because of adverse weather are done free-of-charge.
Checking your flight's status on a few of the popular airlines
(click on the names to connect to flight status sections on their sites):
Good luck out there in the rough weather, hope this info comes in handy – remember that this is a rule of thumb and individual airlines can have different rules, check with them directly to be 100% sure!
Image from Metro newspaper