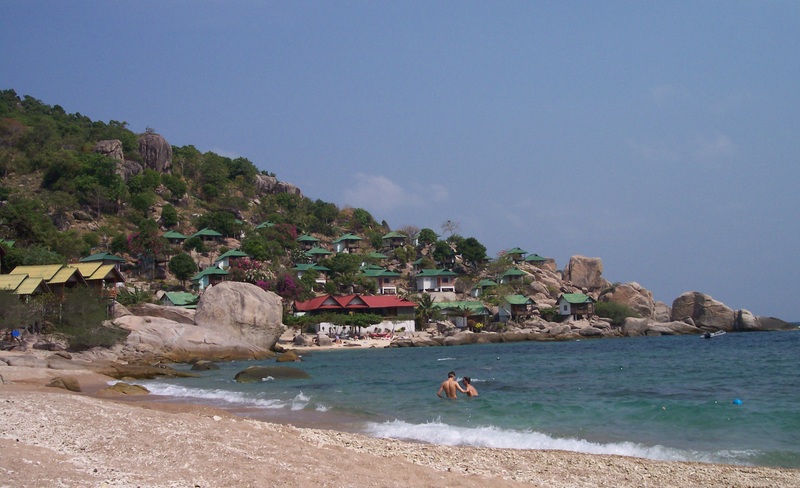 Negative press has never kept me away from any travel destination. Recently I was saddened to read that Thailand expects a reduction of up to 3 million tourists in January to March, due to December's 10 day closure of the Don Mueang International Airport in Bangkok. The local Thai people, millions of whom are employed in the tourism industry, will feel the brunt of this loss unfortunately.
So I say – what better time to visit! This period of difficulty for the Thai people creates great opportunity for travellers – a chance to visit Thailand when its tourism industry will be offering discount prices. Go for the trekking in the north, hit the pi.jpgcture-perfect beaches in the south, and enjoy the value-priced accommodations, scuba-diving and endless food options. From my perspective, there's no better time to go. If you're concerned of Thailand's political uncertainty, I recommend you read about Thailand's political history; you'll find political uncertainty is in fact a historical certainty in that country.
These conflicts are primarily peaceful and normally do not involve visitors – not to mention, the likelihood of another airport closure today is very slim. We should always consider real threats to our safety when travelling, avoiding dangerous situations such as areas of flooding or armed conflict. But Thailand is always a very tourist friendly and peaceful nation – their airport is open again and awaiting your arrival.