Are you a breakfast lover just like me? What is your favourite? Bacon and eggs? Well, to broader your horizons, here is a look at how the rest of the world enjoys their breakfast:
Australia
Here they love a spot of Vegemite on toast. Yes, Vegemite is much like Marmite, made from yeast extract. Any takers?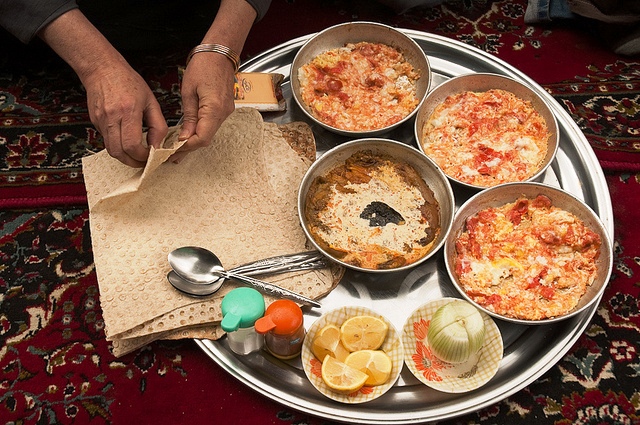 Iran
Naan bread with butter and jam is a firm favourite here, yet they also eat halim – wheat, cinnamon, butter and sugar cooked with shredded meat.
Spain
Pan a la Catalana is one of their most loved dishes. It is very easy to prepare: just rub some toasted bread with fresh garlic and add chopped ripe tomatoes. Finally drizzle with olive oil and salt. Much like bruscetta.
Hawaii
One word: fruit. They have an abundance of fresh fruit on the island, which is why they always make up their breakfasts of various tropical fruits. However, they often eat this with a fresh bagel – just to mix things up.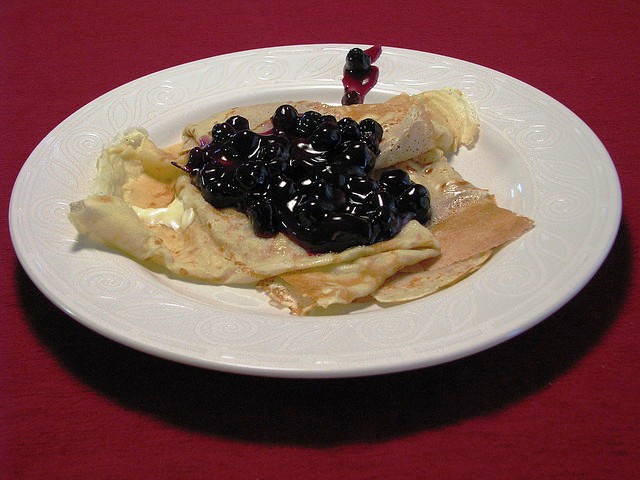 Sweden
Pannkakor is a thin pancake – much like a French crepe. This is usually served with a delicious filling of berries.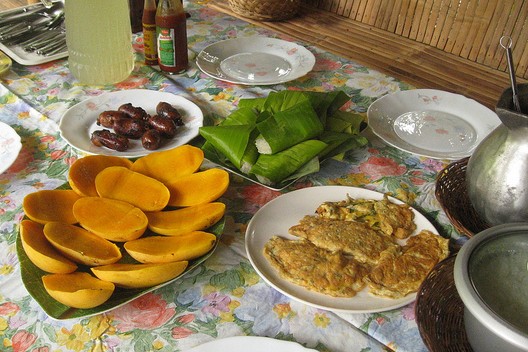 The Philippines
Mango, rice wrapped in leaves and eggs and sausages. Yum!
Vietnam
Here they have pork porridge. Doesn't really look very appetizing, now does it? It contains: Chinese doughnuts, bean sprouts, pork intestine stuffed with peppery pork mince, sliced pork heart, stomach slivers and blood pudding.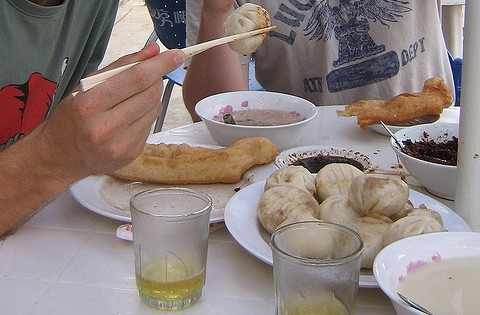 Mongolia
Here they have boiled mutton with fat and flour rolled up into a dumpling of sorts. Not for those with high cholesterol!
French
Croissants with chocolate, with almonds or with cream – they eat it anyway they can get it.
India
They love savoury breakfasts which usually consist of paneer scramble, some lentils, vegetarian sausage and banana pepper toast. This differs from region to region.