Jozi is definitely the most exciting place to be in SA. It's home to the largest man-made forest, the busiest airport in Africa and the friendliest people. When moving to the Gold Rush City stay flush, outsmart traffic and avoid parking issues with a little help from our life hacks.
1. Avoid Parking Issues and UberVan to Ellis Park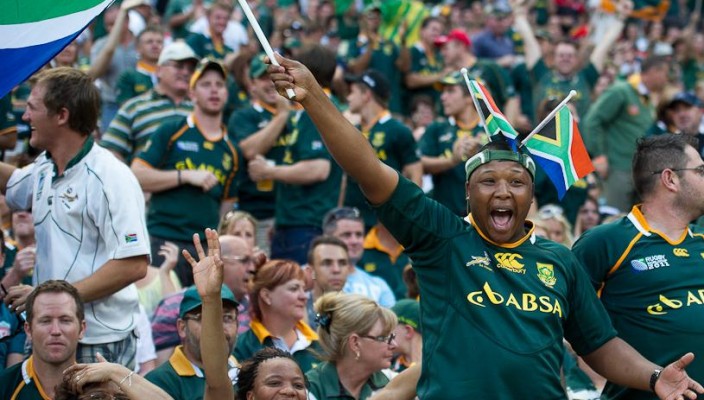 Courtesy of Ruby Wolff at www.rugby15.co.za
UberVan is the answer to a stress-free fun day out at Ellis Park. Grab a bunch of friends, drop a pin and all pile in and head out to the rugby together. Divided among a group of friends this is significantly cheaper than taking a taxi plus no parking hassles. Download the Uber app here.
2. Free Parking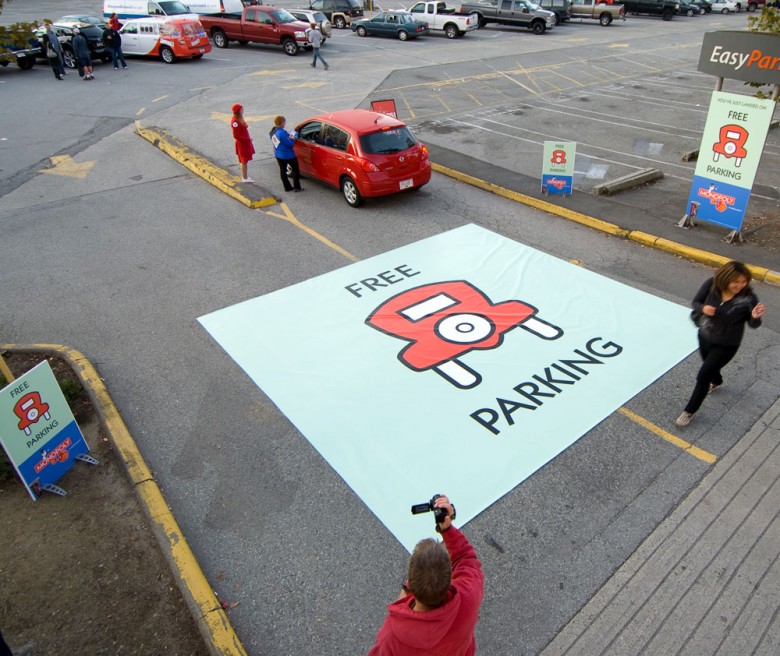 Courtesy of Mastercom
Free parking in Johannesburg is a rarity. I asked a friend if she knew where you could park pay-free and she looked skeptical- "that's not really a thing here". I have discovered three spots where there's secure parking. For free (covered) parking with no time restrictions visit Blu Bird Shopping Centre in Rosebank. There are also 2500 secure free parking bays at Fourways Mall. And lastly you can get one hour free parking at Morning Glen Shopping Centre. Thereafter it costs R6 for 1 to 2 hours, R12 for 2 to 3 hours and R18 for over 4 hours. But you can extend your free parking by 30 minutes if you take a Pick 'n Pay till slip to the Parking Office (down the passage on the left of Country Collage).
BluBird Shopping Centre- Atholl-Oaklands Rd, Sandton. Call 011 887 2759.
Fourways- Cnr William Nicol and Fourways Boulevard, Fourways. Call 011 465 6095.
Morning Glen Shopping Centre- Kelvin Dr, Sandton.
3. Outsmart Traffic with Waze and Google Maps Traffic
Courtesy of Forestwoodfolkart
Use Google Maps with the traffic option switched on for real-time, direction-specific traffic information. You can also use the Waze app to outsmart traffic accidents, red robots and bottle-necks. Get Waze at the play store here, at the iStore here and for Windows Phones here.
4. Best 2 Minute On-The-Go Coffee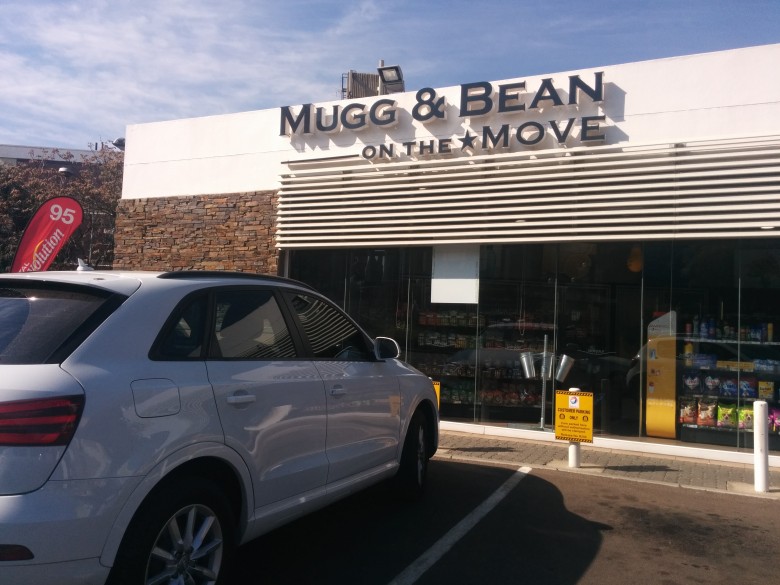 Rushing for work doesn't mean you have to forgo your morning coffee. Stop off at a Mugg & Bean On The Move and you'll be out of there with your liquid elixir in about 2 minutes flat. Get a "short", "easy" or "serious coffee". A "seriously" large cappuccino costs R25.90 and a "serious" filter coffee R19.90. Find the closest Mugg & Bean On The Move to you here. A particularly convenient one is at the Total on Corlett Road, Sandton.
5. La Vie en Rose
La Vie en Rose is a delightful garden escape in the city suitable for kids, a lunch date or a catch up with friends. Their coconut and chocolate freezo can be served hot in winter and is great if you have a sweet tooth. When I was there last weekend they were serving complimentary tomato soup and twisted bread sticks starters with your food order. The service is unbeatable and they'll bring you blankets if you're feeling a nip in the air. Visit them at 48 Melville Road. Open on Mondays from 07h00 to 16h00, and on Tuesdays to Sundays from 07h00 to 22h00. Have a look at the menu here. Call 011 268 6144.
6.  The Entertainer App for 900 two-for-one Restaurant Deals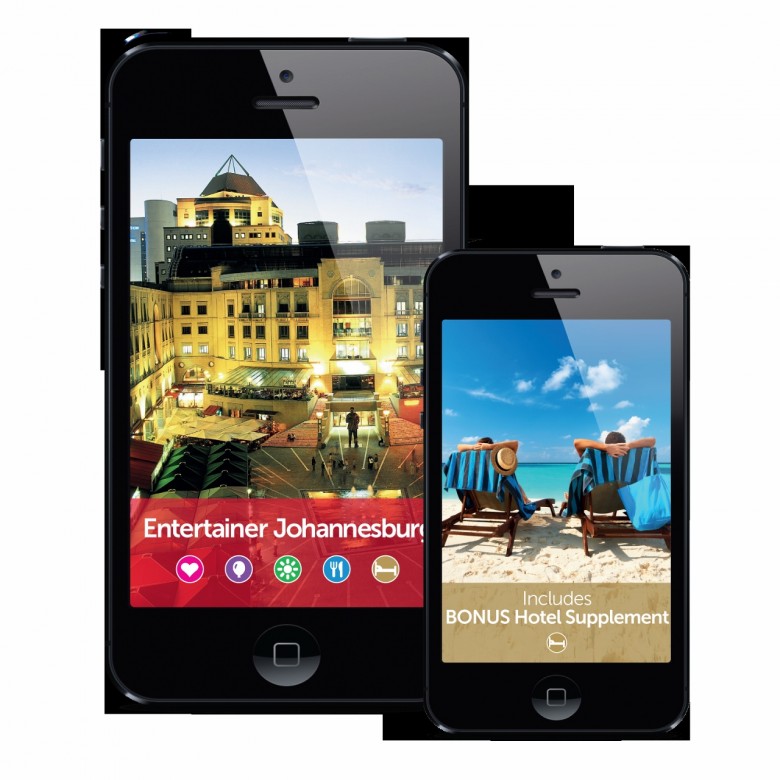 I've mentioned the life changing nature of this app before. If you eat out a lot, as one does in Jozi, then this is going to save you and your best friend or partner some serious cash. Buy a years' subscription for R345 and get over 900 buy-one-get-one-free offers.  Participating restaurants include Duke's, the Griffin, Crab Tree and Evelyn Tea Room and many more. It also includes the Free Entertainer Travel 2015 with over 250 free hotel night offers across Middle East, Asia, Africa & Europe. Important to note that you can't use it with other specials and on some important holidays- have a look at the rules of use here. Download it here.
7. Best Coffee-Offices with Free Wifi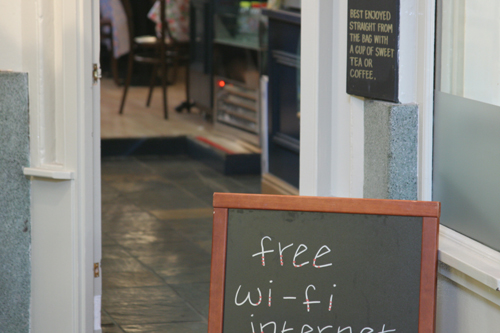 Courtesy of Kieran McCarthy
In Johannesburg on business or freelancing? The best coffee-offices to get some work done online with nice things to eat and drink are:
Voodoo Lily (it's not too noisy so you'll be able to concentrate AND you can take your dog along as they are pet-friendly). Located at 64 St Andrew Street, Birdhaven. Call 011 442 6965.
Croft & Co for cool vibes, juicy burgers and death by chocolate cake. Find them at 66 Tyrone Avenue, Parkview. Call 011 646 3634
8. Ribs Glorious Ribs!

At Grillhouse get 1 kg of delicious basted slow-roasted ribs (very shareable) for R200 every day. Find them at Shop 70, The First/ Hyatt Shopping Centre, Cnr Oxford Road & Bierman Avenue. Call 011 880 3945. They're also open in Sandton at Shop 26, Athol Square, C/O Katherine Drive & Wierda Road East. Call 011 783 6132.
9. Jolly Roger Pizza Special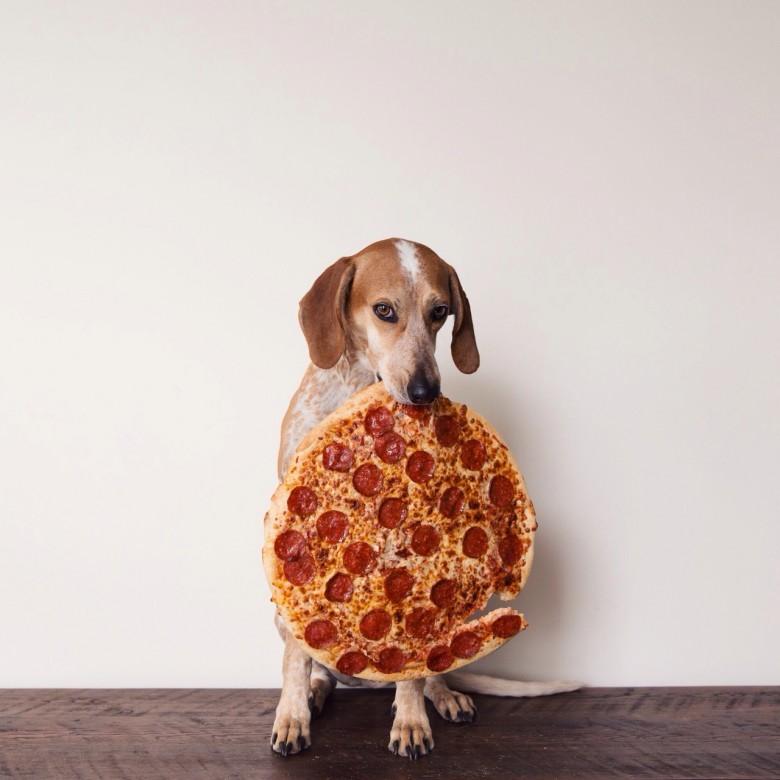 Photo by Theron Humphrey at Maddie on Things
The relaxed, student vibe at Jolly Roger in Parkhurst is an antidote to Jozi's chi-chi-er locales.  A friend told me that this is the best pizza she's ever eaten. Catch their half-price special every Wednesday and Sunday between 17:00 – 23:00. Find them at 10 4th Avenue Parkhurst. Call 011 4423954.
10. Uber for 2 to the airport is significantly cheaper than taking the Gautrain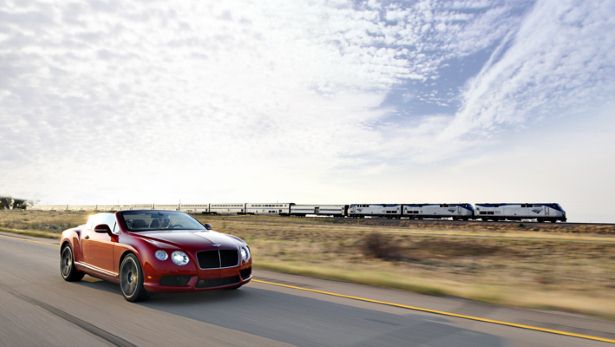 Courtesy of Top Gear
The price of an Uber from Rosebank to O R Tambo is nearly the same as a single Gautrain ticket, so if you want to beat traffic the Gautrain will get you there faster. However if traffic isn't bad and you are flying with another person then Uber is undoubtedly cheaper and fairly speedy too. Get Uber here.
Thanks to Sarah Marais, Carmen Mckinlay and Michelle Hutchinson for the inside info.
This is part 2 of our City Life Hacks Series- Durbs, P.E. and other cities to follow.
Which is the lifehack you can't live without? We love to hear from you- let us know in the comments below.