Solo travel refreshes, it challenges, it's an adventure, an opportunity to expand your horizons, to discover stuff about yourself and the world you never knew. As the celebrated American travel writer Paul Theroux advises:
"There are three basic rules of travelling. Travel on the ground. Travel alone when possible. Keep notes. That's it."
Don't be afraid to take the leap, you'll be hooked before you know it.
10. Travelling solo doesn't mean travelling alone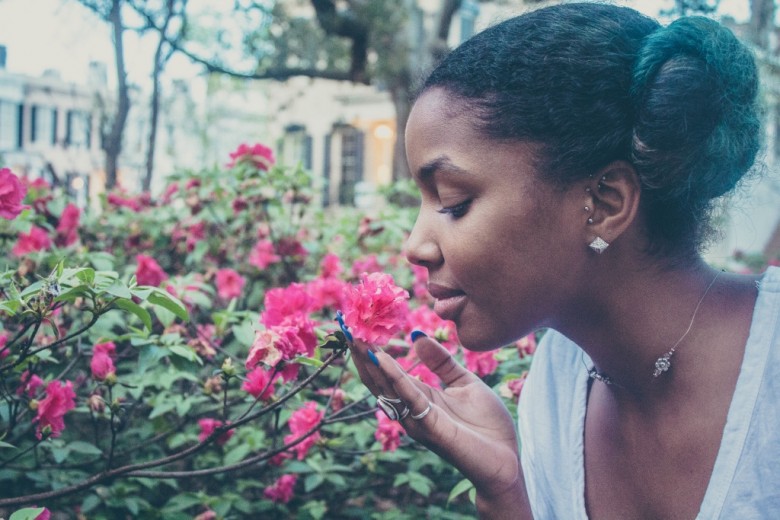 It may seem counter-intuitive but when you travel alone it's actually easier to make friends. Locals and fellow travellers are more open to speaking to a solo traveller, and you'll be surprised by how easy it is to start a conversation with someone.
9. Experiences are way more valuable than things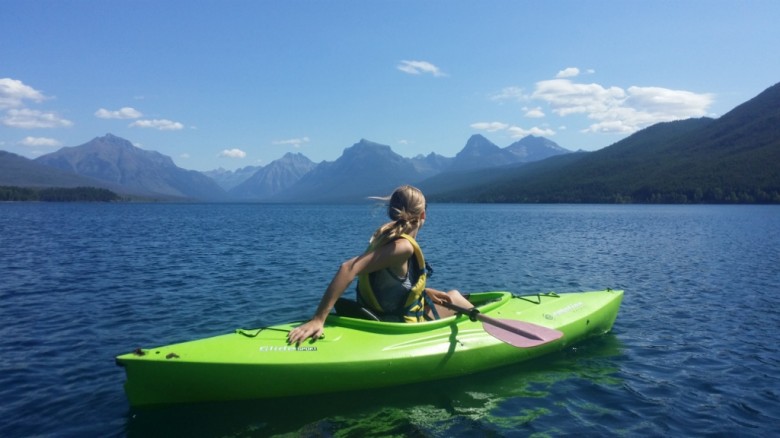 Studies have shown that the secret to happiness is spending money on experiences, not things. Recent research from San Francisco State University found that the thrill of purchasing things quickly fades but travel memories last a lifetime. When you invest in solo travel you're investing in an experience you'll get to keep forever.
8. You never return the way you left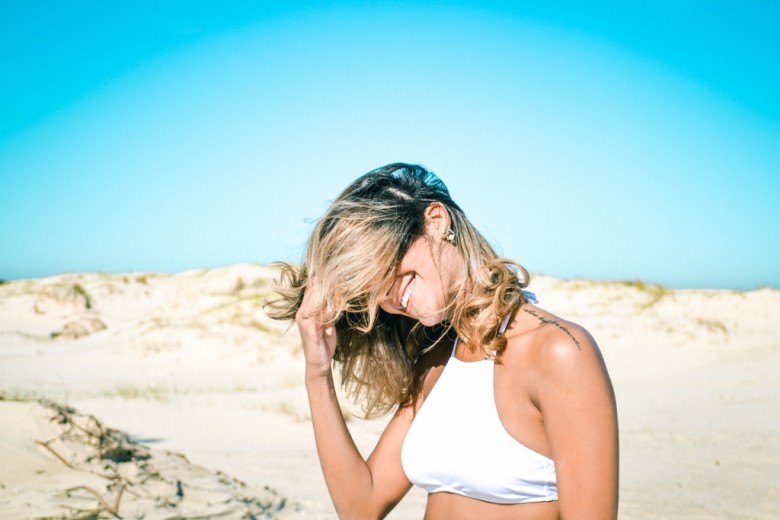 "You go away for a long time and return a different person – you never come all the way back." –  Paul Theroux
Travel to discover the new you and to open your eyes to different modes of life. Solo travel is an opportunity to embrace new cultures and to immerse yourself in a whole new world. Volunteer when you travel or choose to stay longer in one place to really get to know its daily rhythms and nuances.
7. Once you've done it once you'll be hooked forever
It sounds intimidating but once you've taken the leap and made your first solo journey (something that a growing number of modern travellers are choosing to do) you'll be hooked forever!
6. Give yourself time to reflect

"The inner journey of travel is intensified by solitude" – Paul Theroux
Take time out from your hectic schedule to reconnect with your inner thoughts. A slower pace of life, with time to take in the sunset, to read, to climb a mountain, to drink a coffee in the sun at a sidewalk cafe- these are the rewards of solo travel. Solo travel gives you time to rejuvenate and have a holiday free from distractions and reminders of work stress.
5. Give yourself a proper holiday
Solo travel is a break from compromise. When you travel solo you get to make the decisions! It's a rare opportunity to be a little selfish, in a good way. You get to call the shots.
4. Challenge yourself
"Most travel, and certainly the rewarding kind, involves depending on the kindness of strangers…" – Paul Theroux
Get out of your comfort zone when you travel alone. You'll need to think on your feet and you'll have to learn to rely on your own resourcefulness- an invaluable skill that will also give you a huge boost of confidence.
3. You have complete financial control
When you travel with friends and family budgeting can be a headache. Someone might want to eat out most nights while someone else might want to go the two-minute noodles, backpackers route. When you travel alone you don't have to worry about pleasing everyone or breaking the bank.
2. You'll focus on the destination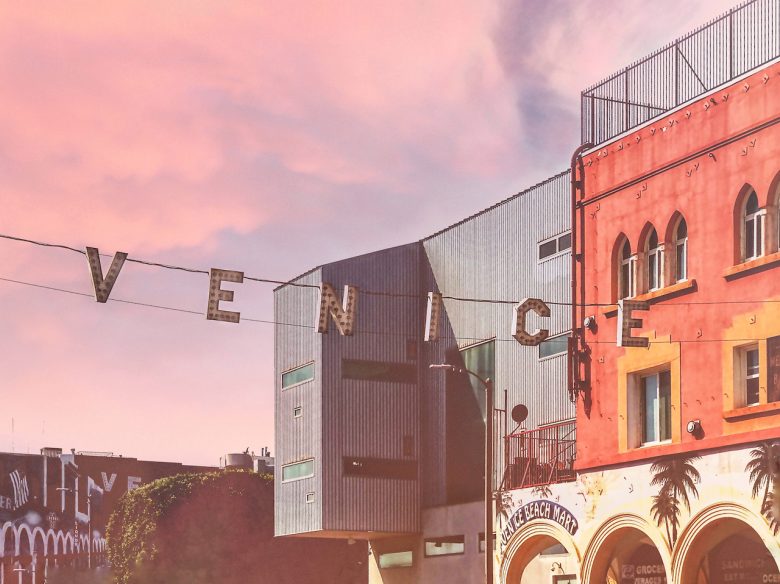 Don't go to Rome and remember a silly argument over where to eat. Travelling alone gives you the opportunity to really connect with the people and places around you without the safety blanket and insulation of a travel buddy.
1. Have the freedom to be as spontaneous as you like

Travelling solo means you can go where the adventure takes you. If you make a new friend you can change your plans as you like without worrying about derailing your travel plans.
The best ways to travel solo:

By rail
"Anything is possible on a train: a great meal, a binge, a visit from card players, an intrigue, a good night's sleep, and strangers' monologues framed like Russian short stories."
― Paul Theroux
Train travel is a wonderful way to experience a country through its landscapes and through encounters with people on the train. You also have lots of time to stare dreamily out of the window, read and reflect on your travels.
By package tour
This may sound counter-intuitive however if you're not ready to go it alone completely and just wish to dip a toe in solo travel, why not consider an organized tour. You'll meet like-minded fellow travellers but also have time to yourself.
Looking for more travel tips and insights? Sign up to our newsletter for the latest updates and specials straight to your inbox!