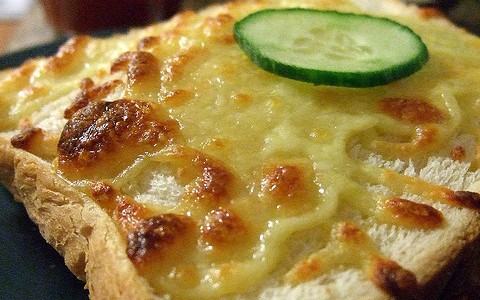 Visiting Paris anytime soon? Here are some delicious eats you should try while you are there:
For breakfast?
Nothing beats a Pain au Chocolat early in the morning. This is a delicious pastry filled with chocolate. Yum!
The Chausson aux Pommes is also great. This one is filled with apple
For lunch or dinner?
Onion Soup: Yummy beef broth with lots and lots of onions cooked to perfection. Scrumptious!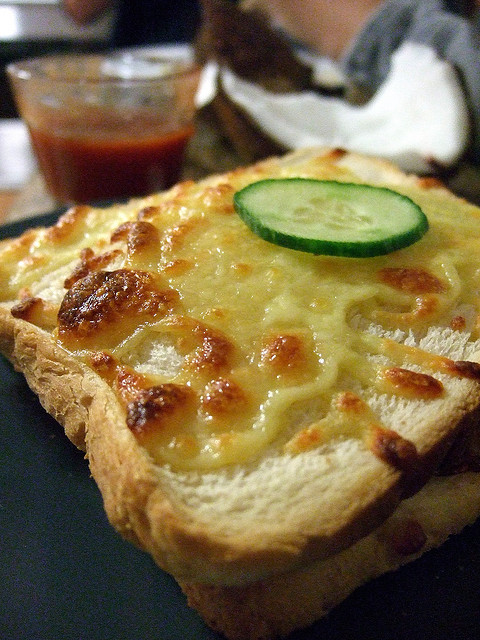 Croque Monsieur or Madame: One of my favourites! Definitely packed with calories, this is the French version of a grilled cheese. Yet, it also has ham. An egg is added on top of the 'madame'. 
Escargots: If not here, where are you ever going to eat snails? Ready give them a go, they are served with some delicious buttery sauce!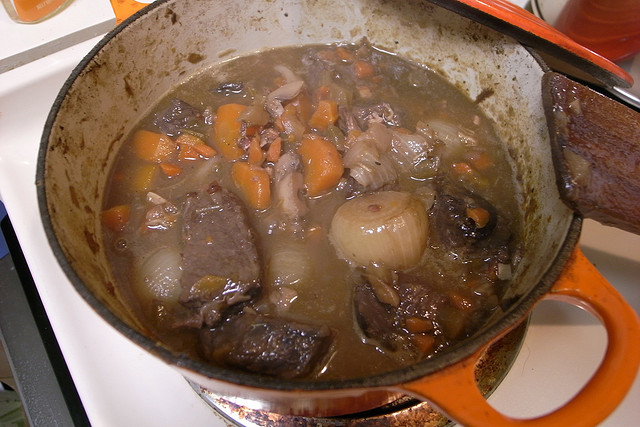 Boeuf Bourguignon: If you love Burgundy wine, then you'll love this beefy stew. Its hearty goodness will make you feel right at home.
Coq au Vin: Another boozy favourite, this chicken is slow-cooked in white wine.
French steaks are known to be very good, so why not try their steak tartare? Yes, that means finely chopped raw beef. It might be raw, but it is very flavourful – only in Paris.
For dessert?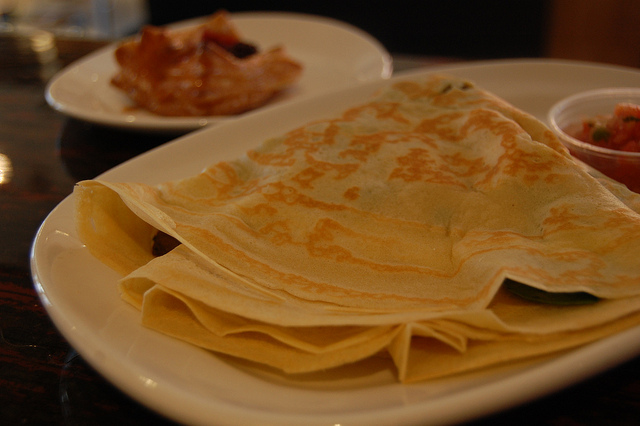 Crepes: Super thin pancakes – often served as street food – filled with the most delicious whipped cream/chocolate or even apples. A must try for any first-timer.
Hot Chocolate: The Parisians sure know their hot chocolate. It's not watered down, but thick and creamy. It's nothing short of a pudding.
Macarons: You'll find the best ones at Laduree in Paris. They are egg white perfection!