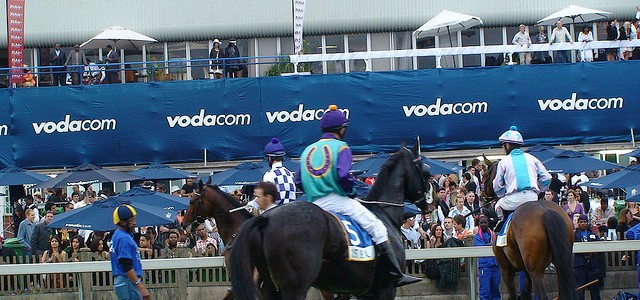 The Vodacom Durban July is a long standing event on the Durban calendar and its taking place on Saturday 2nd July, 2011. It's exciting, stylish and glamorous, and the hottest ticket in town and you really don't have to be a horseracing buff to enjoy it.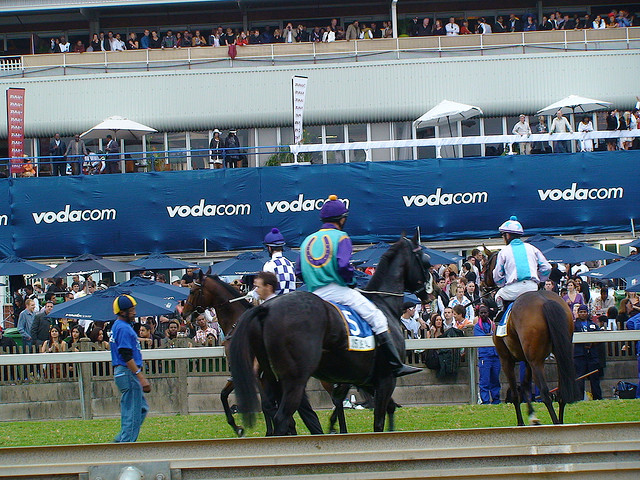 What's the Theme this year?
Next to the horseraces, one of the biggest attractions of the 2011 Vodacom Durban July is the fashion. The chance to dress up and flaunt your unique style around the track should not be missed at this key social event. Flamboyance and knockout designer outfits are the order of the day so get creative and get ready to turn some heads at this landmark Durban event.
Every year the race organisers choose a theme and you can interpret this any way you want. In 2011 the Durban July fashion theme is 'A Right Royal Affair' so you can imagine the scope for an outfit.
Place Your Bets
Place your Durban July bets early so you're not left out of the running when the races start. Find out more about betting at the Vodacom Durban July in 2011.
Cheap Flights to Durban
It's all taking place at Durban's Greyville Racecourse on the first Saturday of July and you can look forward to a day at the races with refreshments, celebrities and award winning entertainment. If you're not in Durban then the July is a Durban attraction that you have to experience – Find cheap flights to Durban and the 2011 Vodacom Durban July now.
Image: South African Tourism