The way we choose to travel is changing. All-in-one-tourist-packages have given way to a focus on experiential travel, people want to experience a place on their own terms, live like a local and rely on word-of-mouth recommendations to do so. This is what makes the launch of Airbnb's new app so interesting. It relies on its huge data set to match hosts with travellers in a way that best benefits both parties. An extension of "Neighbourhoods" launched way back in 2012, the app allows you to find the neighbourhood that best suits your needs as a solo traveller, as a family, as a business traveller with local recommendations on the best places to eat, hang-out and explore your new neighbourhood.
Travelstart looks at the top travel trends of 2016:
Solo travel has gone mainstream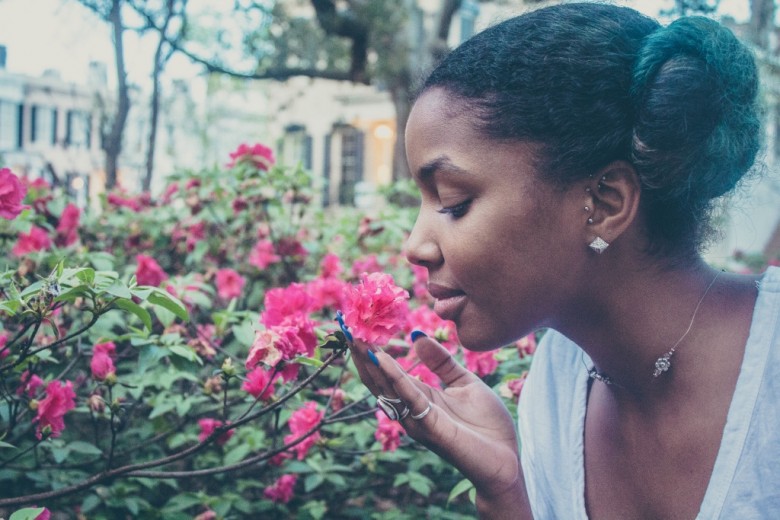 According to the "Visa Global Travel Intentions Study 2015" solo travel has more than doubled among affluent and first-time travellers. Just under half of solo travellers are professionals/executives and they come from Asia – specifically China and India. This is 32 percent up from 14 percent for the affluent and 37 percent up from 16 percent for first-time travellers. 18 percent of Superboomers (over 50's living the good life) travel solo, up from 16 percent in 2013, showing a slow but steady increase.Solo tourists were 24 percent of total tourists in 2015, up from only 10 percent in 2014.
Read: 
Spontaneous travel is on the rise
More people than ever planned their holiday in under a month. Industry insiders say between 5 and a half months and 1 and a half months in advance is optimal for getting the best deals on International flights.
Read:
Sustainable travel is more popular and important than ever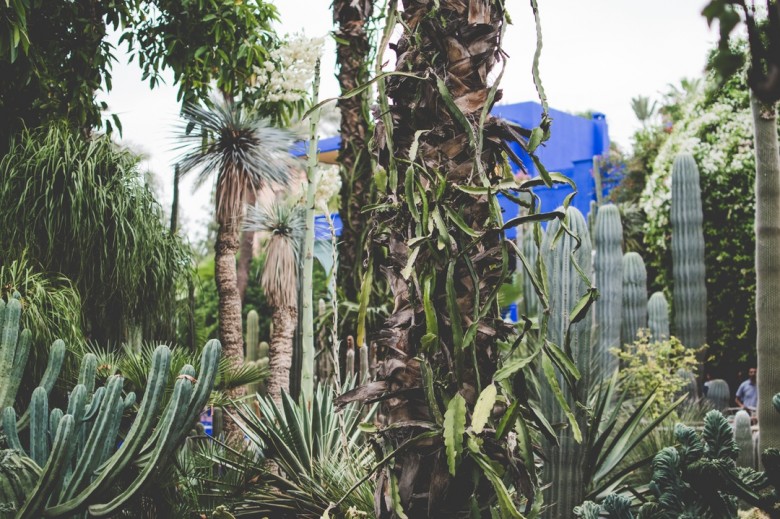 People are looking for meaningful activities and life experiences when travelling, not just famous sites to tick off a check list. Travel that combines sustainable living and eco-tourism is growing in popularity.
For instance on a recent trip to Kenya well-known South African travel blogger Dawn Jorgensen rescued sea turtles:
Business travellers seek more flexible, authentic travel experiences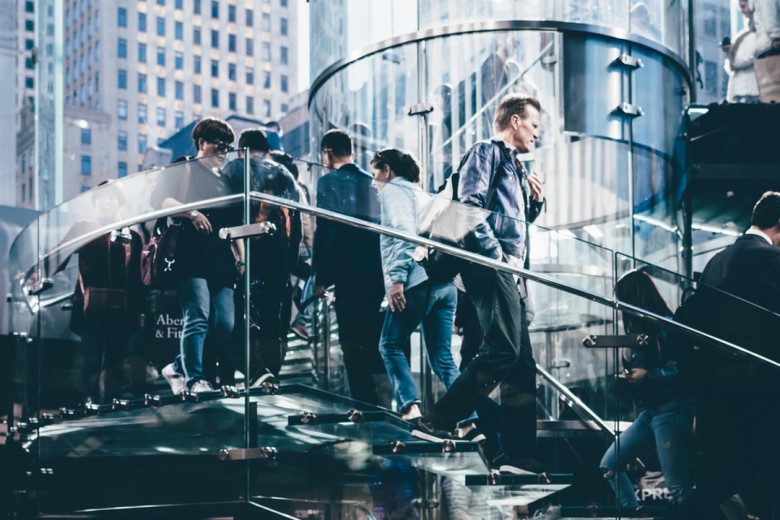 Business travellers, especially professionals from China are combining work with an opportunity to travel. According to the Visa Global Travel Intentions Study 2015 more than two-thirds of Chinese travellers (67 percent) say they bring a spouse or a family member along on business trips and 59 percent extend business trips to include leisure time. InterContinental Hotels Group (IHG) in South-east Asia also notes a 50 percent rise in "bleasure" (business and leisure) bookings among meeting delegates. Wifi and air conditioning are particularly important to business-leisure travellers. Bleasure trips usually last an average of 10 days.
Falling oil prices mean more long distance flights
Road Warrior Voices predicts the return of long distance flights, starting with the 17.5-hour Emirates flight from Dubai to Panama City which launched February 1 this year, Singapore Airlines' 19-hour flight from Singapore to New York (launching 2018) and, potentially, Qantas' nonstop flights between Australia and Europe which may launch in 2017.
The rise and rise of the low cost model means you might end up with the middle seat
Getting your favourite seat with the extra leg room is becoming more of a challenge in economy class where you can now pay for extra amenities such as window or aisle. Luckily on certain carriers they are adding a little more width to the middle seat.
More space for hand luggage
Better news is that Boeing is adding new "Space Bins" on its 737s, which will increase overhead bin space by 50%.
Wellness travel is at an all time high
Once reserved for the wealthy on spa weekends in the Alps, wellness travel now include travel experiences with a focus on meditation and health. Nature retreats, surf holidays in Bali, yoga and meditation in India, trekking in Andalusia, all these have wellness at their centre.
Multi-generational travel
The retired generation is wealthier than ever before meaning that multi-generational travel is gaining traction. Grandparents, grandchildren and their parents are travelling together internationally.
Regulations to the sharing economy
As we have seen their have been significant regulations to the sharing economy in the past year with Uber banned in certain parts of Thailand and Japan and partially banned in Germany, the Netherlands and Belgium among other places. According to Investopedia, Airbnb in New York and San Francisco has been regulated to ensure that the hosts are full-time residents, rentals are capped at 90 days and all hosts must register with the city. Similar regulations are being implemented in Paris and Barcelona.
Travellers wishing to 'live like a local' are more equipped to do so than ever before, barriers to meeting local people are fewer and local knowledge is more accessible. Travellers are becoming braver, more optimistic, individualistic and environmentally minded.