When our resident travel photographer Jonty took a flight to Mauritius at the end of January, he had one directive – get as many snaps of the 'beautificus locus' of Ile Maurice as possible.
The truth is Jonty is actually a casual photographer, taking photos to satiate his own interest in capturing the scene, though you wouldn't think so after looking at his spectacular iPhone snaps which have long been eliciting applause from the peeps in the Travelstart office.
All the Mauritius photos, which were taken on an iPhone using Snapseed and Camera+ apps for iOS, show that the remote island nation is for many things beyond extinct Dodo's, coloured Earth's, Pamplemousse and Sega dancing; and Jonty's shots go a long way in showing why the island most resembles an oil painting.
It's for Visa Free Exoticness just a 4 hour flight from Johannesburg …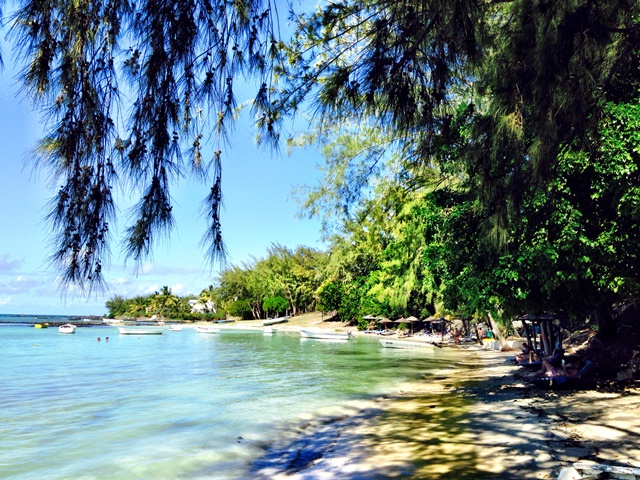 … And the chance of a late afternoon cyclone after a day in the sun.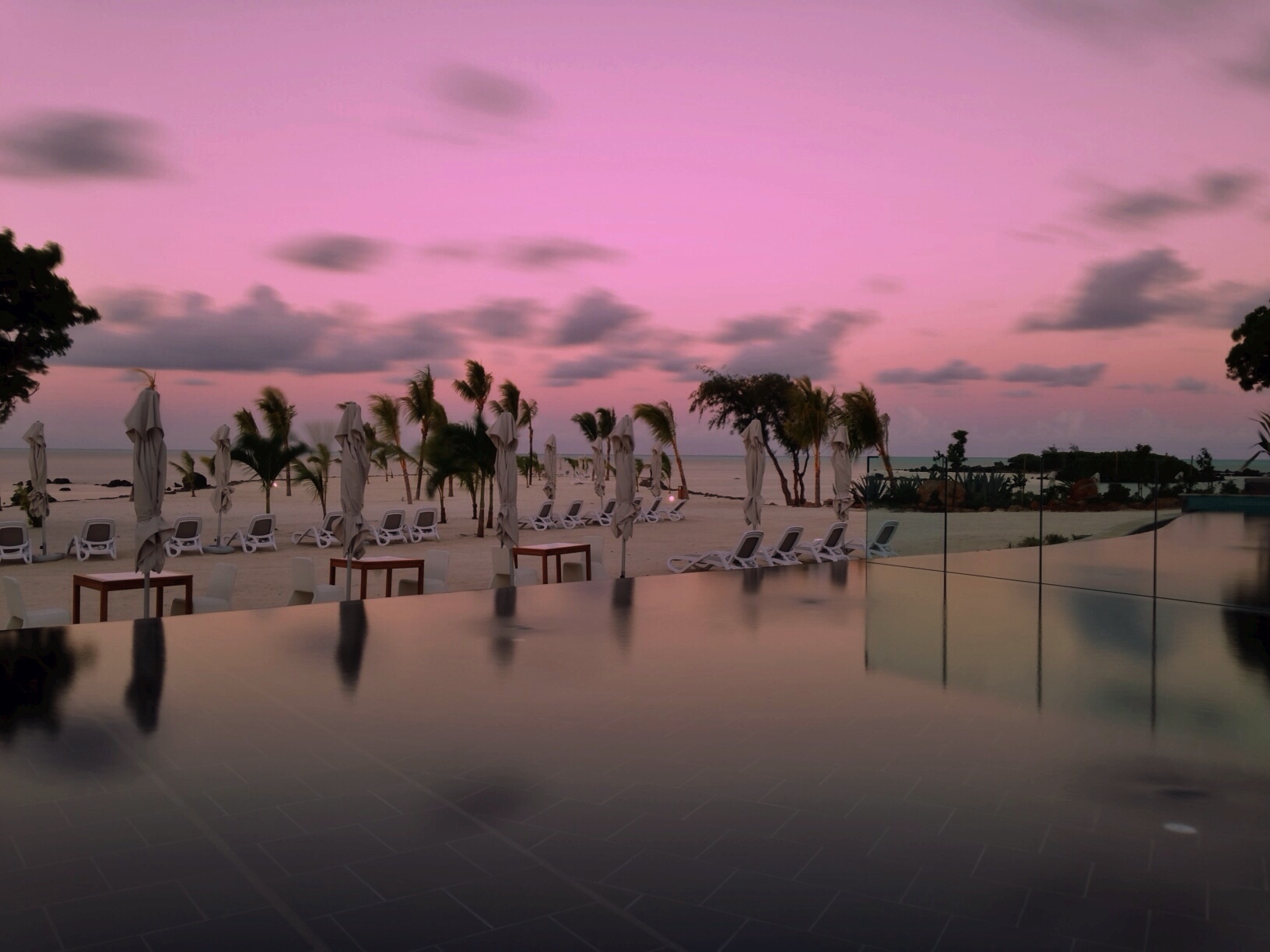 It's for watching the sun rise from the East …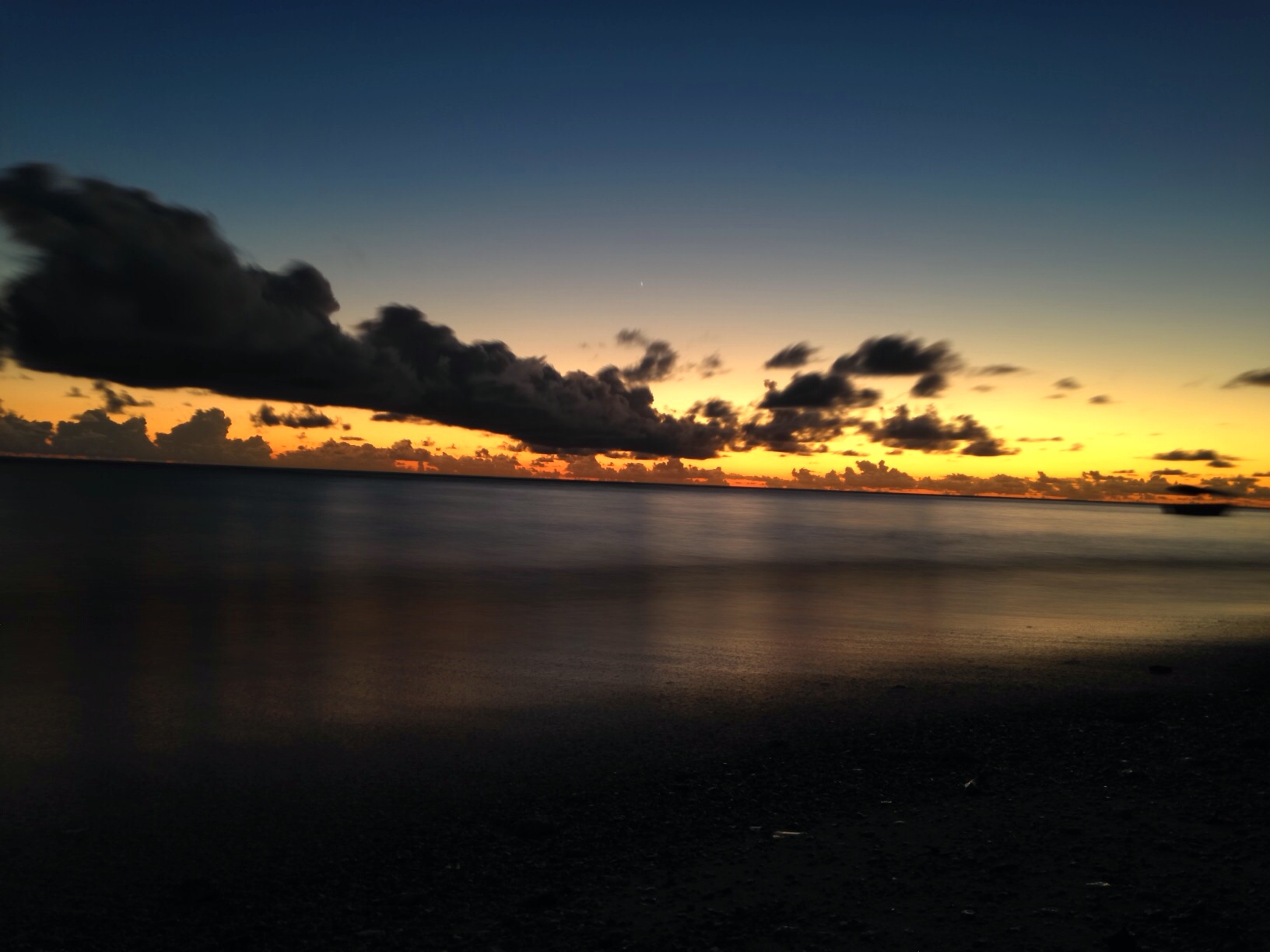 … And seeing the reef from a few thousand feet.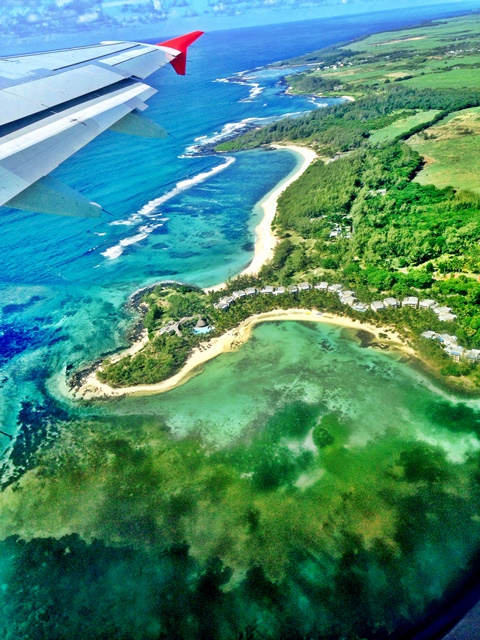 It's for busting your butt up the monolith at Le Morne …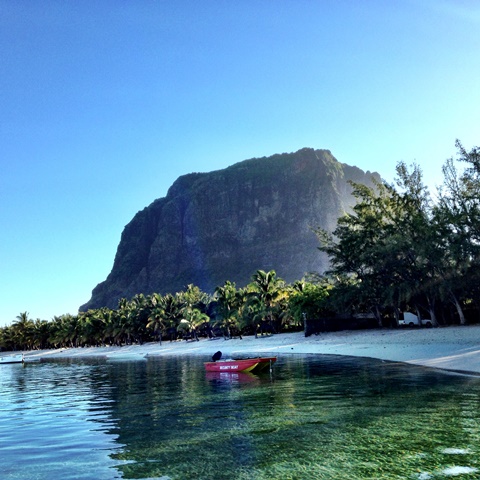 … And symmetrical scenes so idyllic your facebook friends can only look on in scorn.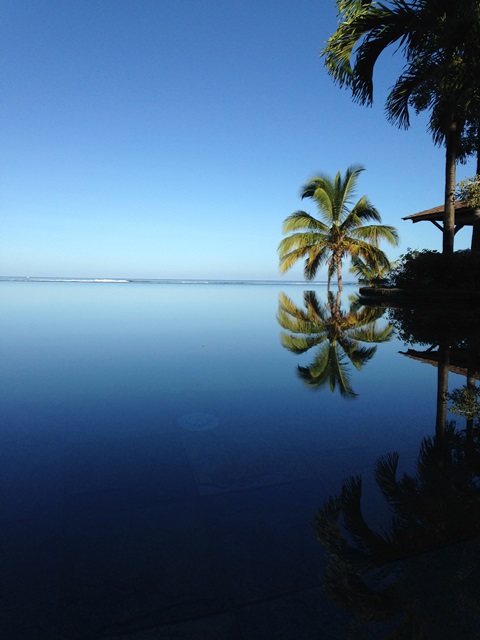 It's for sitting on a bar stool so cool it's in the pool …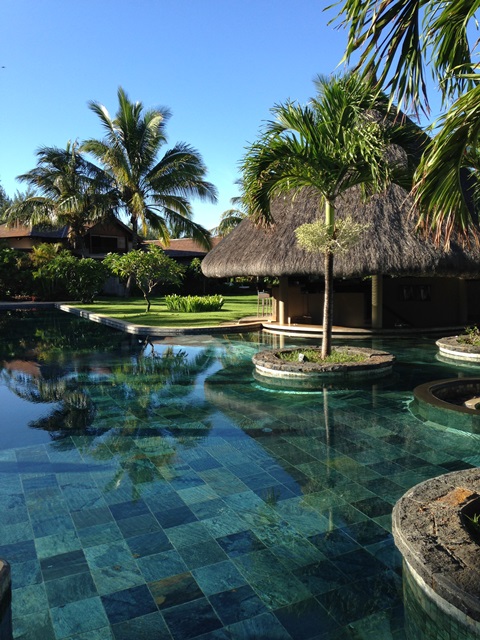 … And for all inclusive themed meals on the deck by the pool.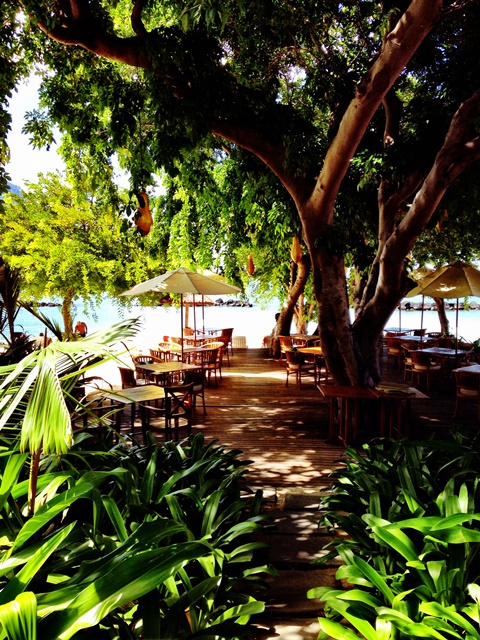 It's for the opulence of an infinity pool which seems to blend into the sea …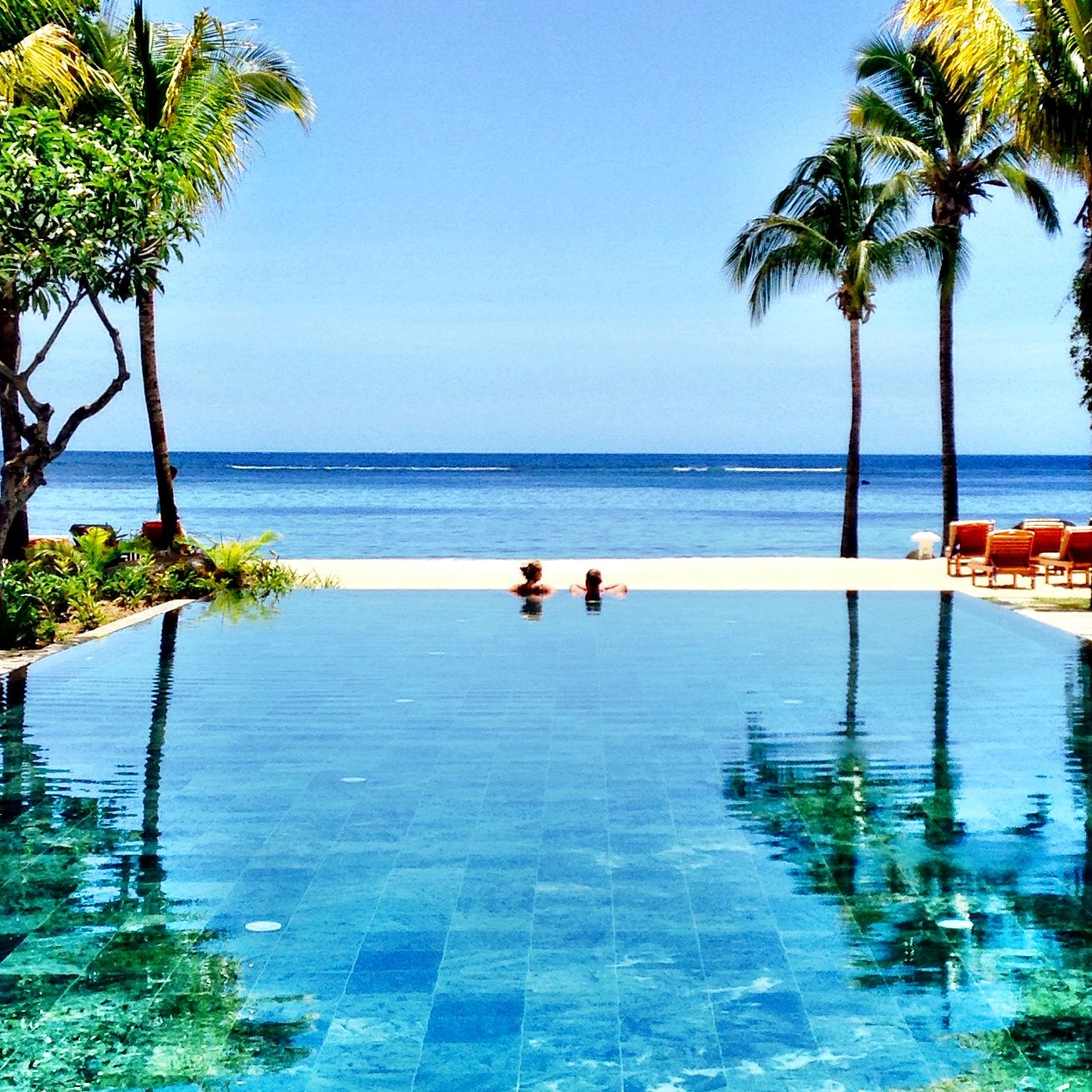 … And for an obligatory Phoenix Beer when the thought of Green Island Rum is making you heave.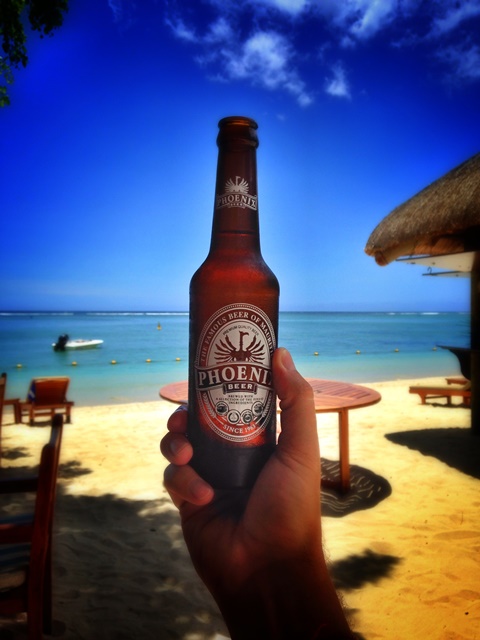 It's for sunscreen-scented slackening surrounded by palms …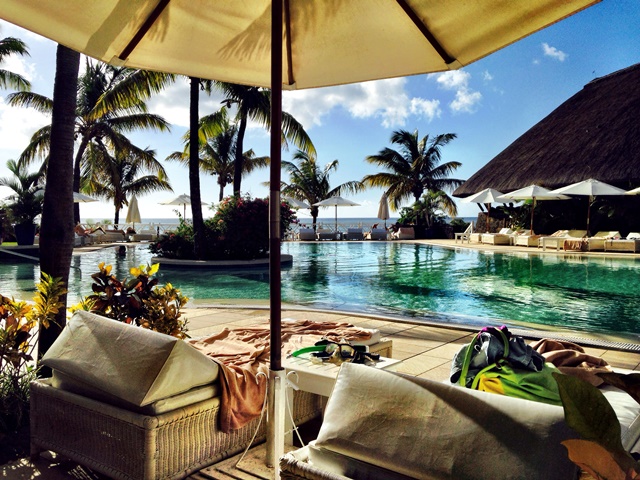 … And for ghost crab hunting in the early-evening calm.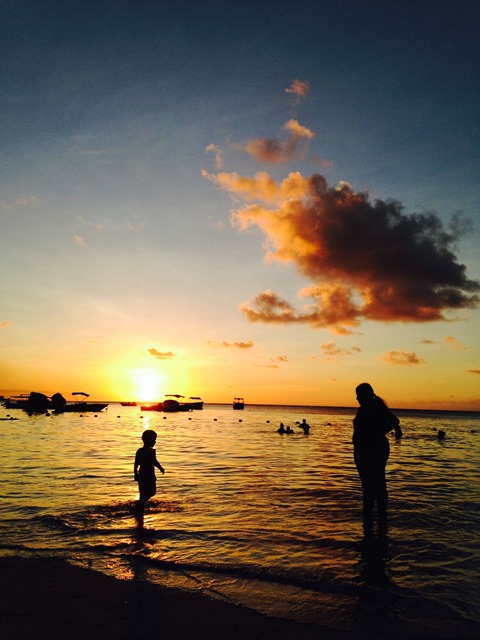 It's for discovering little 'Ile's' off the main isle …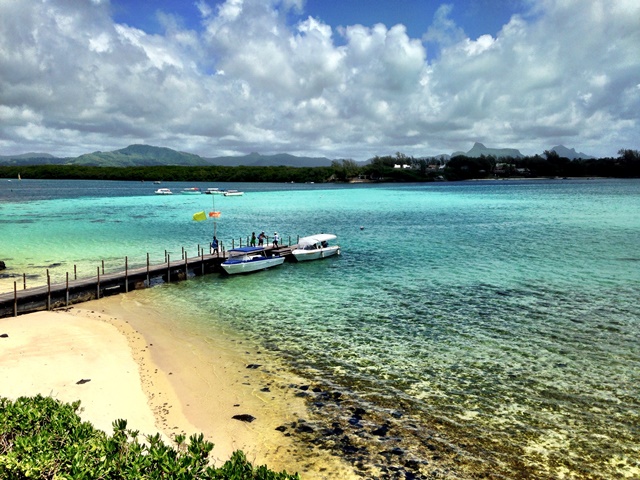 … And hammock induced naps away from the wild.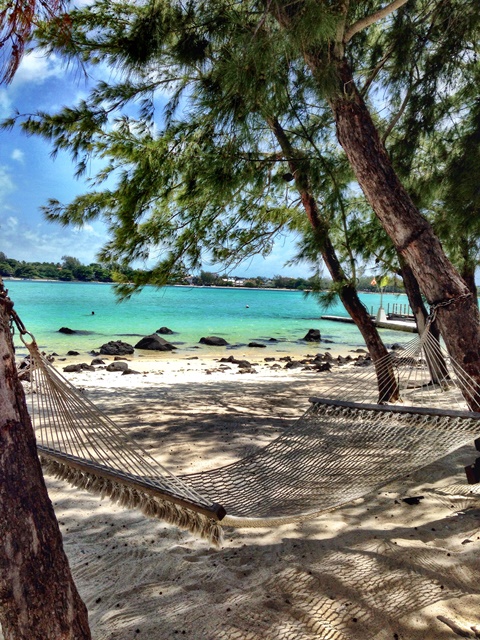 It's for sitting on a rock and staring into the big blue for as long as you like …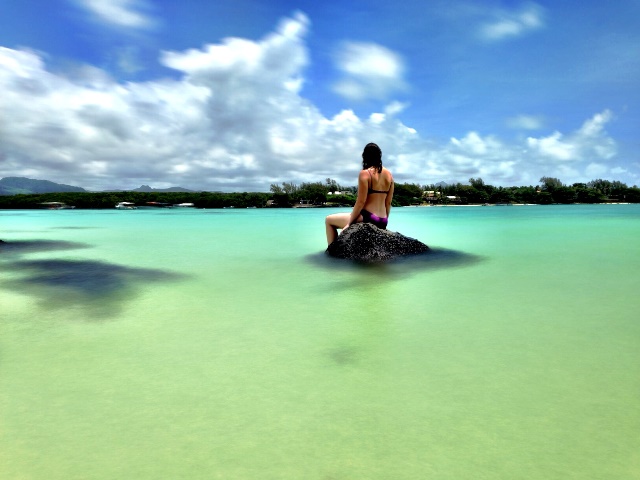 … And for moody skies just before night.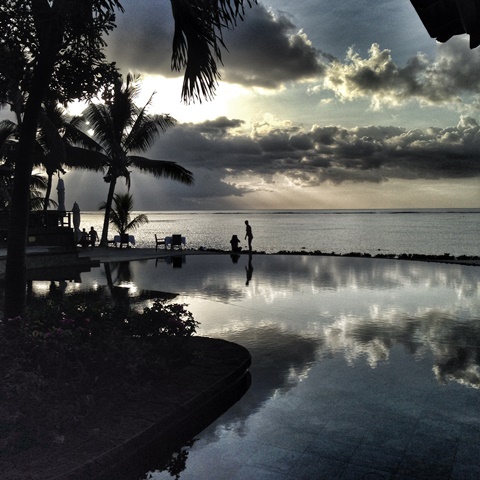 It's for Creole entertainment burly and bright …
… And local delicacies potent with bite.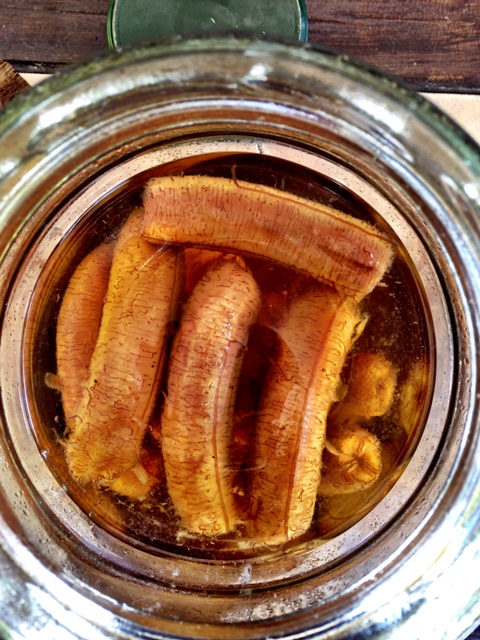 It's about moored boats at Cap Malheureux …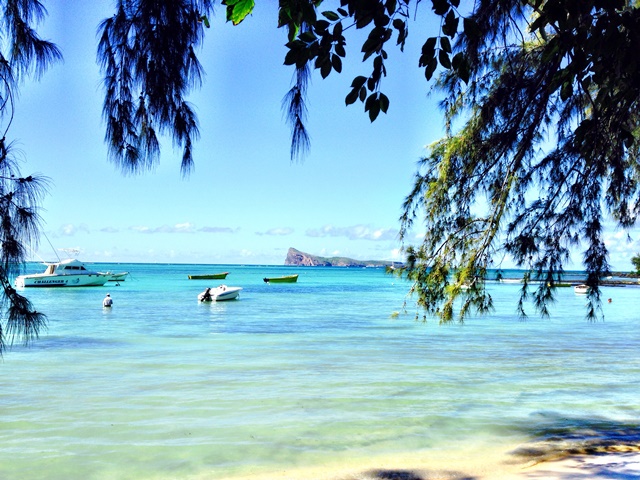 … And for ice cream (Speedo optional) from a stretch Mini Coop.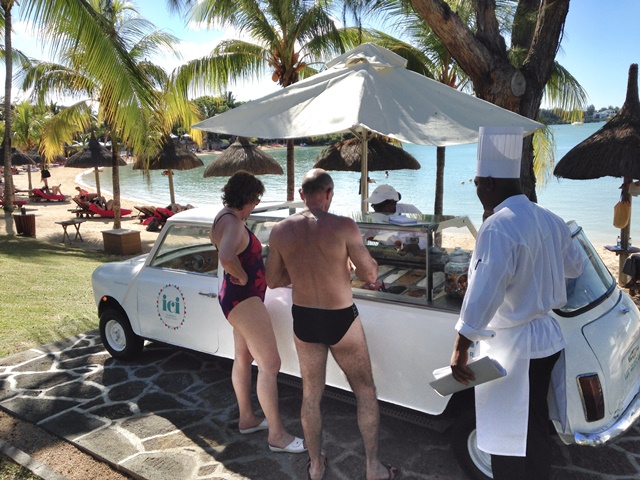 It's for reclining on a beach private and serene …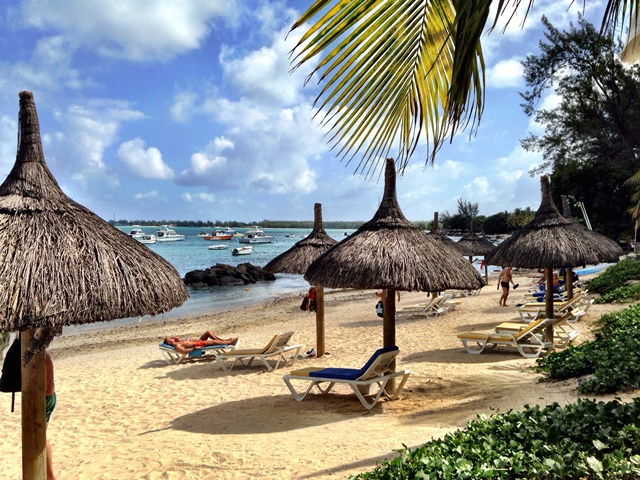 … As gently rocking fleets fade into the sea.
---
All Mauritius images by Jonty Medcalf – Direct Sales Manager at Travelstart South Africa.
Downloads:
Snapseed for iPhone | Snapseed for Android
Camera+ for iPhone | Not available for Android