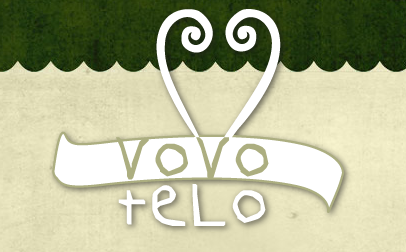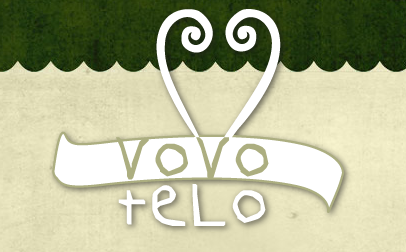 Image credit
So you're in Joburg, and it's a Saturday morning, and you're wondering where to eat breakfast. Or brunch. Or lunch, in fact. You could go to the local haunt down the road, of course, but you're in the mood for something a little more exciting.
Welcome to 44 Stanley. It's kind of like a market, but a much more sophisticated version of one. There are shops instead of stalls, for example, and restaurants instead of food tents. And there are all kinds of chi chi Joburgers out to lunch. It's a slice of what it's like to live in Joburg, and not to be missed!
So what exactly is 44 Stanley? It's a collection of 25 speciality boutiques, restaurants and design studios. It was once a number of industrial buildings, it is now a palace of temptation: all kind of delicious goodies to eat and buy and ogle. The shops have been carefully chosen to give a range of choice – everything from homemade clothes to beautiful décor, antiques and modern design. My personal favourite had all kinds of restored vintage furniture and quirky knick-knacks imported from Europe, but surprisingly well-priced. There's also an art gallery and a number of restaurants, all melded together to create the perfect place to while away an afternoon.
We spent our afternoon pottering around the shops and buying a few choice items, then settled in for lunch at Vovo Telo, one of the two most popular spots at 44 Stanley – the other being Salvation Café. It's unfortunate that I tasted the food at Vovo Telo first, because I will now never be able to test of Salvation Café. Yip, the food was that good. We were told that there was no choice but to order the pizza, which is made by rolling ciabatta bread dough through a pasta machine, so that it's irresistibly thin and crispy – actually known as a pissaladiere. Heaven. On. A. Plate. I chose one doused in fresh Buffalo mozzarella, roasted tomatoes and fresh basil, which was as virtuous a pizza as I've ever had, and one of the most delicious, too. Next time I'll be ordering the one with parma ham, strawberries and balsamic glaze (yes please!)
They also have a decadent array of cakes, croissants, brioches, freshly made sandwiches, French breads and other assorted sweet treats. And the breakfast menu looks very special (I may just be forced to order the brioche French toast with honey mascarpone cream and berry compote next time I'm there). Be still my beating heart – this is the bakery of my dreams! And it's surprisingly well priced, far less than many of its Cape Town counterparts.
So next time you're looking for a spot that feels surprisingly relaxed and laidback for Joburg, yet offers the kind of temptation and delicious flavour you need to ease into an ideal weekend day, head to 44 Stanley. Then send me a take-away parcel from Vovo Telo, please!
[boilerplate bytitle="text"]