Ever wonder how the Kardashians of the world always look so fabulous getting off a plane, while you're barely straddling your hand luggage in clogs? Virgin Atlantic adds the glamour and pizzazz into travel, giving you that wind in your hair, slow motion walk to Lady Marmalade feeling, you so crave. The sexy flight attendant uniforms aren't Virgin Atlantic's only draw card. Buckle up as we hop on board Virgin Atlantic to uncover the eccentric stories that have helped shape this prestigious airline.
Virgin Atlantic. Humble with a Touch of Glamour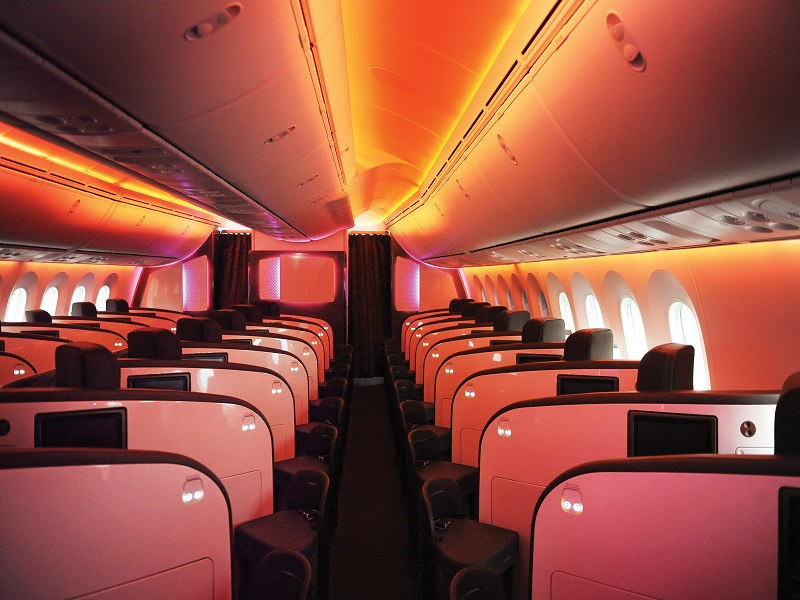 Virgin Atlantic is the brainchild of the mildly eclectic CEO, Sir Richard Branson, but did you know it was never his intention to start an airline? Virgin Atlantic was actually born out of a truly magical love story. Sir Richard Branson was on his way from Puerto Rico to meet a beautiful woman in the British Virgin Islands but was unfortunately left stranded along with other passengers. In a momentary act of valour, Richard Branson hired a plane, wrote on a blackboard "Virgin Air, $39 single flight" and the thought of starting Virgin Atlantic was born.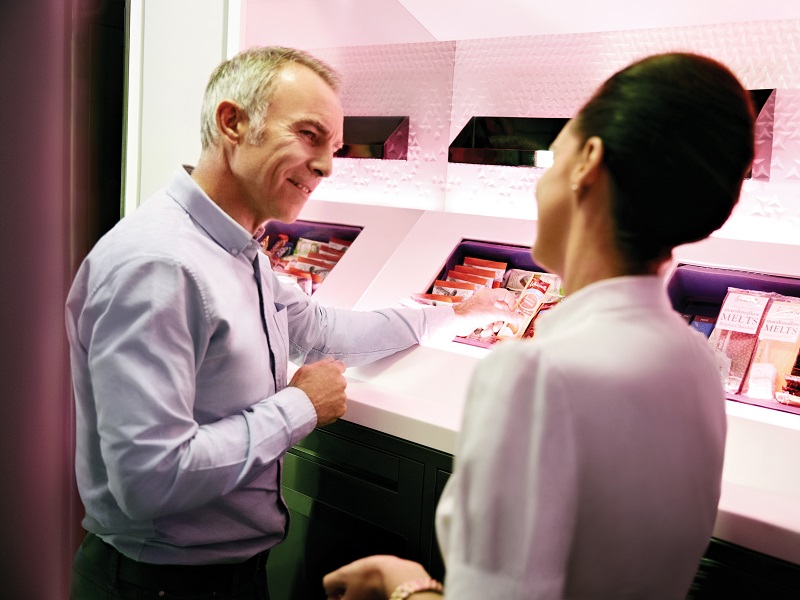 From humble beginnings with a very small team and one 747 flying just one route, Virgin Atlantic now has a global network aimed at putting an end to uncomfortable seats, inhospitable staff and tasteless food by adding special little touches along your journey. Oh, and Sir Richard Branson eventually married the woman he was flying to on the first Virgin Flight. Cue the " aahws".
Miss Behavin' in the Sky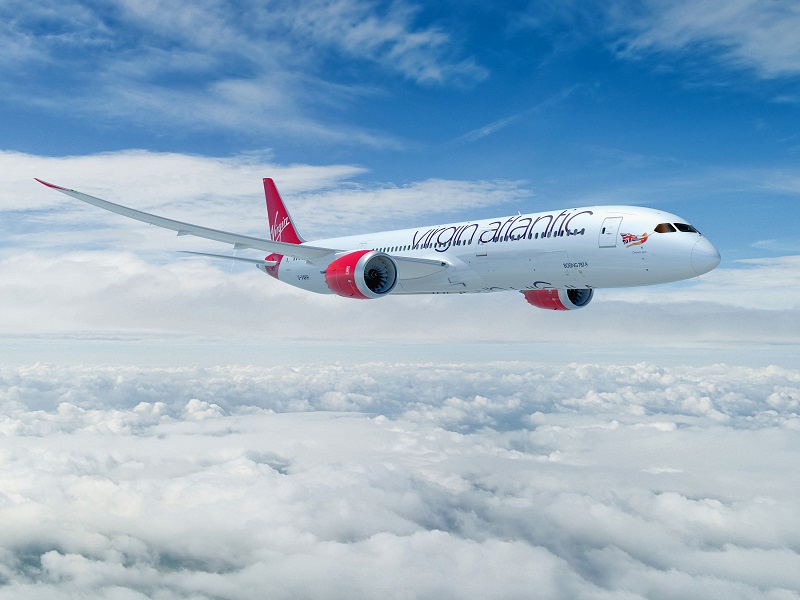 Get your mind out of the gutter, it's not what you're thinking. Boeing 787-9 or Airbus A330-300 can be a mouthful to say right? Virgin Atlantic has affectionately named their fleet with monikers like Tinker Belle, Lady Penelope and Ruby Tuesday, ensuring their planes are the sexiest on the runway. However, Virgin Atlantic hasn't always been successful with naming, as Sir Richard Branson wanted to call Economy Class, "Riff Raff", which is colloquially referred to as the British "lower class". We're glad this idea was overruled.
Mmmm, Tasty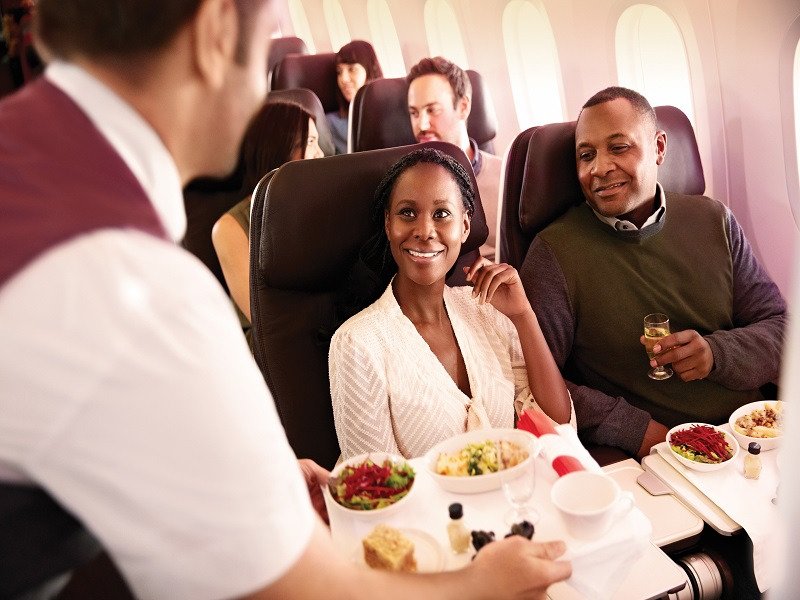 Ever get to a restaurant and flip through the menu giving that undecided look on your face as the waiter awaits your order? Gone are the days of the acclaimed chicken or beef option, Virgin Atlantic wishes to recreate that restaurant situation in the sky by giving you more tantalising inflight cuisine options. But how were they successful in cracking the code to provide lip-smacking food? It lies in Virgin Atlantic's attention to detail, where the Food and Beverage Team stuck their noses in their customers' refrigerators to design its inflight menu. Furthermore, the team goes above and beyond by tasting more than 500 sample meals before settling on a final menu. It's a tough job, but someone has to do it, right?
Heavy Petting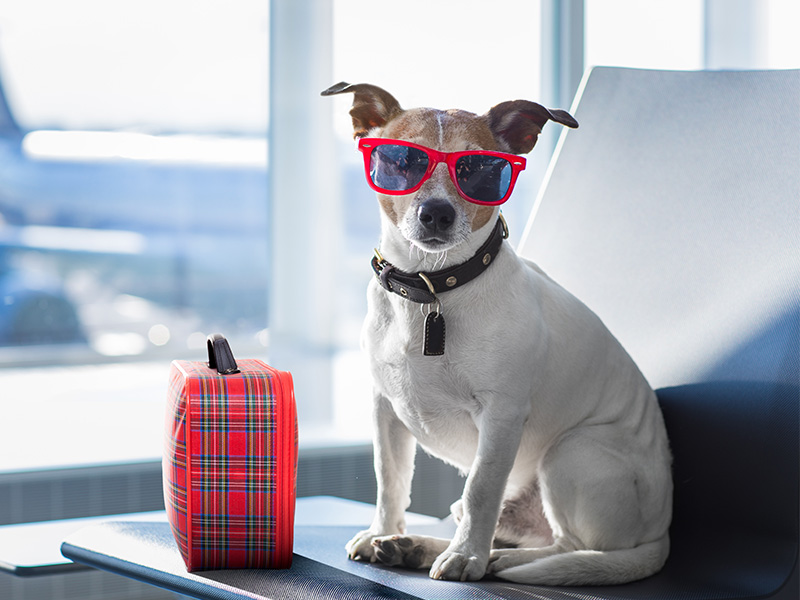 Nothing's more agonising than watching the sad expressions on the faces of your pets as you head off on holiday. Alas, Virgin Atlantic has made it possible for even the furry members of your family to enjoy sun-soaked adventures. Virgin Atlantic boasts being the first airline in the world to fly pets. In 2003, Virgin flew its first cats and dogs from the United States to London Heathrow Airport and ever since, have never left a family member behind, flying over 15 000 animals on board.
Lights! Camera! Action!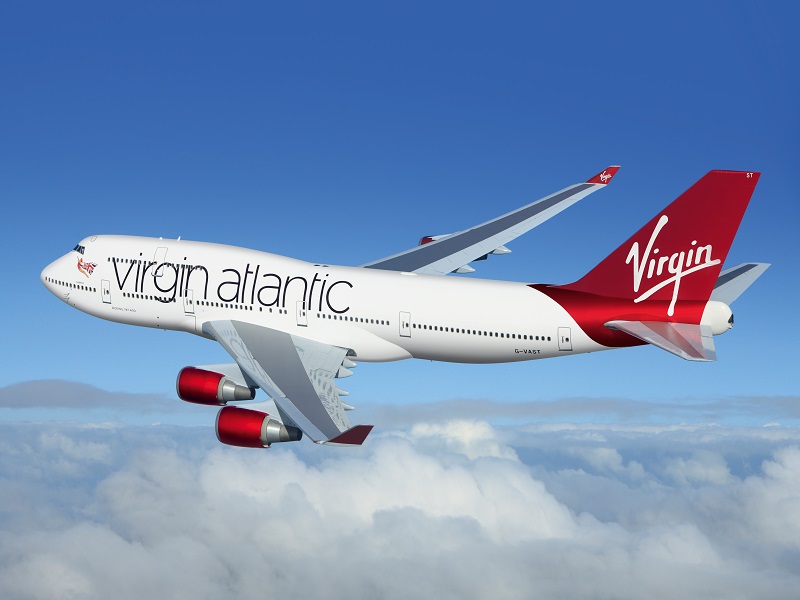 As if Virgin Atlantic weren't breaking grounds already, the airline produced the first ever film made at 35,000 feet in the air, titled Departure Date. This romantic comedy is a story of love, destiny and fate which was filmed entirely in the air covering over 45,000 km, spanning 3 continents. Departure Date was filmed over a space of eight days between Los Angeles, London and Sydney where some of the paying commercial passengers on these flights were featured as extras. Who knows, the next time you book a flight on Virgin Atlantic you may board as a pleb, but arrive at your destination a celeb.
Virgin Atlantic is kicking down doors and taking names. Be a part of the magic and glamour of Virgin Atlantic by booking cheap flights today. Share your experience on how Virgin Atlantic has added special touches along your journey.