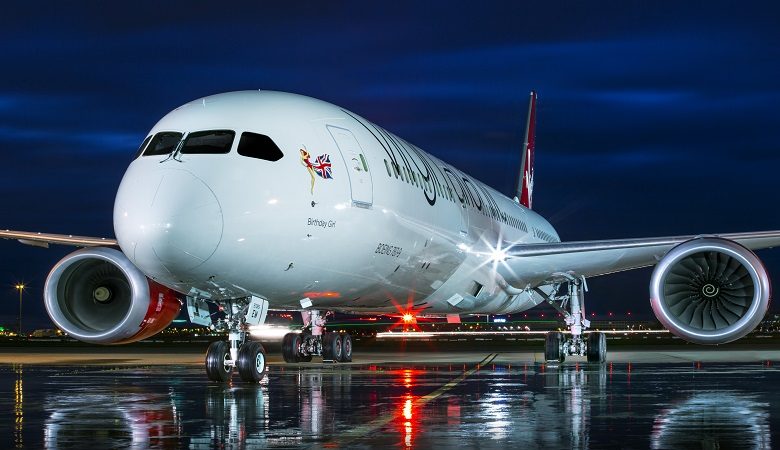 What do a bunch of 80's celebrities in punk attire and 60 crates of champagne have in common? They were among the first customers to fly the first Virgin Atlantic flight on 22 June 1984, departing from Gatwick for Newark. Leading the pack in his captain's uniform and jazzy tie, was Virgin Atlantic's CEO, Richard Branson accompanied by a blaring band in white tuxedo. Now 33 years later, this eclectic spirit is engraved in the hearts and lived out in service by the staff, crew and CEO of Virgin Atlantic. Dedicated to adding special touches to your all-out luxury experience, here are 5 reasons you should drop everything and book a flight on Virgin Atlantic.
1. Welcome! Enter With A Happy Heart
Ever catch a stranger smiling at you, who then breaks into a fervent wave bringing warmth and joy into your heart, only to realise the excitement was intended for the person behind you? Awkward, right? When you fly with Virgin Atlantic, you will be welcomed on-board by the famously friendly crew. The best part is it isn't a hoax or mistake. The smiles and unrivalled service experienced, are intended for you and to make sure you enjoy every moment of your flight by providing little special touches along your journey.
2. Are You Not Entertained
Although, you can't choose the person you sit next to on the plane, Virgin Atlantic provides you with a myriad of award winning in-flight entertainment options. Catch the latest blockbuster movies, binge watch the hottest TV shows, blast your eardrums with a huge library of music or unleash your inner gamer with the wide selection of games.
3. Step Into Luxury Galore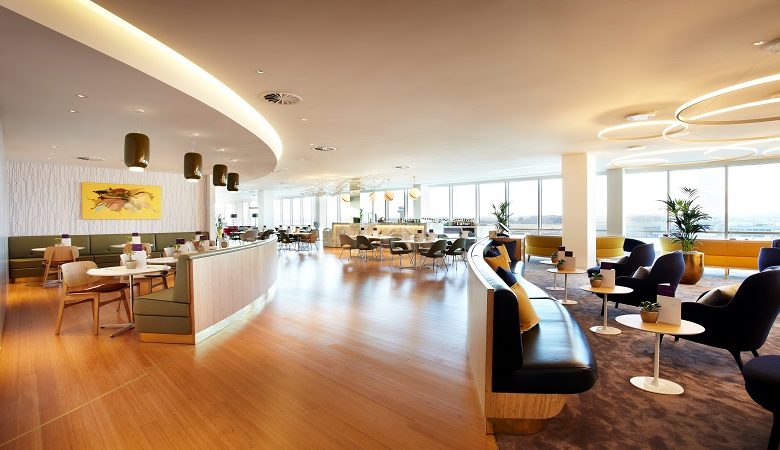 Beat the pre-flight blues and enjoy the experience of flying with Virgin Atlantic before you even step on-board, in the Virgin Atlantic Clubhouse. Relax and be pampered in the Johannesburg Clubhouse or choose from one of the many Clubhouses situated in major airports like London Heathrow, JFK and more. Reserved for Upper Class and Flying Club Gold members, unwind in luxury and sophistication over a cocktail or merely find a quiet spot to relax before your flight.
4. Fun For The Whole Family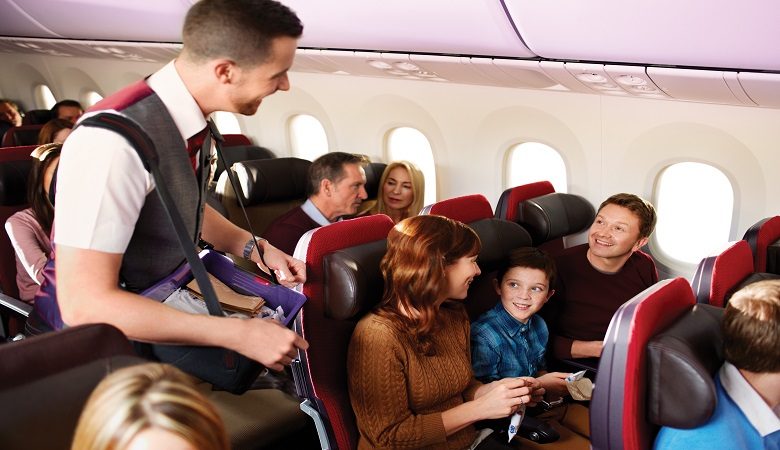 If the ungodly screams of an annoying child on board sends you into a downward spiral or if your idea of a back massage does not include a kid kicking your seat, then Virgin Atlantic is the airline for you. The wide range of kid friendly activities will keep even your inner child busy and entertained. Children receive a KiD backpack packed with goodies to keep them busy on-board and can choose from a selection of movies, TV series and games suitable for all ages. The dedicated baby-friendly cabin crew are on hand to help throughout the flight. Can you hear that? Yes, that's the sound of a peaceful flight.
5. May The Forest Be With You!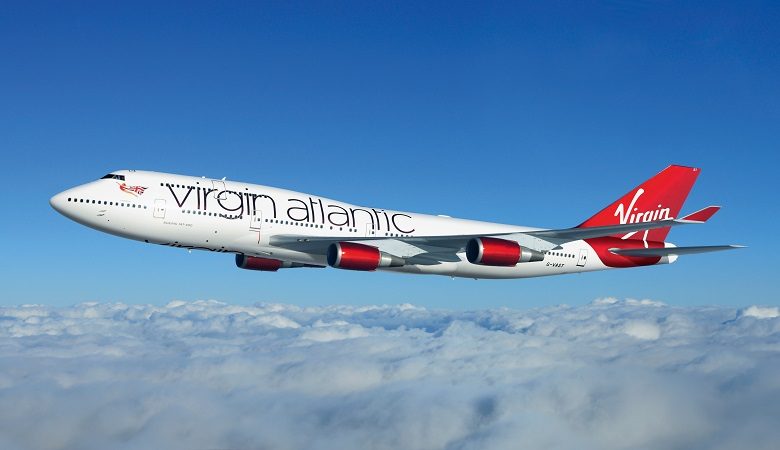 As part of their "Change In The Air" sustainable programme, Virgin Atlantic strives to be one of the "cleanest" airlines in the air by reducing their environmental impact. Virgin Atlantic prides itself in having new aircrafts that are quieter as well as more fuel efficient and have even partnered with the Sustainable Restaurant Association to improve the sustainable standards of the 5.5 million meals they serve on-board every year.
If these are not reasons enough to get you excited to hop on a flight with Virgin Atlantic, here's one more little motivation courtesy of Travelstart. Fancy a sun-kissed escape to Barbados or a glitzy city break to New York? Book cheap Virgin Atlantic flights to these destinations and more, with Travelstart today and experience the Virgin Atlantic spirit for yourself. Be sure to share your Virgin Atlantic experience below.