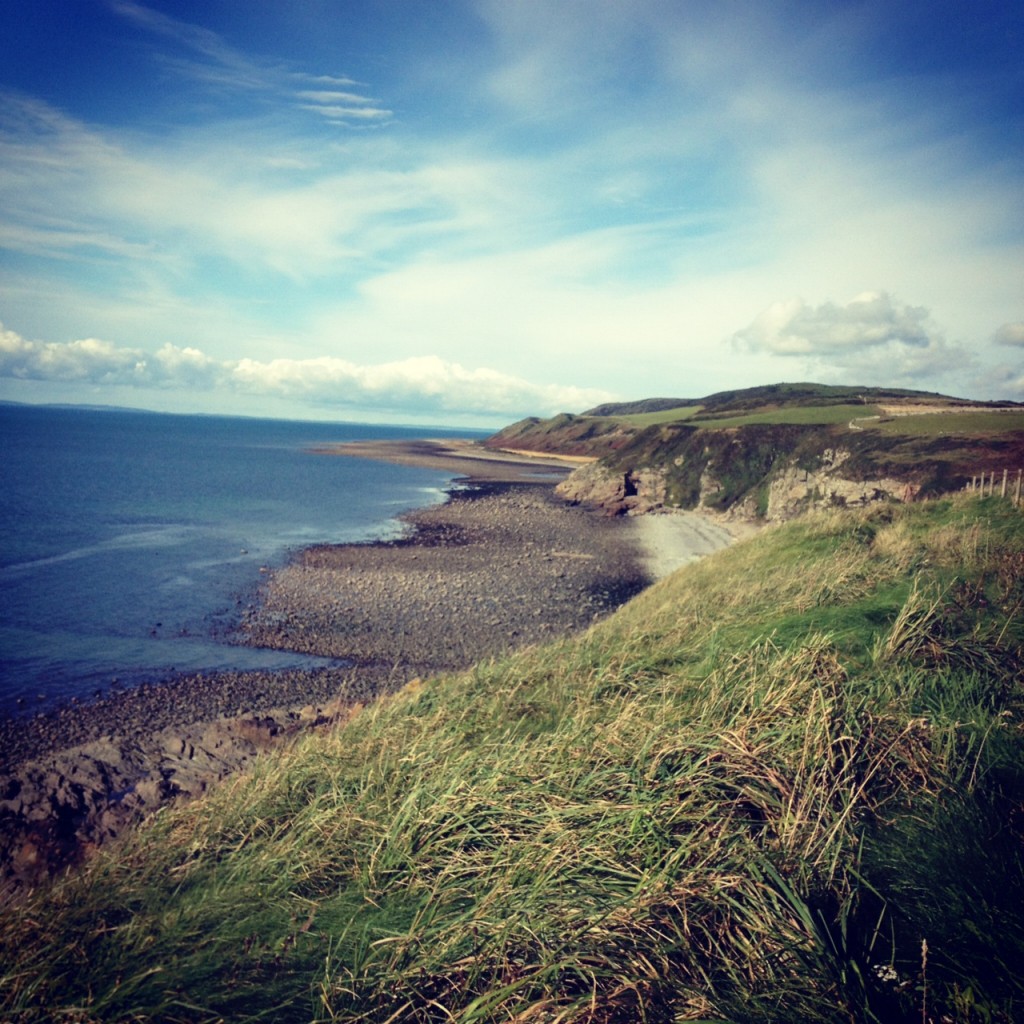 If Scotland is on your To Visit List, here's a little of what you can look forward to…
The haggis
Well, maybe not the haggis itself – although it is surprisingly delicious. But the Scottish food in general: it's all warm, tasty comfort food. Preferably eaten in a cosy pub or somewhere with a view out over a charming main road or beautiful scenery.
The castles
Was there ever a country with more castles than Scotland? I don't think so… While they're not quite ten a penny, you are guaranteed to get some fantastic castle sightings, no matter where in the country you are. And nothing feels quite so regal as popping into a castle for the afternoon.
The breathtaking views
Whether you're walking out over the heath or driving to a viewpoint, on cliff or ocean or mountaintop, Scotland has some of the most incredible views you could wish for. It's all majestic, sweeping views in this part of the world, and every corner seems to hold a view that will take your breath away all over again.
The capital
Edinburgh is just the coolest city. Very relaxed, very walkable, and packed with both fascinating historical landmarks and the latest brands and shops. In one afternoon you can go from climbing Arthur's Seat (a natural adventure) to sipping tea and eating scones in a tea shop (a culinary adventure… kind of) to visiting the Castle (a historical adventure) to shopping up a storm (a female adventure). It's a rare and beautiful mix.
The Scots
Less overtly friendly than the Irish, but just as welcoming, Scotsmen and women are reason enough to visit Scotland. They are known for their fantastic sense of humour and will no doubt regale you with all kinds of tales, if you stick around long enough.
Wondering if you should plan a trip to Scotland? Allow me to make the decision easier for you… You should!