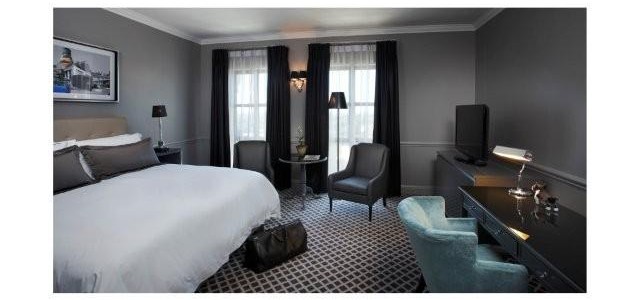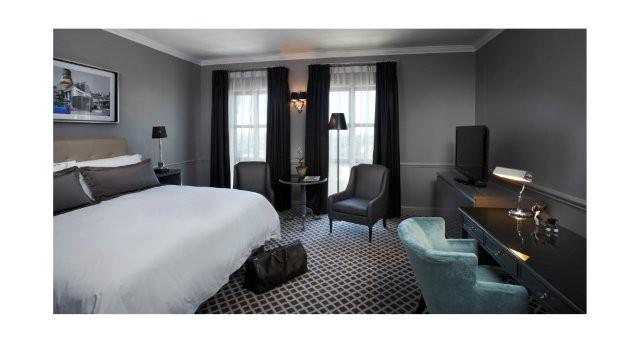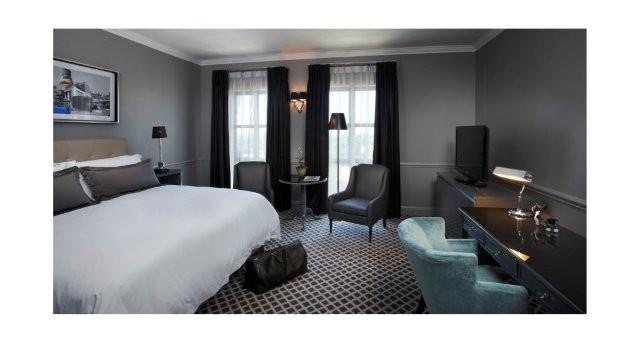 Rosebank's 54 on Bath is hot right now and this is why:
Their vision of this new deluxe boutique property is to provide a unique guest experience combined with a personalised approach and intense attention to detail. The hotel lives and breaths urban chic, which is why you need to choose this for your next Rosebank stay-over.
Tsogo Sun adopted the address of the property as the name of the new deluxe boutique hotel, 54 On Bath. The name speaks of the building's history and its trendy surroundings. Rosebank is an exciting area to be in right now, since it's definitely an emerging business and leisure part of Johannesburg – which will appeal to both travellers and locals.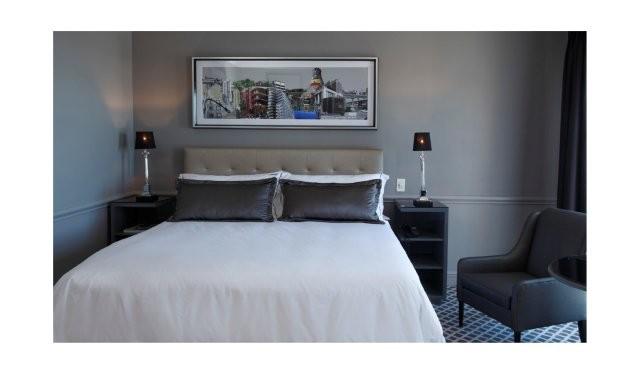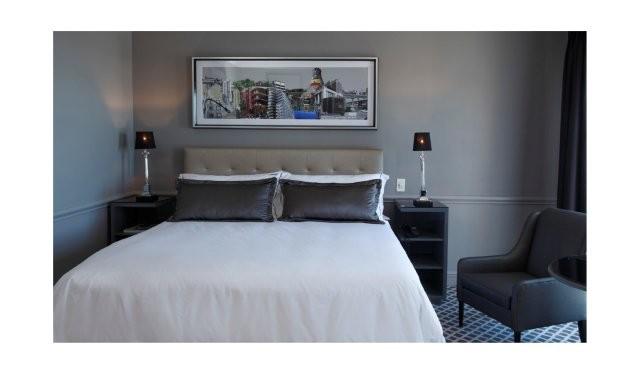 "54 On Bath will be positioned as the antithesis of large chain hotels.  It will have attention to detail like no other, providing an intimate, vibrant and energetic environment that is focused on a distinctive guest experience. The hotel will reflect the energy, character and sophistication to satisfy the needs of the discerning business and leisure traveller. The hotel opened on 1 July 2012 and has 60 standard rooms, 12 luxury suites, and three penthouse suites.  54 On Bath has been designed with the discerning traveller in mind, the person who seeks refinement as well as comfort and a personal touch, the person who can appreciate tranquillity in the heart of a trendy and fast-developing urban area – A Hotel for You." says Graham Wood, Managing Director of Tsogo Sun – Hotels.
David Muirhead, of David Muirhead & Associates, designed the interior of 54 On Bath. He says: "We worked with the classic foundation and lines of the property and evolved the interiors in a way that was respectful to the architecture. This landmark building has been given an interior that is urban chic yet classic, and is all about a revival, not only of the hotel, but of the commercial node of Rosebank, making the design both exciting and uplifting," says Muirhead. Sound good?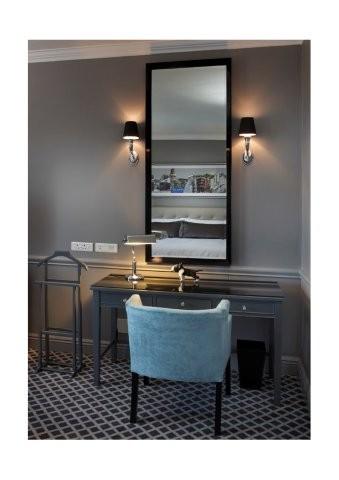 Guests and local residents can expect: Fabulous leisure and fine dining options, i.e. a champagne bar, a boutique coffee bar, the lovely in-house restaurant, designer shops, boutiques and entertainment facilities at the Rosebank Mall through the hotel's link from the second floor. All boxes checked for a fabulous stay? I think so.
Photos provided by Tsogo Sun