Marrakech is a mesmerising city of intrigue, architectural wonders and a sensory overload which can be quite chaotic and overwhelming for the first-time visitor. Morocco's 'Red City' is a different world, so going in with some knowledge on what to expect will have you fully prepared for the adventure ahead!
Unlock the ultimate guide to exploring the splendours of Marrakech with our top tips for your visit to this dazzling city.
Tip 1: Refine Your Bargaining Skills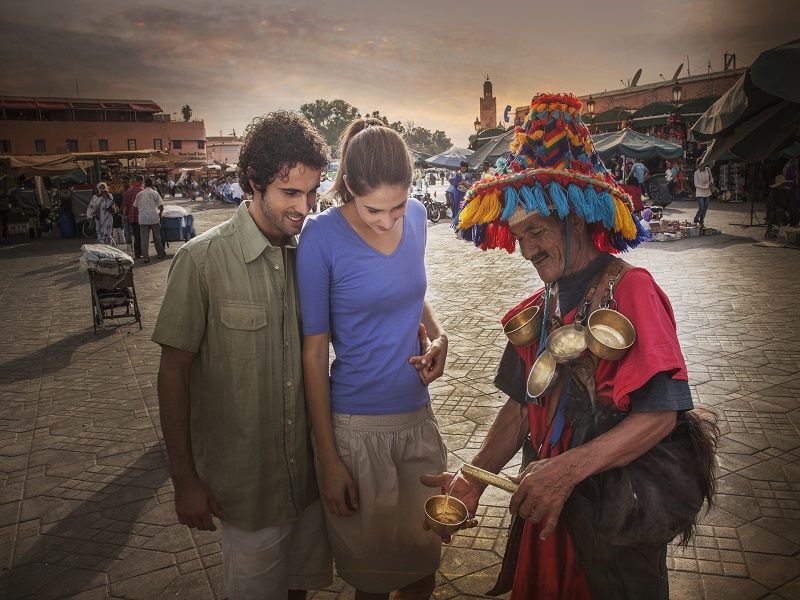 Marrakech's markets are a treasure trove of unique souvenirs and memorabilia. To snag the most desirable gifts, you would need to sharpen your bargaining skills as it is the unofficial national sport of Morocco. It is essential to keep in mind that you are a visitor and as a result, you should expect inflated prices on items and gifts. Don't let this sway your decision when it comes to buying goods. Be firm, have a maximum amount in mind that you'd be willing to pay, don't be afraid to feign disinterest and walk away if you need to.
Tip 2: Don't Agree to Taxi Drivers' Offers Prematurely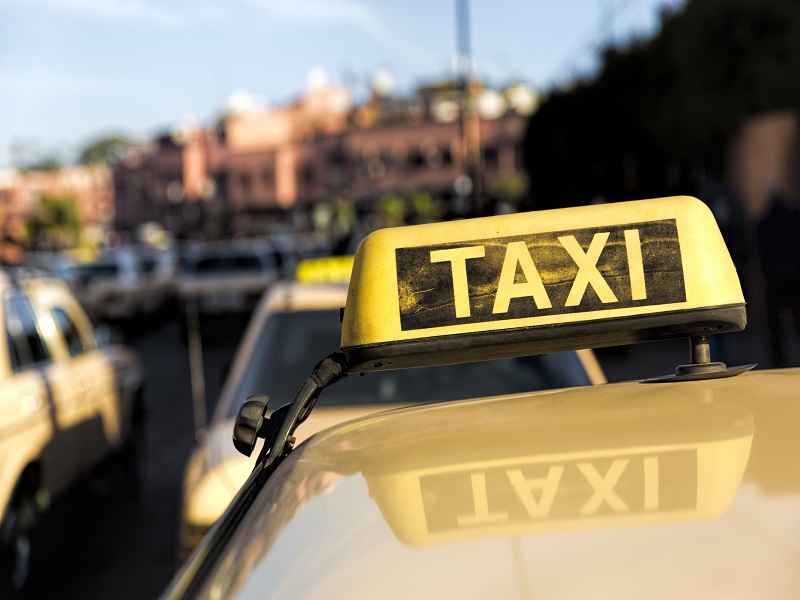 Before visiting Marrakech, familiarise yourself to the cultural etiquette of this city. When using a taxi, always agree on a price for your journey before hopping into the car. As mentioned above, you will be quoted on a tourist price for your ride, so expect to negotiate on the taxi fare as well. The golden rule to ensuring you don't pay exorbitant prices is to consult with the reception at your hotel at what price is the most acceptable.
Tip 3: Be Careful What You Snap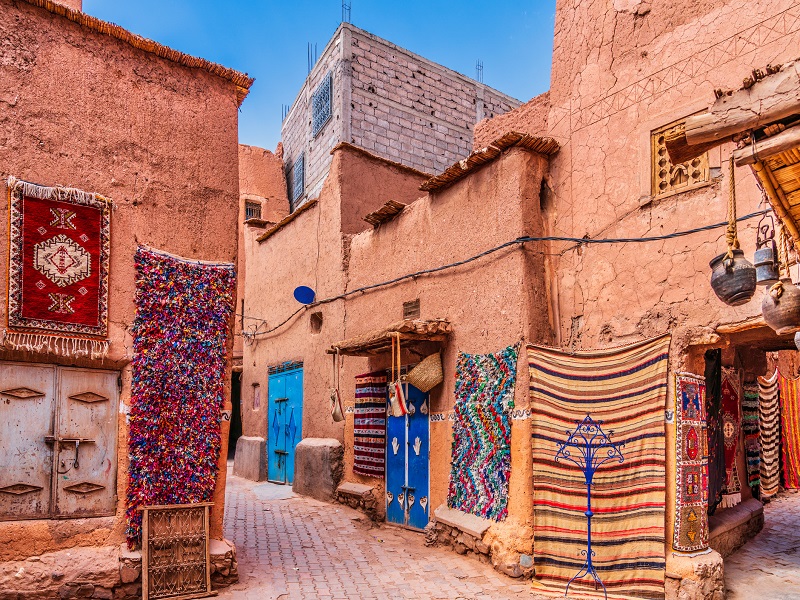 Marrakech's streets are teeming with character and charm. Photographing street scenes is fine, however, if you take photos of a market stall or street performer (snake charmers/musicians/people in costume etc), be prepared to pay. Out of respect to local cultural beliefs, don't take photos of locals (unless you have their permission) – Moroccans believe that pictures capture their soul.
Tip 4: Don't Drink the Tap Water
When packing for your trip to Marrakech, be sure to add a reusable drinking bottle to your luggage. Along your adventure through the city always fill the bottle up with filtered water and refrain from drinking tap water. Insider tip: consider buying a bottle that has a filter built into it.
Tip 5: Dress Appropriately
The joys of travel are immersing yourself in the diverse cultures of the destination you are visiting. This, in turn, means that you should respect the customs and traditions of the people. While Morocco isn't as conservative as other Arabian countries, it is still a Muslim majority country; you need to respect that culture. While it can be quite hot, avoid wearing any revealing clothing (mini-skirts/shorts/tank tops, etc.). Instead, try to stick to wearing bottoms that go over your knees and keep your shoulders covered.
Tip 6: Learn the Language
It's always helpful to have some knowledge of keywords when visiting other countries. In Morocco, there are two official languages (Arabic and Amazigh-Berber). However, many Moroccans also speak French as a second language. While a lot of people can speak English, knowing a few keywords will be helpful.
Tip 7: There is Always Time for Tea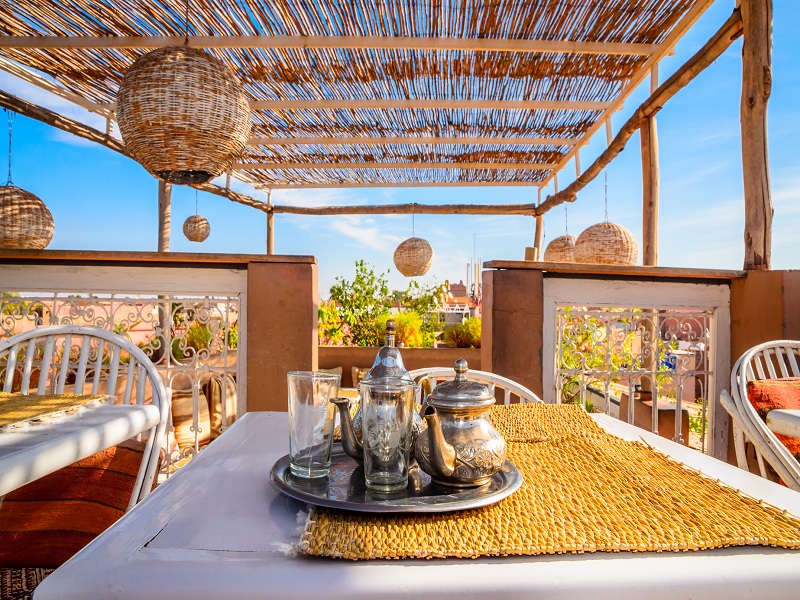 When you've had enough of the hustle and bustle of the medina, head indoors to a charming riad courtyard or rooftop terrace to enjoy a favourite Moroccan pastime – drinking traditional mint tea. It's impeccable and deliciously sweet!
Are you interested in exploring mystifying Morocco? Book your flights to Marrakech with Travelstart.co.za!