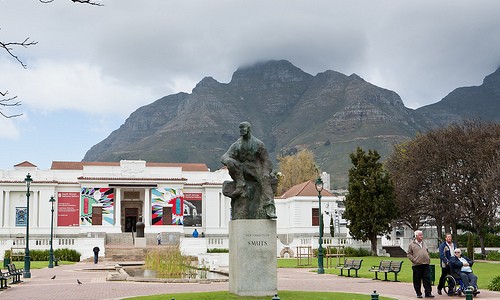 I only recently became a Capetonian, yet I already feel very much at home in the great Mother City. For outsiders, here are a couple of easy-to-do and cheap options to try when visiting our great city: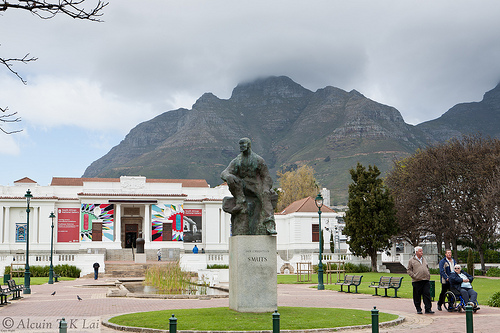 Visit the Company's Gardens
Right in the center of the city you'll find this magnificent place. From here you can stand in awe of the great Table Mountain, feed the ducks/pigeons or squirrels and enjoy a leisurely walk or picnic.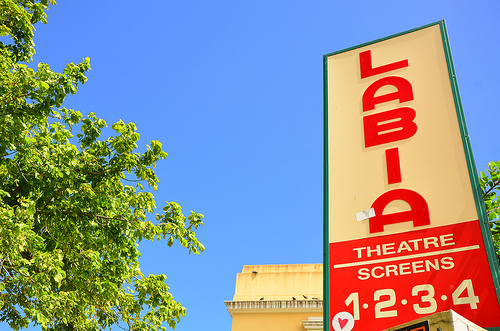 Watch a film at the Labia
This old film house on Orange street is cheaper than commercial cimemas and they also serve alcohol. Sit back and enjoy some of the finest art films around.
Do the fan walk
Walk from Cape Town train station all the way to Greenpoint Stadium. It will only take you a few minutes and it is a lovely way to see the city on foot.
Visit Church Street and the Long Street Antique Arcade
This little alley is full of life as it plays host to vintage and retro clothing, book and jewelry vendors. Here you'll also find a couple of fabulous cafés in which to enjoy a mid-morning coffee.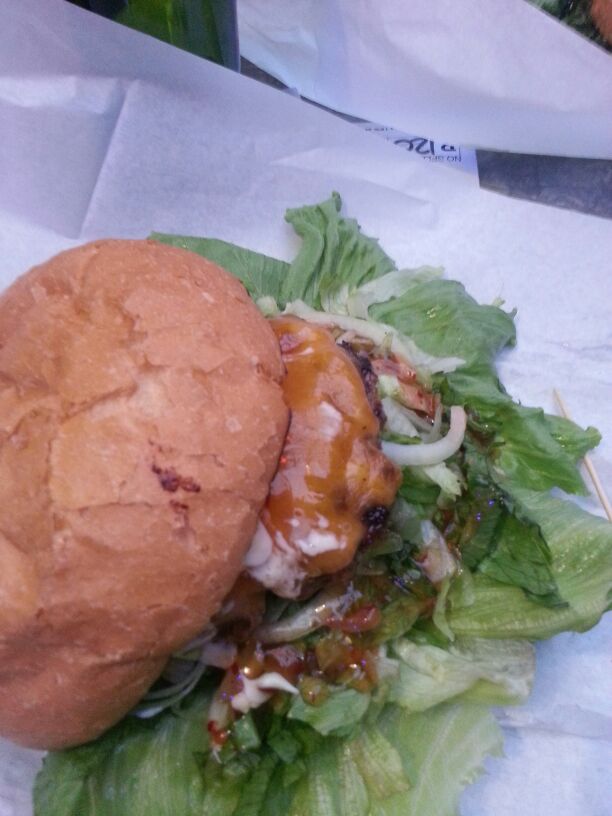 Eat at The Dog's Bollocks
Without a doubt the best burger in town – and for only R60! They open at 5pm (closed on weekends), so get there right on time and write your name plus the amount of burgers you'd like on the wooden door. They only make about 50 burgers a night, so be sure to get yours. Bring your own booze (no corkage charged) or purchase some of the delightful owner's wine.
Have a drink in Kloof or Bree street
Forget about Long street and head on over to Bree or Kloof street for a trendier vibe. Here you are more likely to get a table and enjoy your drink(s) in semi-sophisticated peace.