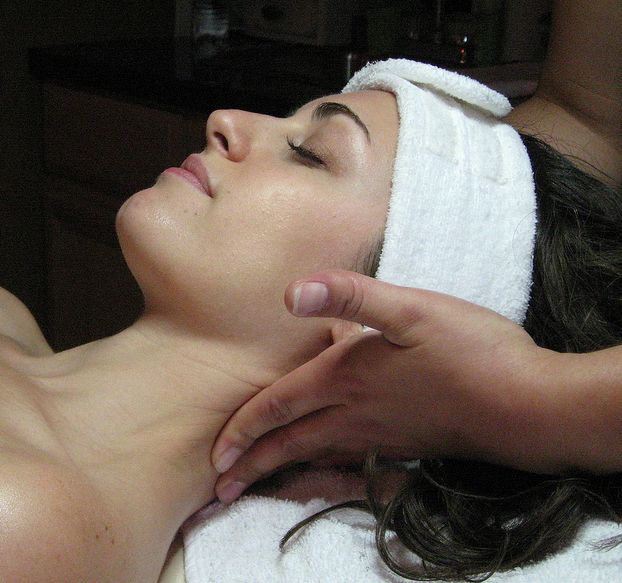 I've often written about hidden gems of restaurants and places to stay – because who doesn't love food and a great bed? But there's another segment of life where hidden gems come in extremely handy, and that's in the world of spa and beauty treatments.
There are few things in this world I love as much as a good spa treatment. I'll take anything – back massage, facial, manicure, pedicure, reflexology… I love it all. So I was delighted to discover a real hidden gem in Assagay, half an hour outside Durban. The Academy of Beauty Therapy is a school for students learning to be beauty therapists, and they have an attached salon with extremely reasonable prices. The beauty of this beauty school (ha!) is that the people doing the treatments are second and third year students, so they're not only extremely enthusiastic, but they haven't had time to forget any of the techniques they've just been taught.
The full body Swedish massage absolutely melts away any tension you might have, the facials are thorough and relaxing, and the manicures and pedicures are top-notch. In case you aren't quite convinced yet, they also have frequent specials – buy one get one free massage, for example, or book a facial, get a free mani. There's simply no excuse not to turn into a local version of Paris Hilton!
The Academy is set in the most beautiful surroundings, too – surrounded by rolling hills and greenery, and with spacious grounds dotted with benches where you can sit and contemplate the quiet… You might even spot a horse at one of the neighbouring properties. Although it is a bit of a drive from Durban, Assagay is just around the corner from Hillcrest and Kloof – both dotted with charming cafés, coffee shops and independent shops where you can happily while away an afternoon. Or carry on a little further and drive into the beginning of the Midlands Meander – one of KwaZulu Natal's most delightful drives, with frequent stops at artisan shops and workshops.
This is the other side of Durban: away from the hustle and bustle of the city and the beachfront, there are rolling green hills and lush views as far as the eye can see. Do yourself a favour and make sure you spend some time exploring this Valley of a Thousand Hills – sipping a quiet coffee, indulging in some low-key retail therapy, soaking up the views on all sides and, of course, treating yourself to a bit of a spa day. You can thank me for the recommendation later…
Image: Meg Colombo