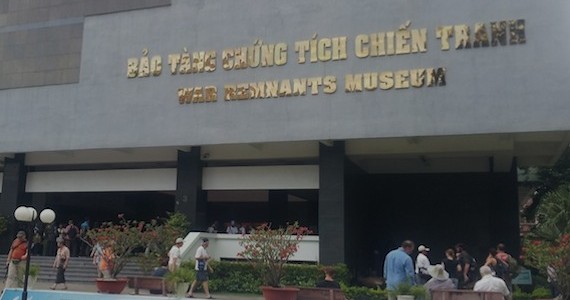 Travelling for a few months is daunting, exciting, liberating but most of all, very fun. Every once in a while though, the constant movement, endless packing, logistics and planning seem to catch up with you. My wife and I were in Hue in the central province of Vietnam when she got the tell-tale signs of flu – tingly throat, sore joints and runny nose. It was time for a rest.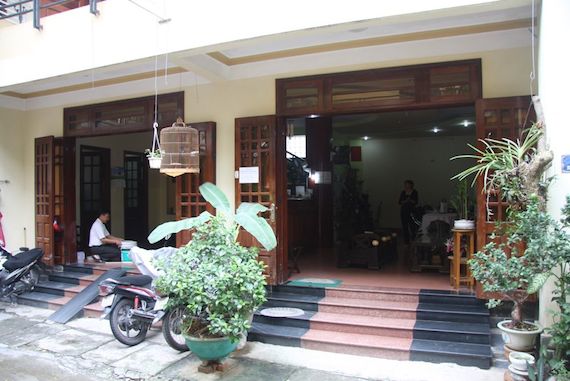 Luckily we had booked into the Phong Lan (Wild Orchid) Guesthouse, where the lovely family who runs this bed and breakfast took the best care of us. As soon as they realised my wife was sick, they made her a local remedy of sweet ginger, honey and preserved lime. For the next 24 hours they kept on sending delicious and curative concoctions to our room. They also made sure we had extra blankets and prepared a pot of steaming water on lemongrass and ginger for inhalation to help clear her nose.
After a full day of rest in our room, which was simple but with a balcony from which we could admire the city, my wife was back up and at them. We got to take in Hue's many spectacular historical sights including the impressive imperial mausoleums, citadels and pagodas.
Riding through the neighbouring countryside on a small scooter we also managed to check out some of the local hot springs, the beach and enjoy a riverside lunch.  All this activity was fuelled by Phong Lan's hearty breakfasts and homemade jams, generous bowls of Hue's steaming spicy noodle soup and local brews. The perfect way to recoup energy for another few weeks of travelling. If you are thinking of a holiday in Vietnam and make it to Hue, a stay at the Phong Lan Guesthouse should definitely be on your itinerary!