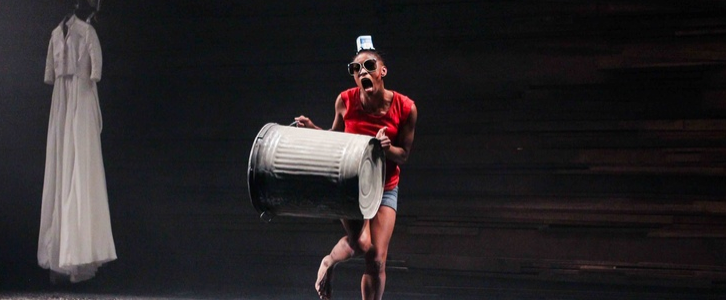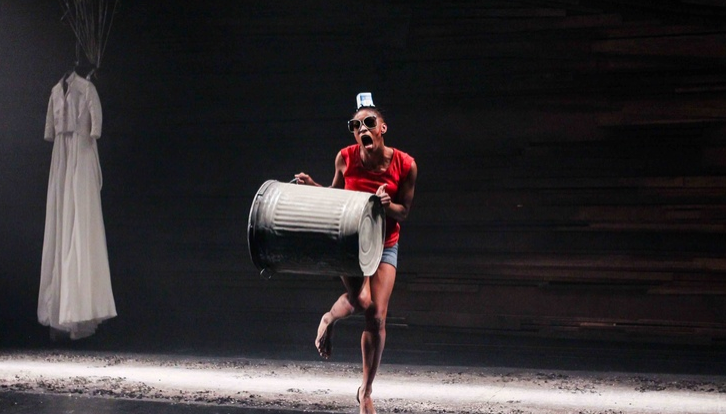 If you're looking for an authentic Cape Town theatre experience, there are a number of places you can choose to go. The Artscape is definitely one of the top picks.
What's so marvellous about the Artscape isn't just that it has been around since 1971 and is a Cape Town institution, but that it attracts such a broad audience – you'll really see a cross-section of Cape Town residents here, all united in their love of theatre. Of course, it helps that much of the theatre on show here is really fun – musicals and dance shows and plays that make you laugh. But there are also plenty of serious drama offerings.
That said, I recently went to watch Dirty Dancing (not serious at all!) and it reminded me once again why I love watching live theatre. Everyone knows what happens in Dirty Dancing – it is hardly a surprise ending. But I tell you, when the actor playing Johnny said the famous line: "Nobody puts Baby in the corner!" the whole theatre erupted into cheers and clapping (and a few shrieks – it was a largely female audience!) And that's the joy of a live theatre performance, isn't it? Being united in an experience with a whole audience full of people you don't know. Collective joy.
Ready for that experience? Choose from one of the Artscape's current shows: everything from Tap Dogs (which promises to be another audience-cheering show!) to The Okavango Macbeth and Bovim Ballet's Private Presley. There's also The Tale of Peter Rabbit for the kids, a one-woman show and a dance extravaganza. Something for everyone!
For those less-excited partners, I should probably mention that the Artscape offers a full bar service, and it's a good idea to go half an hour before the show and have a drink while you soak up the atmosphere… There's plenty of it.