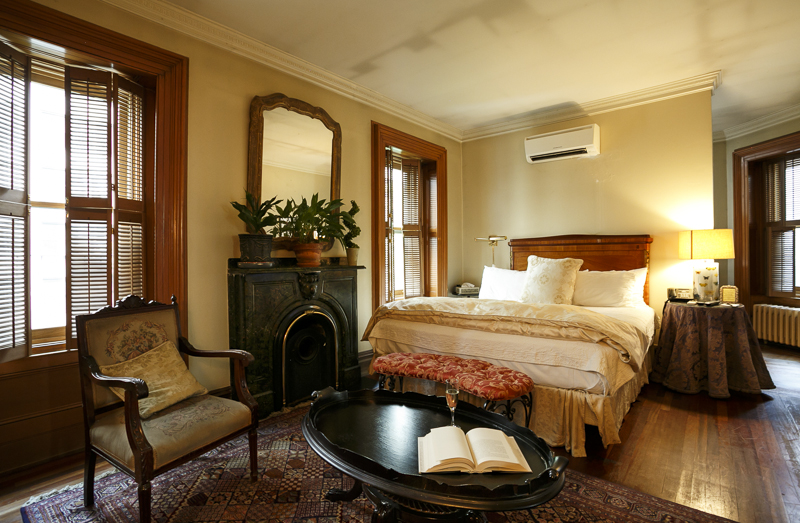 I must be honest, I've never loved New York City before. This was my third time to the Big Apple, and I've never had much of a taste for it before. I now realise that is because I was staying in the wrong place. Allow me to tell you where to stay if you want a simply delightful stay in NYC: Gramercy Park.
This charming little enclave is only a few blocks away from bustling Union Square (a great spot to people-watch and listen to free live music) but it feels like its own village. In fact, it is such an exclusive part of the city that the Gramercy Park after which it is named is locked – only residents are given keys to the park. How's that for fancy? The area is known as one of New York's most historic neighbourhoods, which means the tree-lined streets and gracious homes have been allowed to stick around for decades and decades.
We stayed in a fabulous brick townhouse known as the Inn at Irving – built in 1834, there are only 12 guest rooms, which means you're part of a very small, very lucky community. Inside, the rooms are reminiscent of a bygone era – lush and opulent, with exquisite antique furnishings, lovely views and an amazing amount of space (a rarity in NYC!)
Gramercy Park is famous for its landmark architecture and the many authors who lived here, and the rooms carry through this theme, with beautifully appointed writing desks, typewriters and green glass writing lamps. It feels like stepping into a period movie, complete with champagne on arrival.
To find awesome flights to New York go here.
What I loved most about it, though, was that it was a peaceful sanctuary in the middle of the city. A quiet retreat to return to after a busy day sightseeing – that just so happened to be right in the middle of the city. Now if only I could get hold of one of those keys…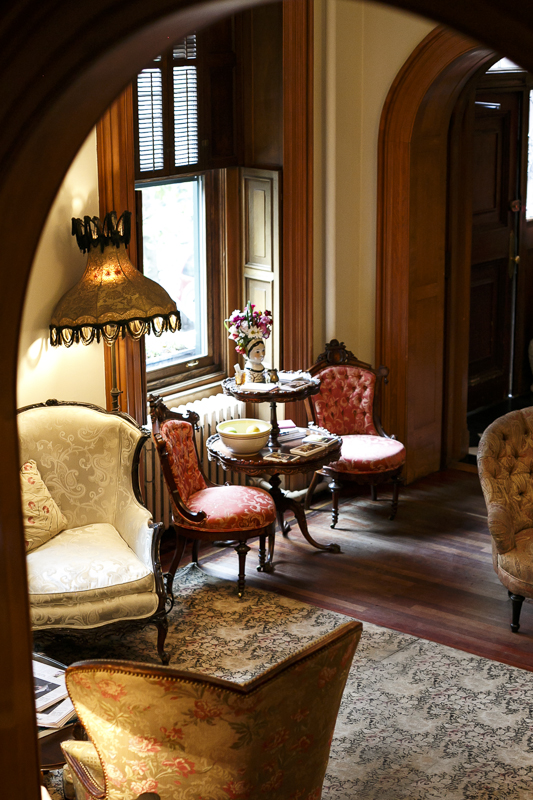 Images credit: Mark Peddle