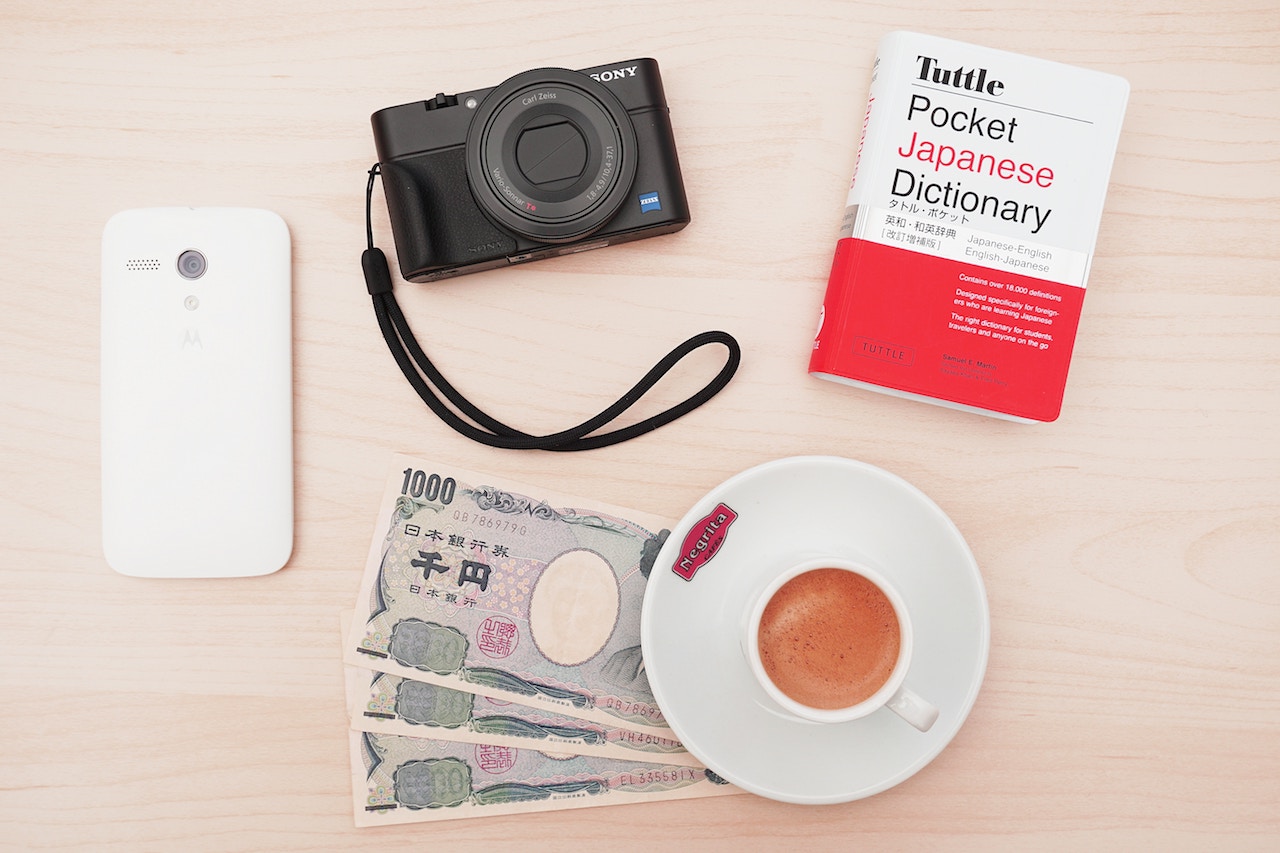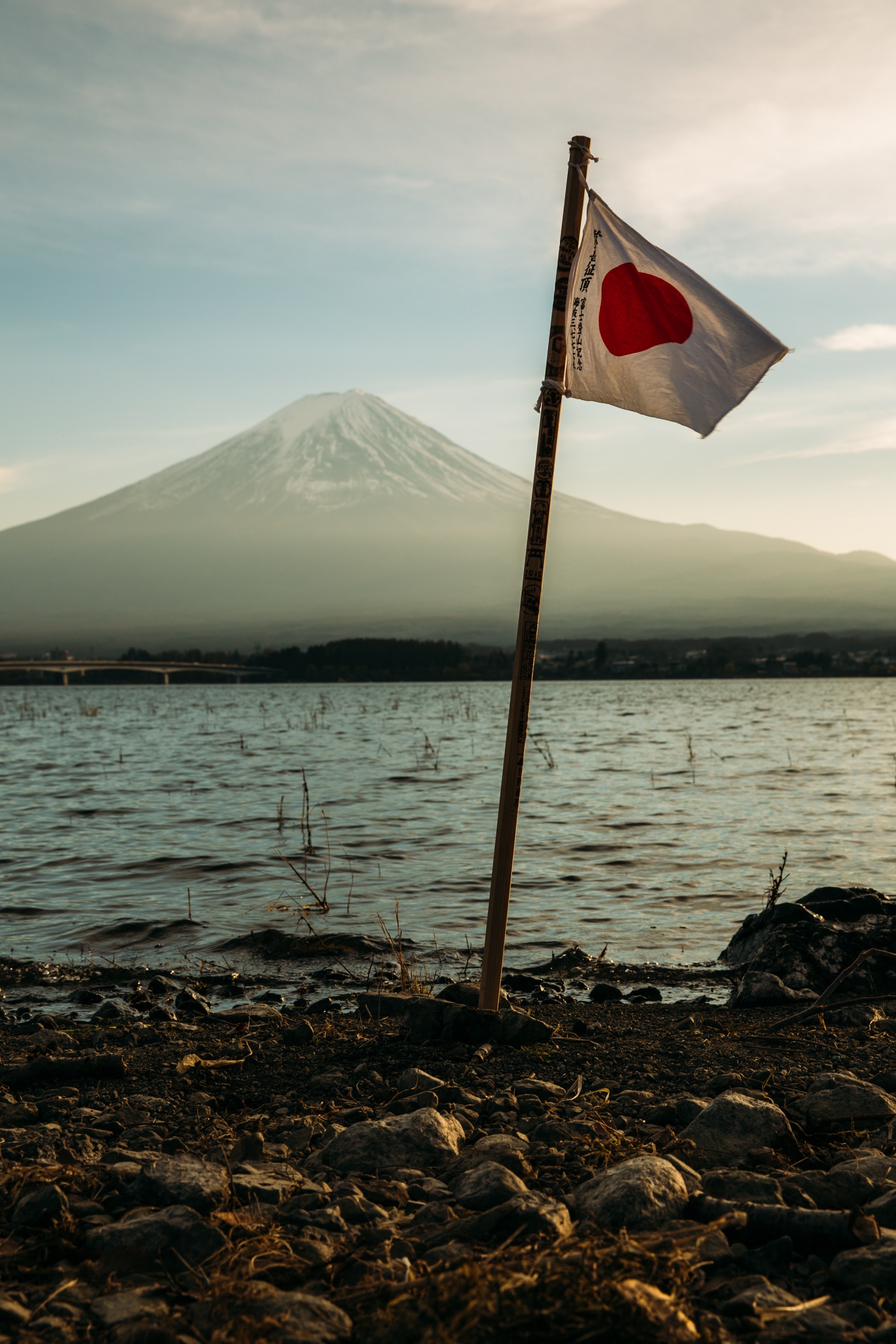 They may seem like they're on the other side of the world but what could be a bigger adventure than a visit to the Land of the Rising Sun and the skyscrapers, festivals and cherry blossoms of South Korea?
K-pop, castles, temples, the exciting clash of old and new. Hot springs, wildlife, all-night karaoke, pack your bags Travelstart brings you amazing things to do in Japan and Seoul, South Korea, two of the most exciting destinations for 2018.
When to visit?

Japan transitions gracefully season to season so you could comfortably visit in spring as the country blooms in cherry-blossom season, or dress warmly and visit Northern Japan's Hokkaido island for the famous Sapporo Snow Festival in February.
South Korea has four distinct seasons and though April to June (spring) is the most popular time of the year to visit, autumn is also great (September to November) with its festivals and pleasant t-shirt weather.
Find amazing flights to Tokyo here.
Find fantastic flights to Seoul here.
Getting around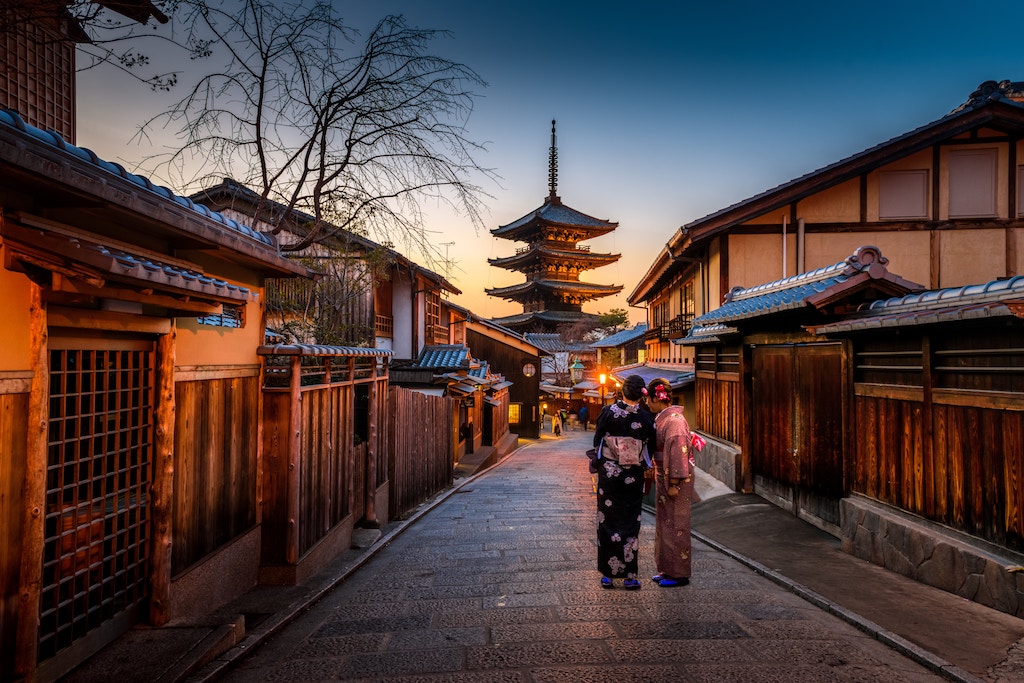 Getting around both countries is fast and convenient, Japan has bullet trains and South Korea has a convenient subway system in most major cities.
The most affordable way to get around Japan is by Japan Rail Pass.
If you are planning to explore much of the country by rail then the best option is to purchase an ordinary ticket Japan Rail Pass which offers unlimited travel for 7 days and comes to R3500 for an adult ticket and half that for a children's ticket.
Find out more about the Japan Rail Pass here.
In South Korea Seoul, Busan, Daejeon, Daegu, Gwangju and Incheon all have super clean and efficient subway systems. The signs and station names are labelled in both English and Korean. In addition to this bus, train, subway and taxi fares can all be paid using the touch-and-go T-money Card, which is rechargeable and offers a ₩100 discount per trip.
How to save money in Japan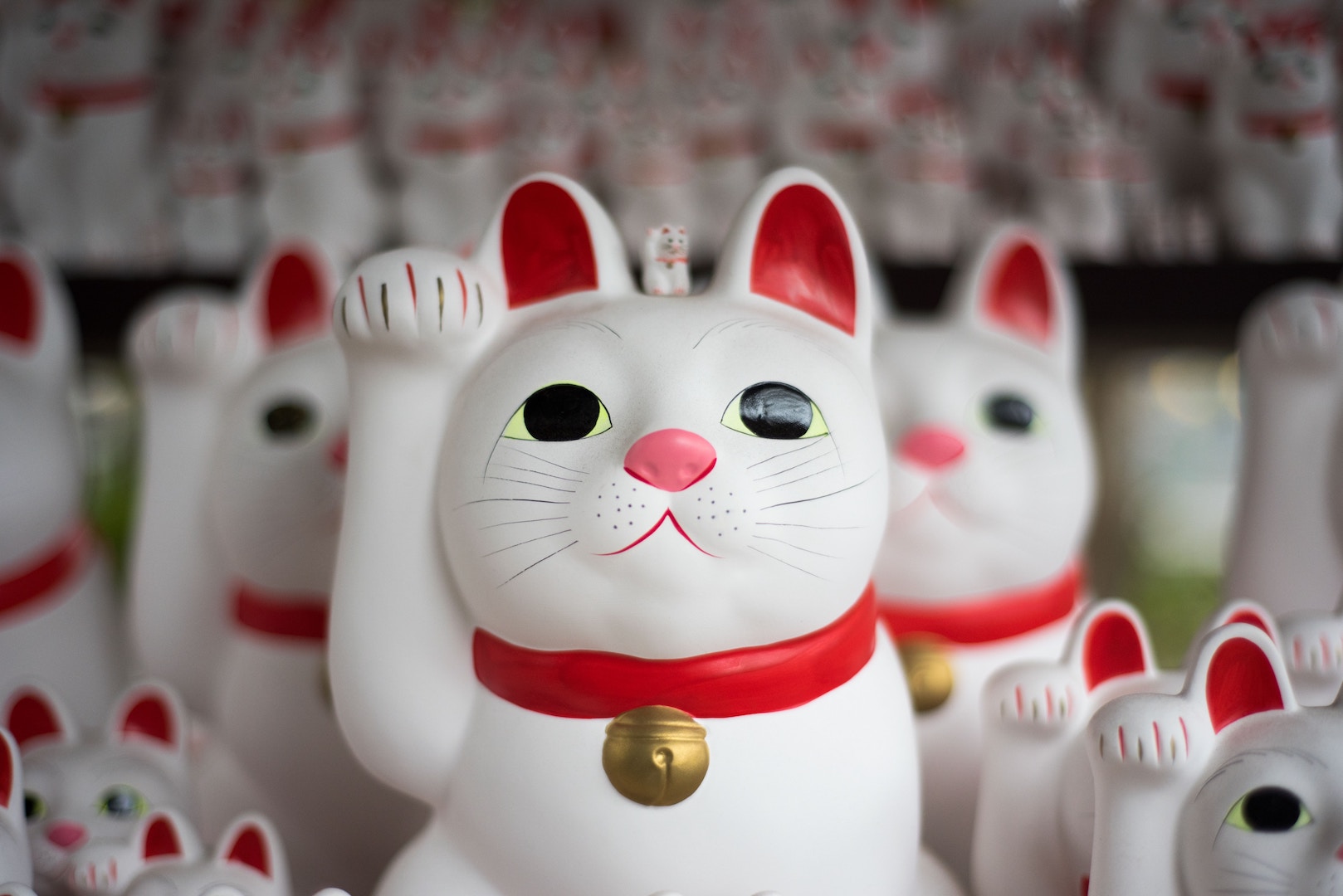 Avoid splurging on sushi except on special occasions and instead stick to cheap and tasty street food like ramen, donburi (bowls of meat and rice) and curry. Curry goes for as little as R30 a meal, donburi R60 per meal and ramen is priced at around R85 a bowl. 7-elevens also offer cheap fast-food alternatives at around R35-R40.
If you have time on your side take the bus.
Free Language assistance
Duolingo is a useful (and free!) language app which offers a popular Japanese course. All you require is a smartphone and 5 minutes a day in the months leading up to your trip. It also offers a course in Korean.
Find out more about Duolingo here.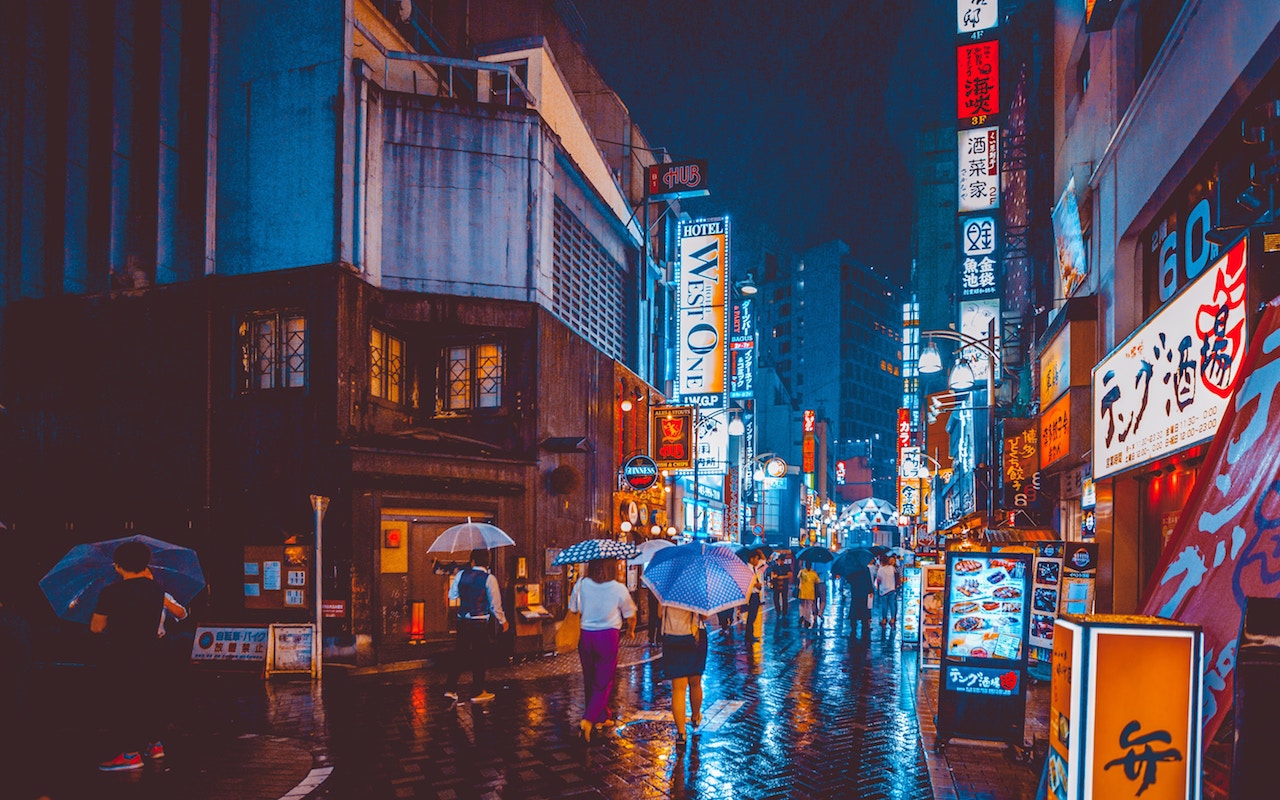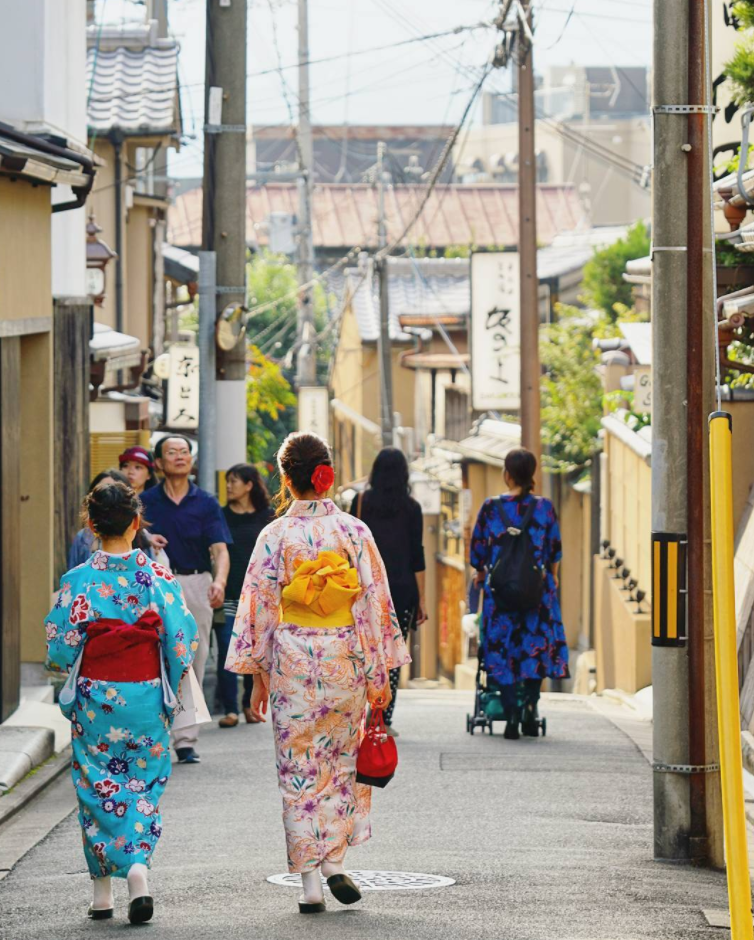 Top attractions in Japan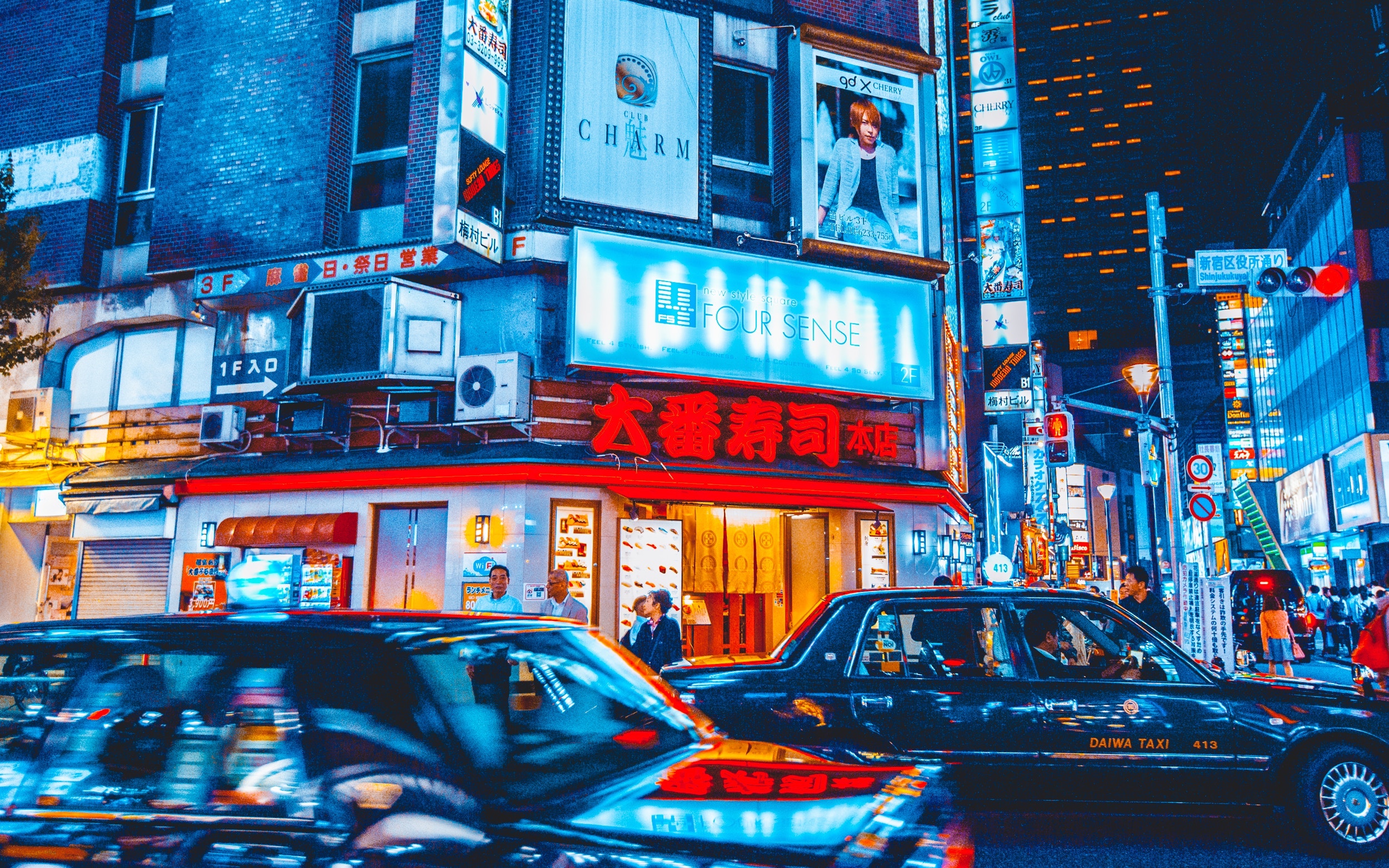 For high-octane intensity start your Japanese adventure in Tokyo. Home to 9.3 million people, Tokyo offers crazy vending machines, Michelin star restaurants, antique markets and a plethora of karaoke spots (often found near train stations).
Japan boasts 5.52 million vending machines and is in the middle of something of a vending machine renaissance. Explore some of Japan's wackiest vending machine offerings by searching out one offering self-freezing Coca-Cola slushies (find one in a 7-eleven) surgical masks, flying-fish soup, hamburgers and ramen!
Japanese Ceramics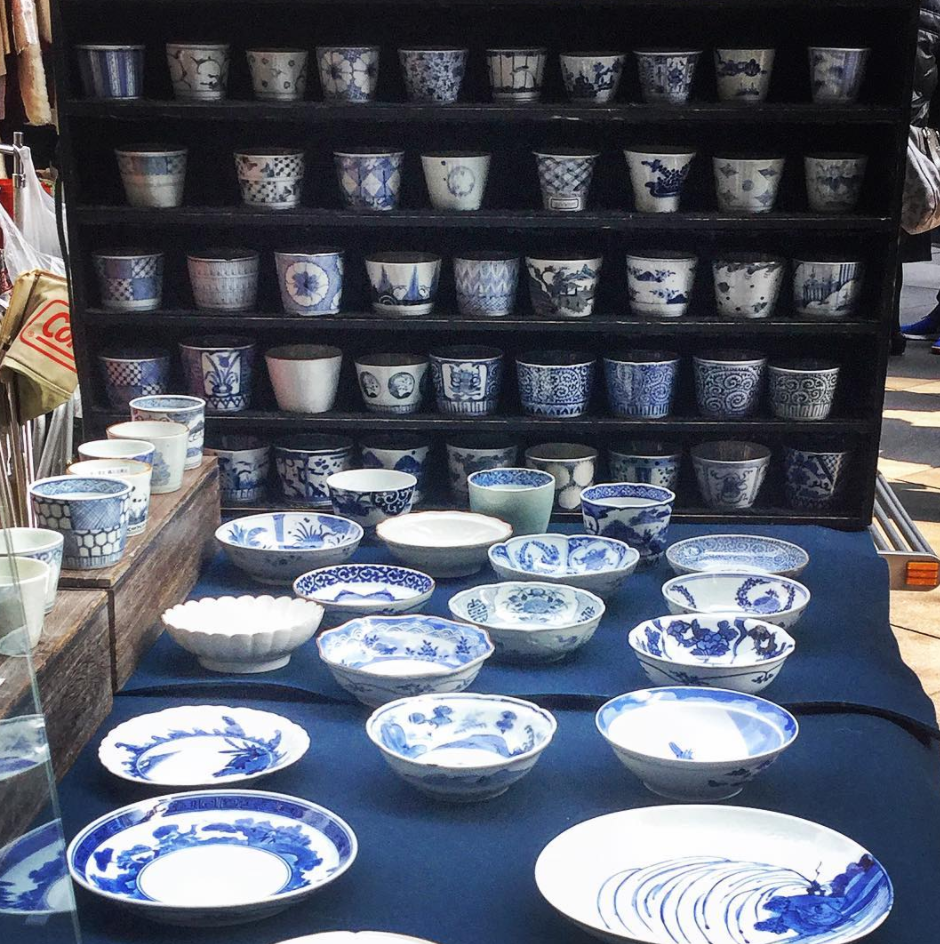 If you find yourself in Tokyo on the 1st. and 3rd. Sunday of each month be sure to seek out the Ôedo Antique Market for great ceramic finds of all price ranges.
Yoyogi Park, 8am to 4pm on the 1st. and 3rd. Sunday of every month.
Japan, 〒100-0005 Tokyo, Chiyoda, 丸の内3-5-1
Check out a J-pop concert
J-pop is an international phenomenon and there's no better place to see a live concert than in Tokyo.
Order your sushi via ipad and have it arrive automatically via conveyer-belt
Visit an original cat-café
Though the first cat café ever was introduced in Taipei, the concept blossomed in Japan with around 80 cat cafés found across the country. Check out the Cat Café Calico in Shinjuku, Tokyo.
Just an 8 minute walk from Shinjuku Station, purchase an hour for R120.
6F Fuji Building
1-16-2 Kabukicho, Shinjuku, Tokyo
Open Monday to Sunday from 10am to 10pm.
Experience the epic view from the Tokyo Skytree
Image courtesy of @toshimuk via Instagram
The two observational decks on this broadcasting tower are some of the highest in the world. The whole of Tokyo sprawls out beneath the reinforced glass under your feet. This 634m high tower was the second tallest free-standing building in the world at the time of its completion.
Open everyday from 8am to 10pm.
Tickets to the first observation deck cost around R250 and you can purchase a fast-track ticket if the queues are crazy (around R360).
The best way to access the tower is by taking the train to Tokyo Skytree Station on the Tobu Skytree Line in Sumida, Tokyo.
Visit Japan's largest surviving castle in Himeji near Osaka Japan
Image courtesy of @yuki__neige via Instagram
If you visit Japan from July to early September you can climb Mount Fuji!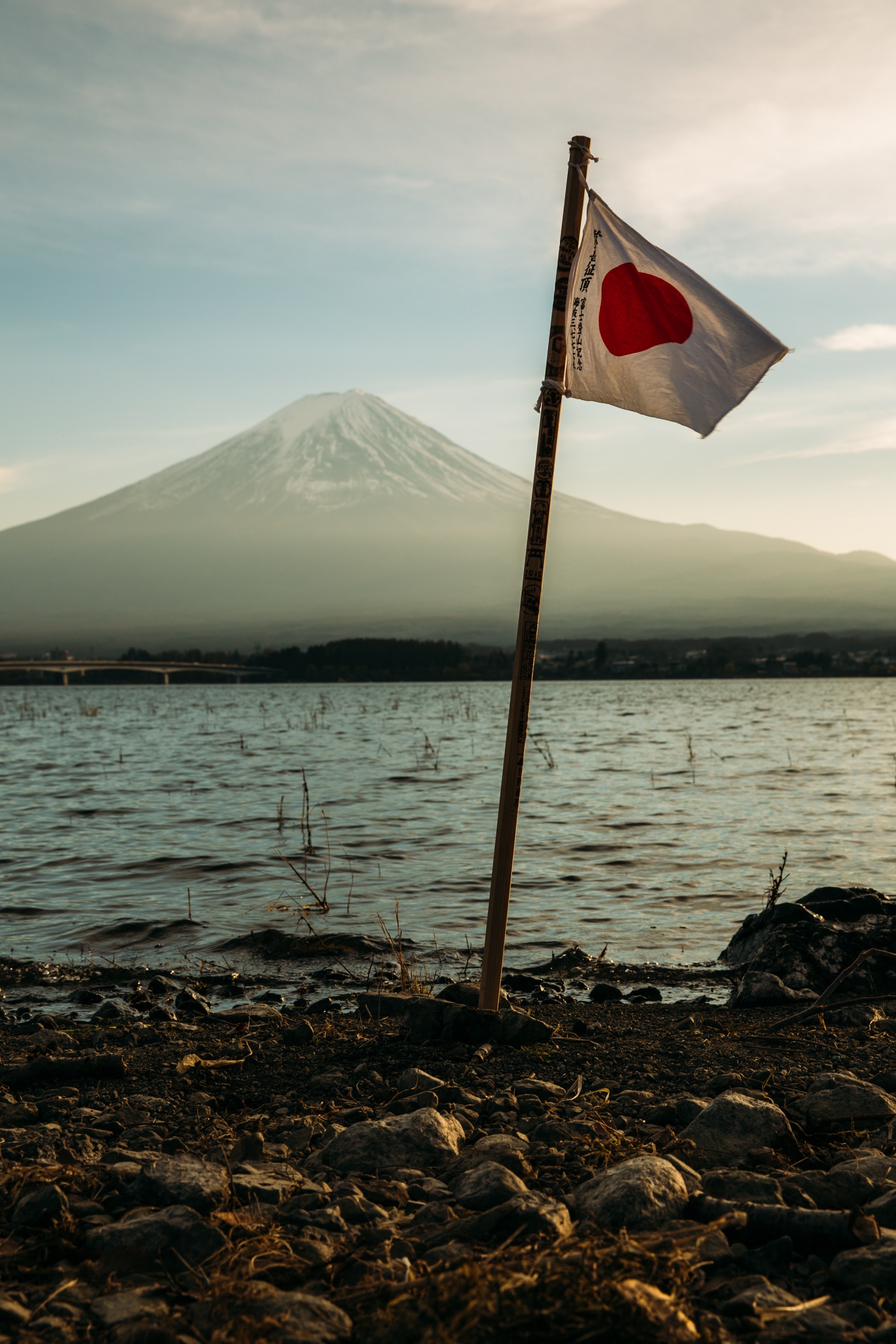 Mt. Fuji is only open to hikers from 1 July to early September. It is possible for inexperienced hikers to complete as it is well sign-posted with many rest spots. It takes about 6 hours to ascend and 3 hours 15 minutes to descend. It costs R120 per entrance fee.
Visit the Jigokudani Monkey Park in winter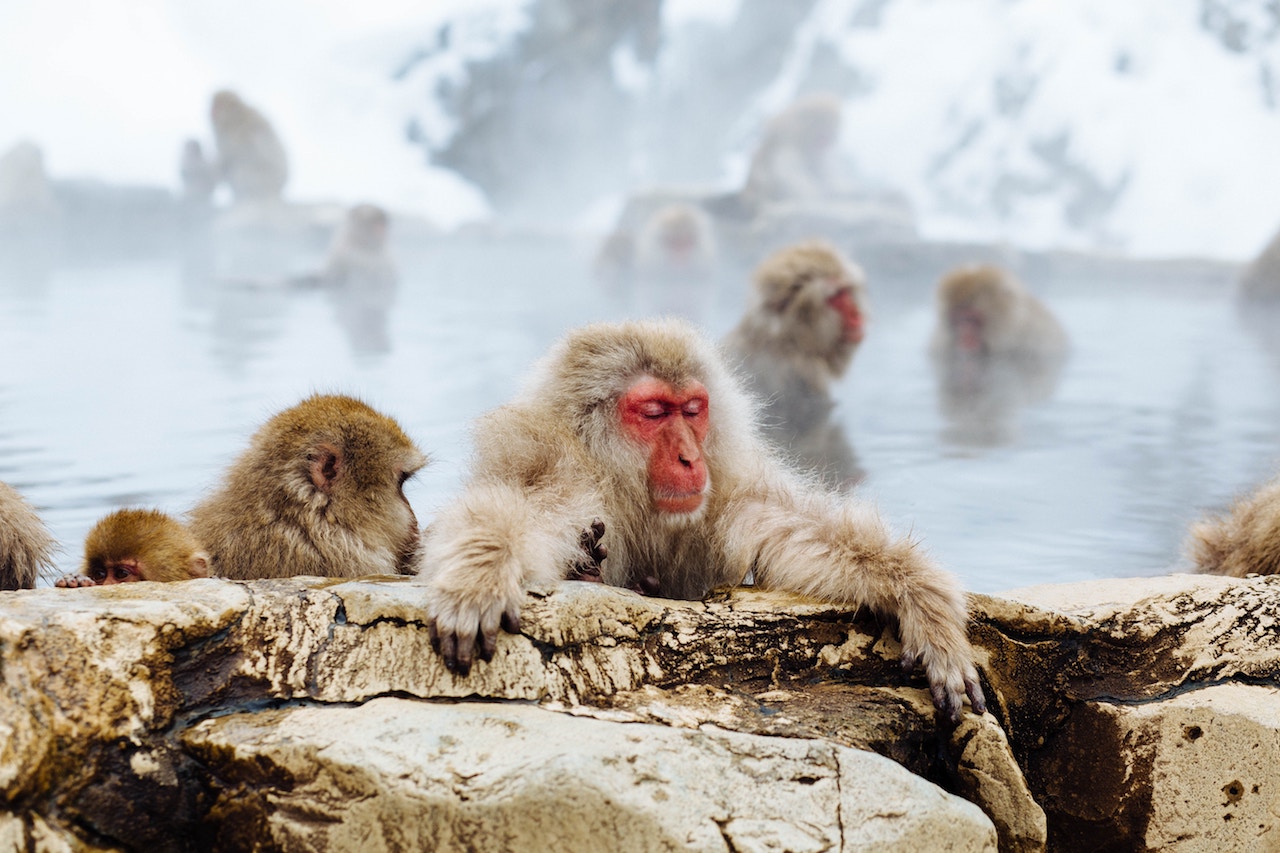 These friendly wild Japanese Macaques descend from the cliffs to sit in the hot springs (onsen) on winter days before returning to the safety of the forests at night. Due to Japan being very volcanically-active there are thousands of lovely onsen to enjoy (Macaque free).
Look for the ♨ symbol on maps or the kanji 湯 (yu, meaning "hot water") to locate your nearest onsen.
Soulful Seoul, South Korea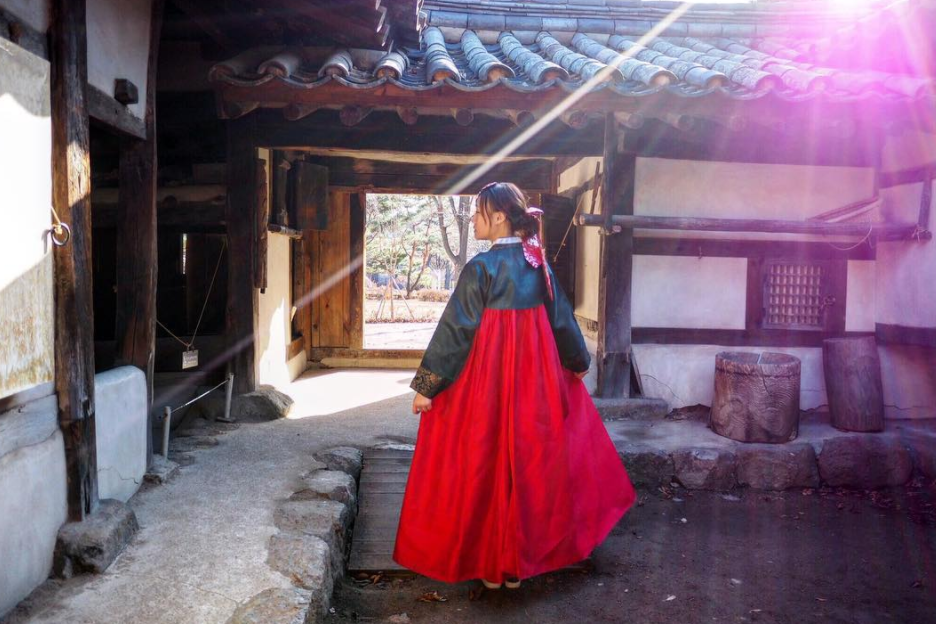 Seoul is the 16th largest city in the world and is a magical convergence of high-tech skyscrapers, historic palaces and the quiet alleys of Bukchon Hanok Village.
Step back in time to Bukchon Hanok Village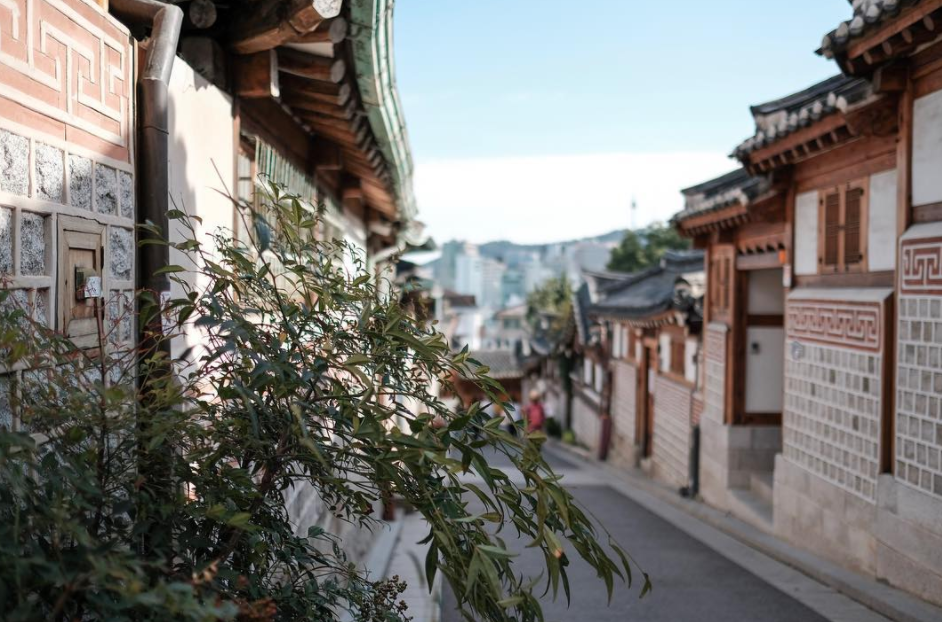 Bukchon is a preserved traditional Korean village which showcases the Joseon Dynasty. Winding alleys and traditional Korean homes (known as hanok) line the streets.
Find it in between Gyeongbok Palace, Changdeok Palace and Jongmyo Royal Shrine.
Visit Lotte World the largest indoor theme park in the world!
Go big or go home at Lotte World which consists of the world's largest indoor theme park, an artificial island inside a lake which is linked by monorail, shopping malls, a Korean folk museum among many other attractions. Lotte is extremely popular and receives 7.3 million guests a year!
Don't miss out on a Nanta performance!

South Korea's longest-running show is an internationally-recognised non-verbal comedy show involving magic tricks, pantomime, audience-performance, traditional Korean samul nori music performed with improvised instruments and acrobatics! It's truly an authentic slice of South-Korean culture.
Add a love lock to the Namsan Tower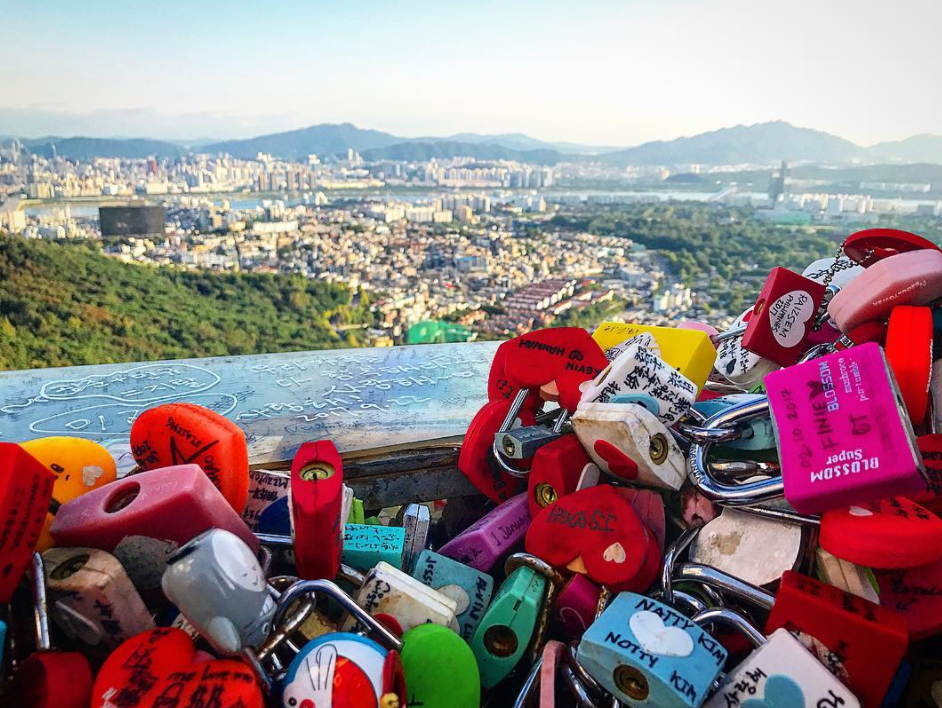 Unlike in Paris and New York, the South Korean government actively encourages visitors to add their love lock to the specially-designated areas on romantic Namsan Tower. The view is well-worth the 2km hike up the stairs!
Find super-cool threads in Dongdaemun, Seoul

The Dongdaemun market is divided into five shopping districts with 26 shopping malls over 10 blocks, 30,000 speciality shops, and 50,000 manufacturers. It's here that you'll find fine silk fabrics, traditional clothes, sportswear outlets and great street food like dumplings (mandu).
No trip to South Korea would be complete without plenty of Kimchi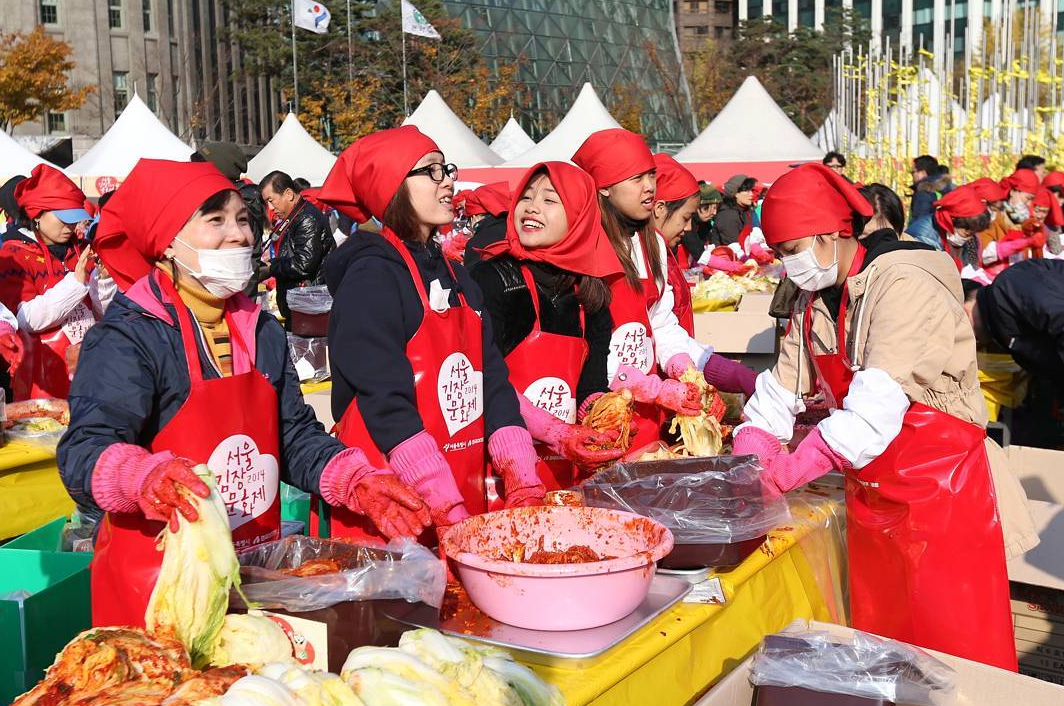 Image courtesy of @kimchi_fes via Instagram
If you find yourself in Seoul mid-February make sure to spend some time at the famous Kimchi Festival. This spicy fermented vegetable dish holds a special place in South Korea.
Catch a K-pop performance
K-Pop has taken the world by storm. Each September the government organizes the K-Pop World Festival in Changwon, South Korea.
We'd love to hear about your top things to do in Japan and South Korea in the comments below.