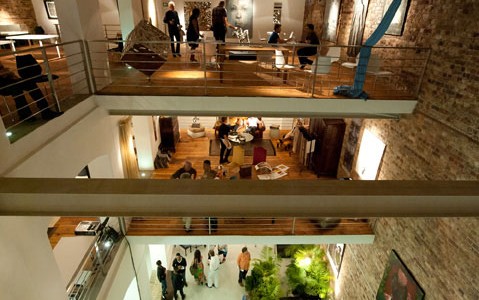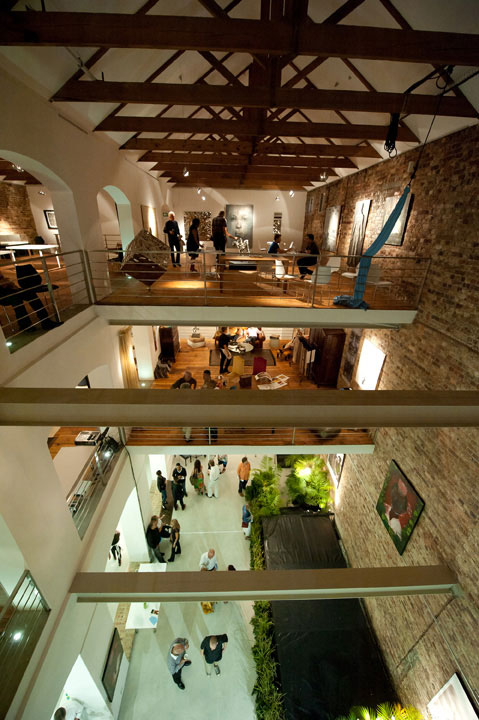 I asked Marie Vogts a couple of questions about Beautifull (yes with two l's) Food, which opened its doors earlier this year:
Explain your restaurant's concept:
Beautifull Food is a restaurant based in a beautiful life building in Bree Street Cape Town. (The building has various residents and aspects, one of which it is an art gallery which is part of Young Blood Arts & Culture Development). You can enjoy a delicious lunch surrounded by art, culture and wonderful music. Every time you eat at Beautifull Food, you will be contributing to arts & culture since 25% of your bill will be donated back to the organisation which aids artists, musicians and dancers. Have all your senses touched when eating at Beautifull Food.
All ingredients are locally sourced in an effort to minimize the carbon footprint. We are big on using seasonal produce as well as supporting smaller suppliers.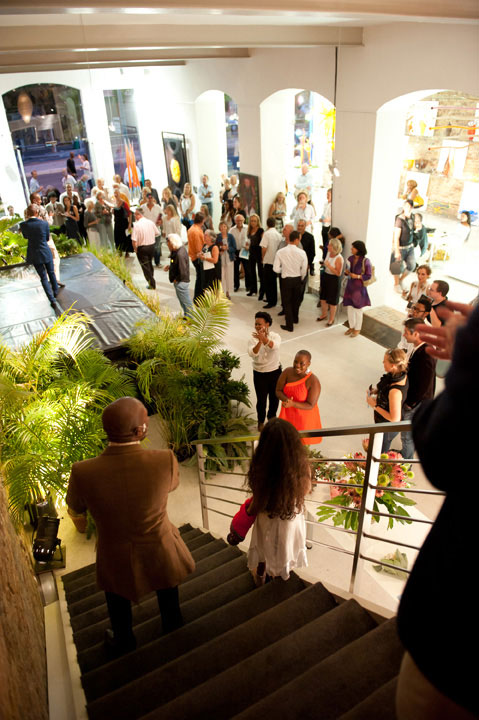 What kind of food do you serve?
Chef Clara has a few favourites on her menu that include yummy sandwiches on fresh rye bread or ciabatta rolls, a rosemary-thyme-mustard-garlic chicken salad with sautéed mushrooms, fresh tomatoes and seeds and a beautiful quiche that's just the right size. But Clara will cook whatever she thought of that morning or what inspired her in the stores. She uses old school ideas and twists them with a touch of fun. Beautifull Food serves uncomplicated, light-hearted, honest, seasonal and very tasty food that is served with pinch of serious love.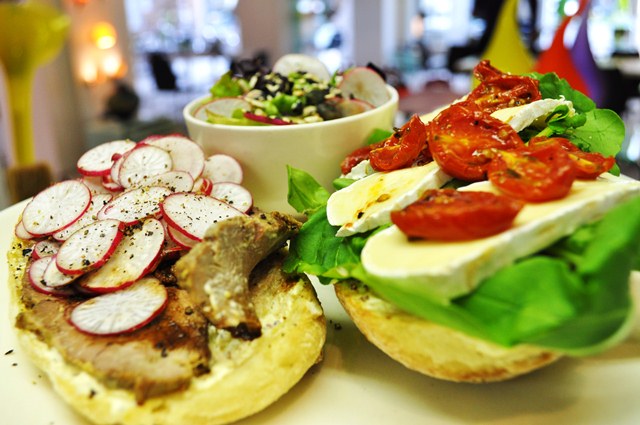 Most likely clientele?
Currently it consists of business people from around the area. Anybody interested in the arts and designing.
Your busiest day of the week is…
Tuesday through to Saturday (we are open every 1st and 3rd Saturday of the month for an Art a-fare Exhibition, which is usually buzzing)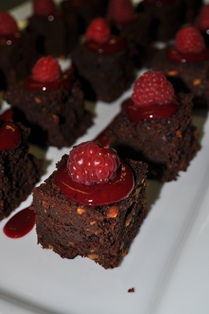 The dish you'll recommend to everyone is the…
Quiche…. really – it's a winner with its caramelised onions, sautéed bacon and thyme. Also the home made gnocchi with sage butter.
Price range
R30 -R70
Trading hours?
9am to 4pm – and longer when we host all kind of fun events like comedy nights, music and dance evenings, exhibitions and launches
 Need to book?
Yes- if more than 8 people.