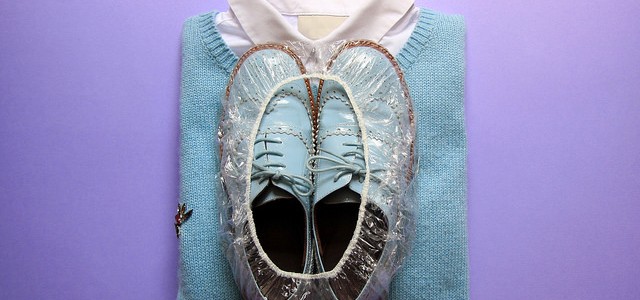 Useful beauty hacks to combat dry cabin air, broken powder compacts and streamline your carry-on and hold-luggage.
1. Contact lense cases make excellent carry-on containers for your face cream, eye cream and base.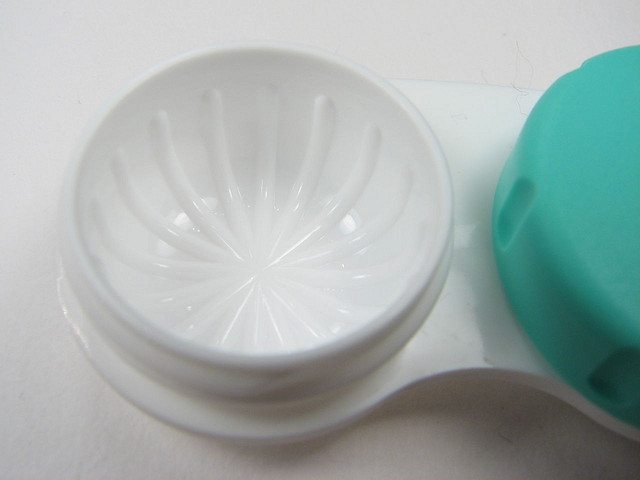 Courtesy of Lenore Edman via Flickr
Simply mark them with nail polish so you remember what's in each.
2. Place a cotton pad over your compact blush and eye shadow to keep it from breaking in transit.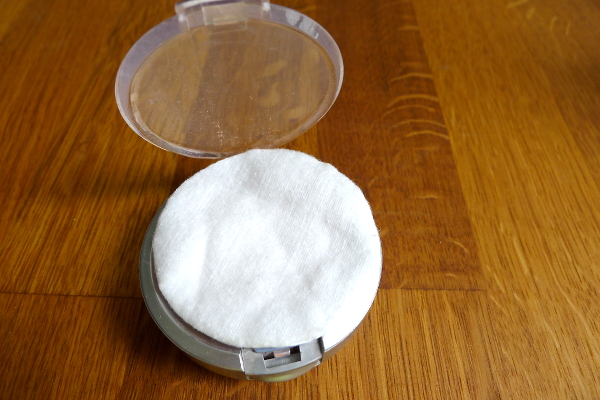 Courtesy of herpackinglist
3. Mini perfume samplers from duty free are the ideal travel size- just ask.

Courtesy of Machamin via Flickr
4. Hotel-size soaps and shampoos are the perfect travel size.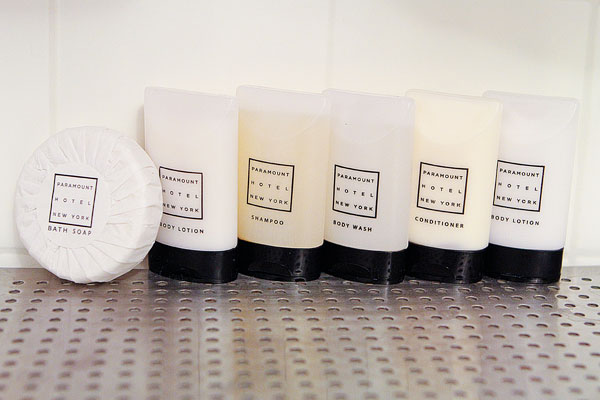 Courtesy of Kevin and Amanda
5. A cordless-hair curler means you can tame your hair sans electricity/ adaptor plugs (just remember to keep it in your hold luggage as it's not carry-on suitable).
6. Colourful lipsticks are a brilliant way to change your look without weighing down your luggage.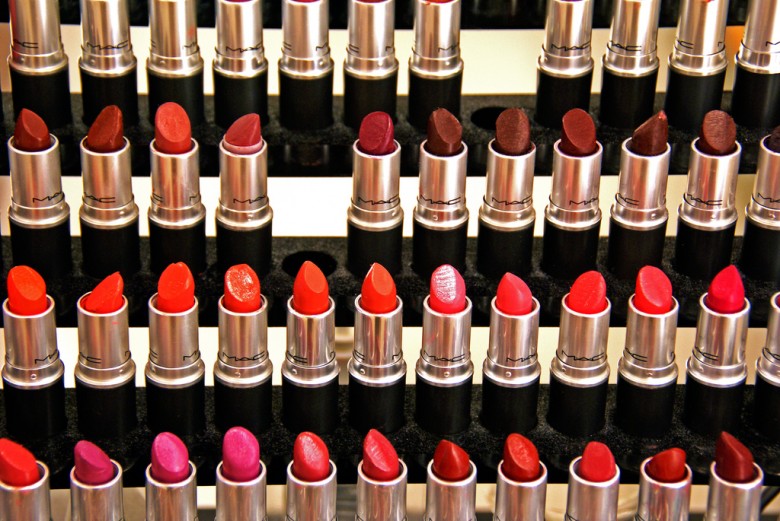 Courtesy of pawpaw67 via Flickr
7. Statement jewelry will take an outfit from day to evening in seconds.
Courtesy of Shopify
8. Never take more than three shoes- sneakers for sightseeing, sandals and maybe a pair of heels for dinner or a smarter occasion.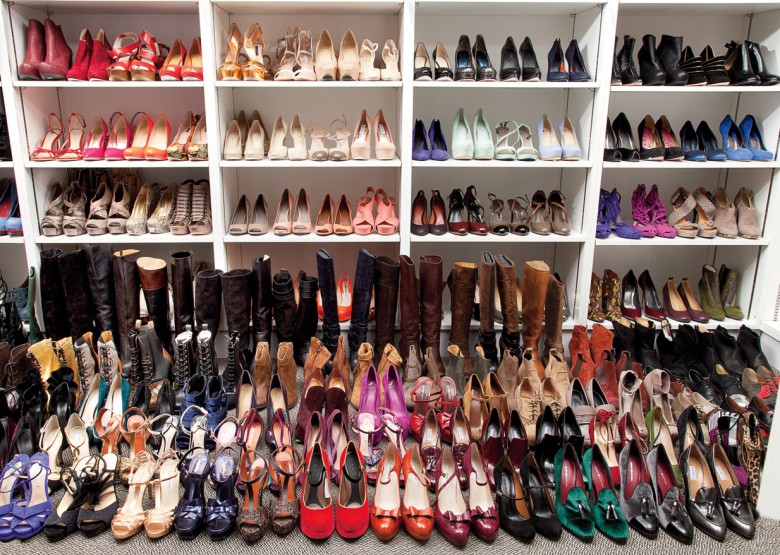 Courtesy of 41 media
9. Veet travel razors are super compact and convenient.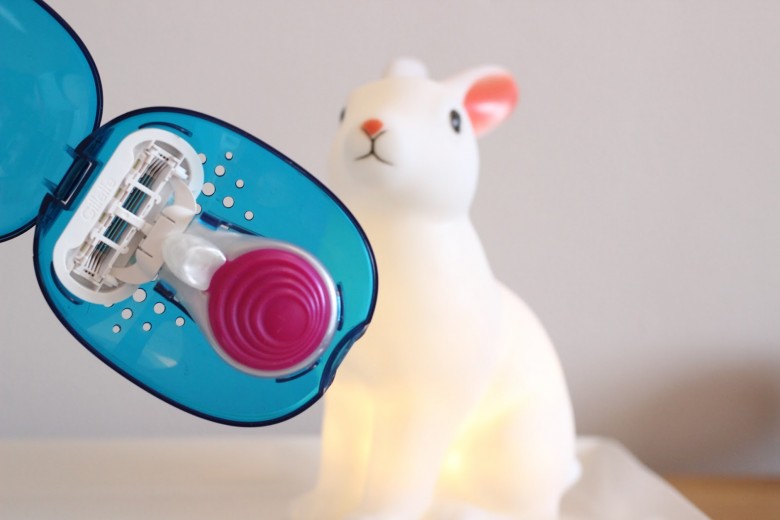 Courtesy of Make up by Lauren Marie
10. Take a hair donut along for an easy, elegant bun- think Audrey in Rome. They're light, indestructible and can really glam up any look.
Courtesy of Fashioners.com

Courtesy of Fashioners.com
11. Elizabeth Arden 8-hour cream SPF 15 will keep your skin moisturised and dewy even after hours of cabin air.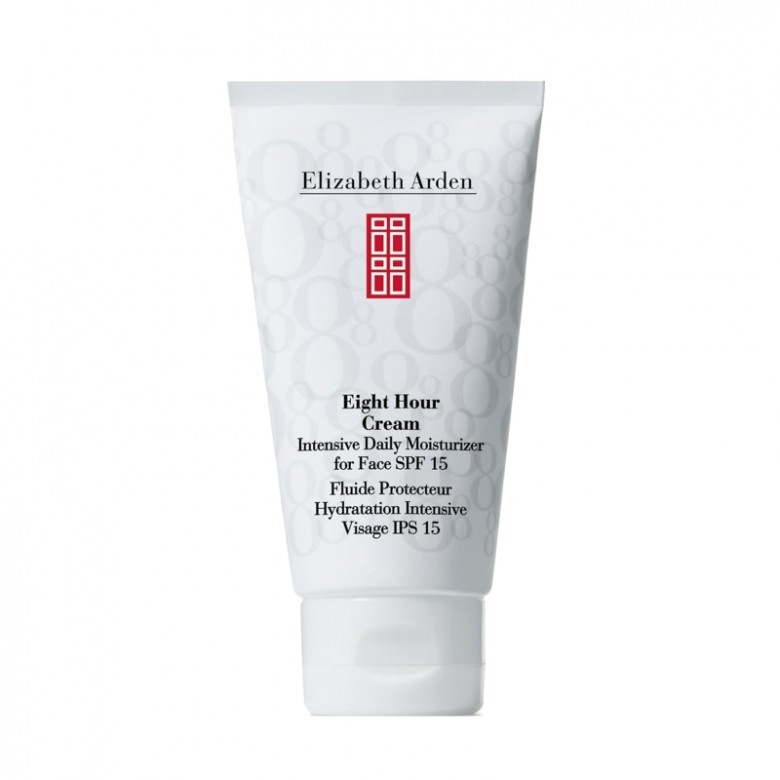 12. Coconut oil is a great moisturiser/ make-up remover/ cuticle softener.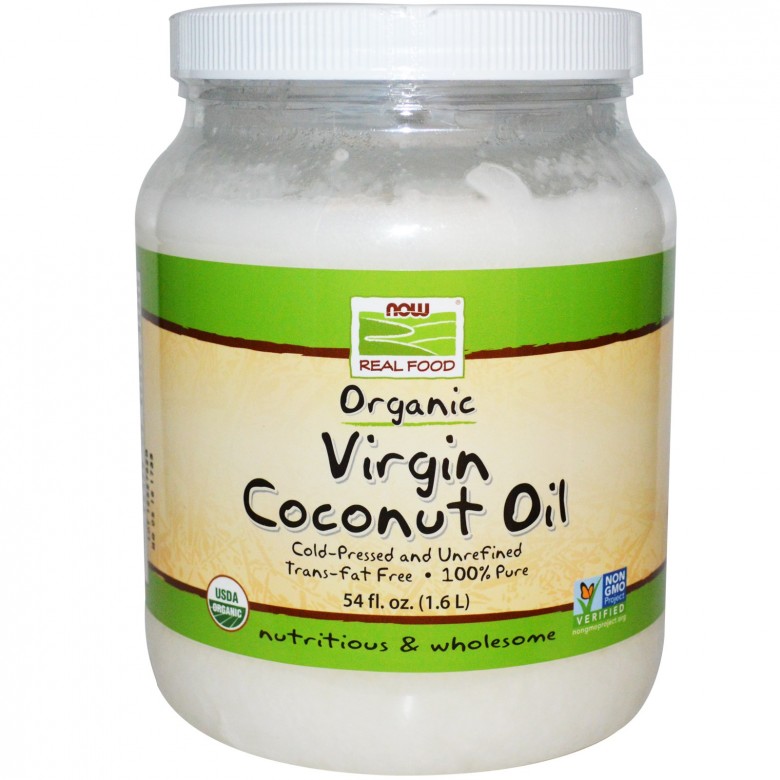 13. Be sure to pack hand-sanitiser gel to protect yourself from illness on your flight.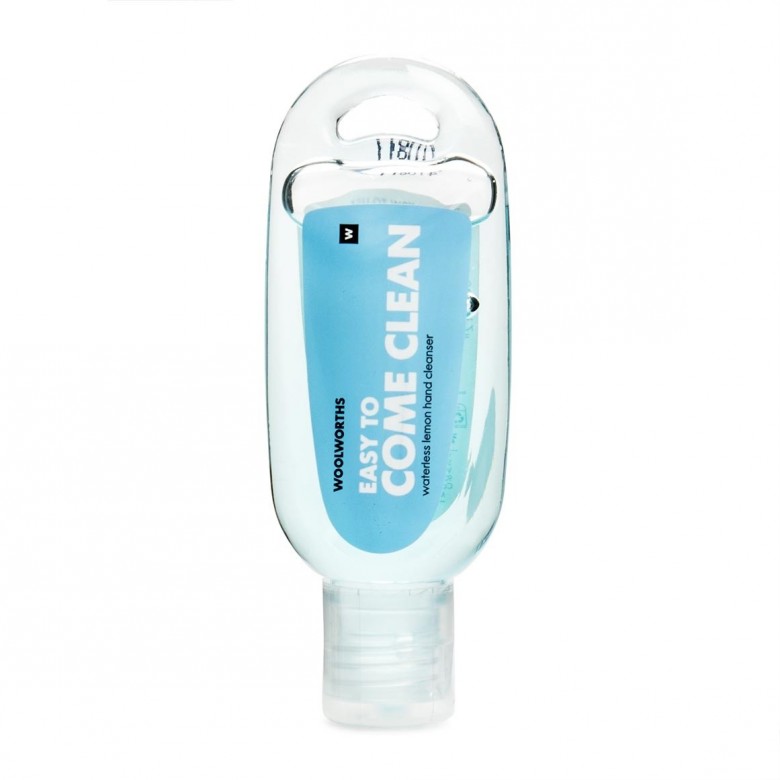 14. Make-up remover wipes

Be kind to your skin, go make-up free on the flight.
15. Always carry an easy-to-make dry shampoo and small brush. Instantly degreases your roots and helps you avoid cabin hair.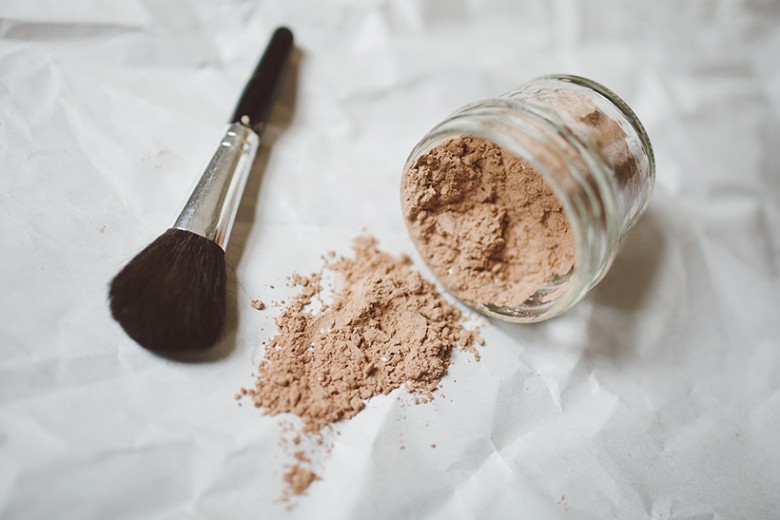 Courtesy of EvaMaude
This gives you a day or two longer before you need to wash your hair, and instantly fixes greasy roots.
Simply mix:
6-10 Drops essential oil, lavender or lemon
4 Tbsp Corn Starch
2 Tbsp Rice flour
2 Tbsp Cocoa Powder (add if brunette)
16. Leave-in conditioner.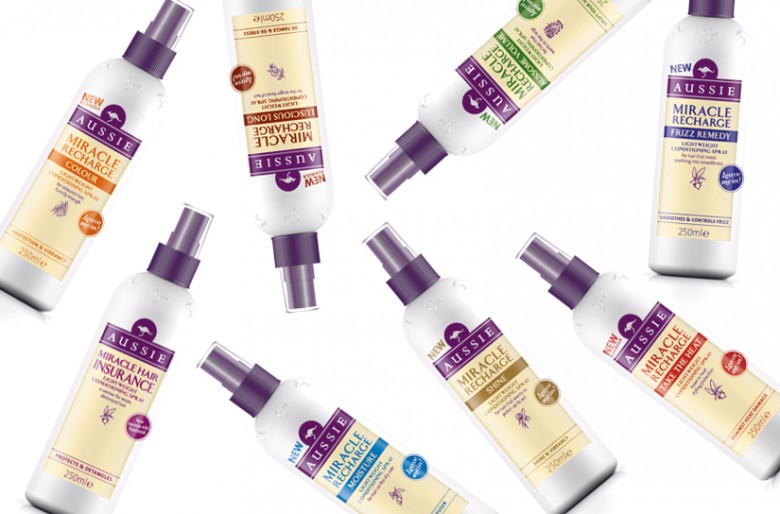 Courtesy of Eloise Dreyer
To prevent split-ends, spray your hair with leave-in conditioner before getting on the flight then when you arrive it will be hydrated and healthy.
17. Place your hat near the middle of your suit case and pack clothes around it to keep it from being flattened in transit.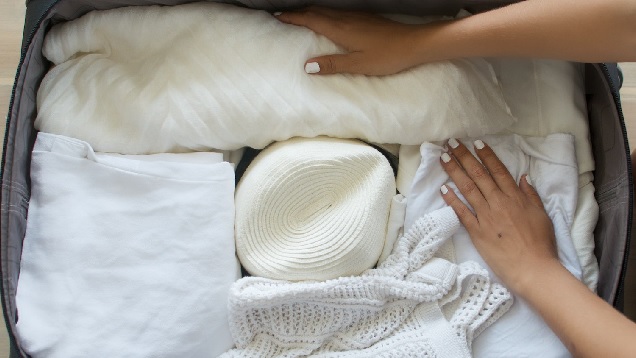 Courtesy of stylecaster
18. Place a rolled up belt in the neck of a collared shirt to keep it stiff.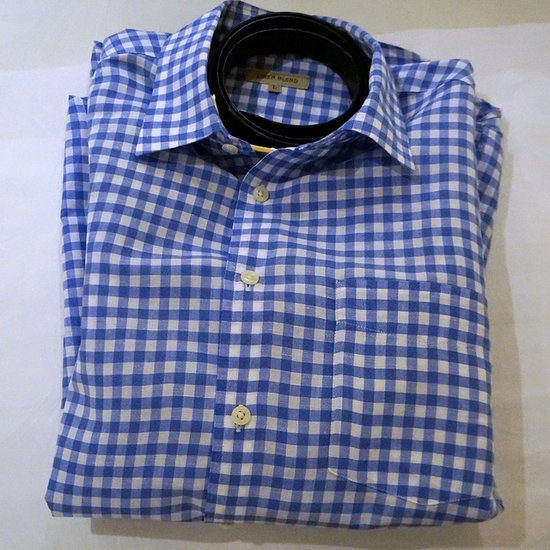 Courtesy of onsugar.com
19. Use those free hotel shower caps to prevent shoes from dirtying your clothes.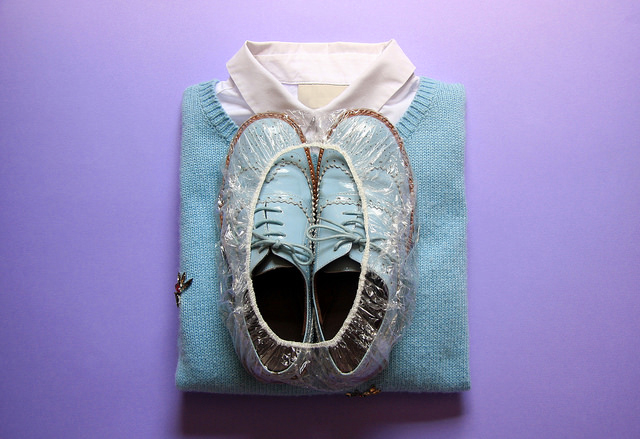 Courtesy of Thisisladyland.com
20. If you do plan to take larger liquids in your hold luggage, place clear plastic over the open bottle then seal with the twist on lid to keep liquids from leaking.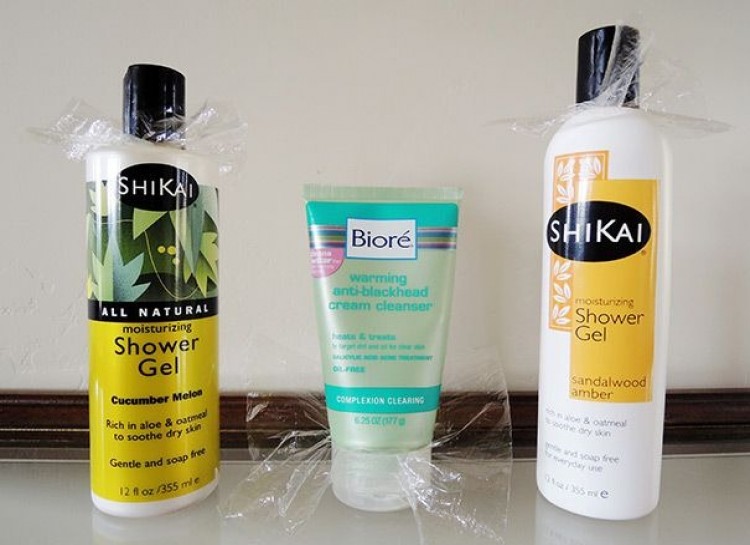 Courtesy of Alexa Travels
There you have it, 20 packing-pro beauty hacks. Happy flying!