February means taking a comprehensive look at the most romantic destinations in the world. 
Welcome to the month of love, where all the world is rosy and congratulations are perpetually in order. Where the sound of wedding bells permeates the air with gusto, and confectioners everywhere saddle up to prepare wedding treats with aplomb. 
So, you've decided to go to the chapel and get married?
Of course, you should take that dream trip and celebrate your milestone somewhere absolutely amazing. The question is, where?
Look no further. We've curated the ultimate list of the five best places to propose to make your hunt for the perfect engagement that much easier.
The Most Romantic Destinations to Propose
1. Bora Bora, French Polynesia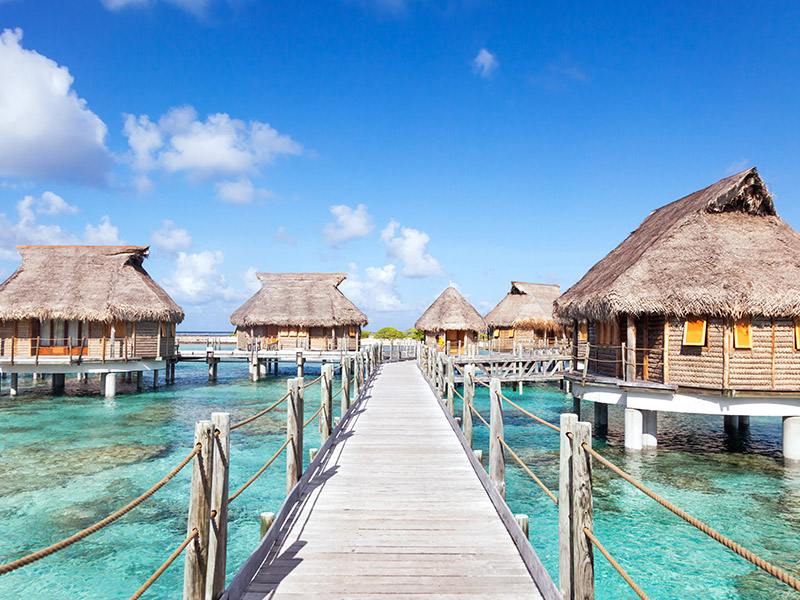 Let your travel dreams take wing as you're greeted by a stunning palette of white sand complemented by indigo and turquoise waters. Stay in a bungalow for two situated right on a coral reef and be surrounded by the sight, smell and sound of an azure beach. Dig into island life and go scuba diving, jet-skiing, hiking, parasailing and more. Mix it up with lazy, sunkissed days spent toasting to a travel dream come true before popping the big question. Why not take the ring along with you on a moonlit beach stroll before checking out the thriving nightlife Bora Bora is known for in celebration? Book those flights. It's worth it. 
Where to stay: Bora Bora offers many great hotels. Take your pick!
Average spend per day: R2,006. Price of accommodation not included. 
What to do: Go hiking, parasailing, scuba diving, jet-skiing and more. 
2. Cape Town, South Africa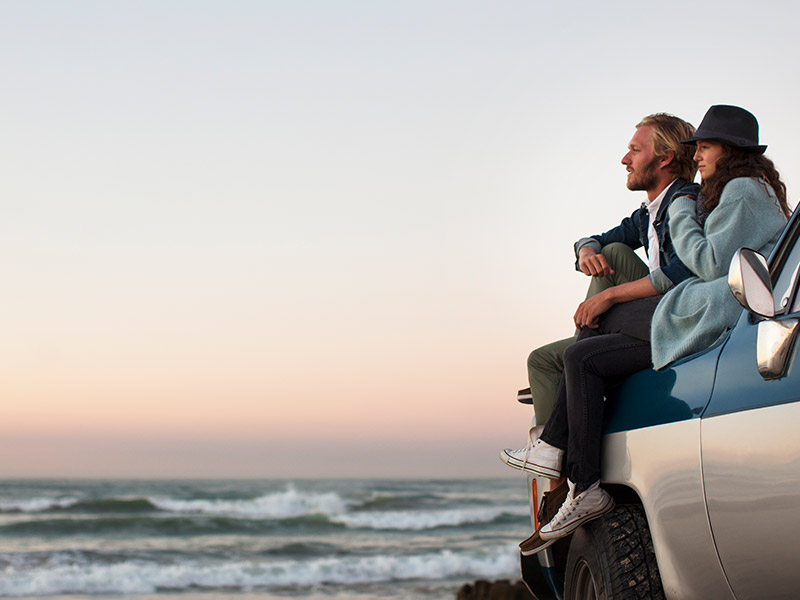 With the iconic Atlantic Seaboard stretching for what feels like ages, world-class accommodation and some of the most scenic spots to experience, it's no small wonder why Cape Town is considered one of the most romantic destinations in the world. With no shortage of breath-taking things to get up to, you'll be spoilt for choice when it comes to deciding where to start your ever after. Take in one of Cape Town's many sought-after beaches or take a stroll along Kirstenbosch Botanical Gardens' renowned canopy walkway, the Boomslang. If that doesn't tickle your fancy, catch an open-air movie at the bustling V&A Waterfront or simply cycle side by side along the Seapoint Promenade. With Cape Town as your backdrop, the proposal possibilities are endless.
Where to stay: The 12 Apostles Hotel & Spa
Average spend per day: R1,400. Price of hotel not included. 
What to do: Beaches, Kirstenbosch Botanical Gardens, Table Mountain, Robben Island, Cape Winelands and more.
3. Sonoma, California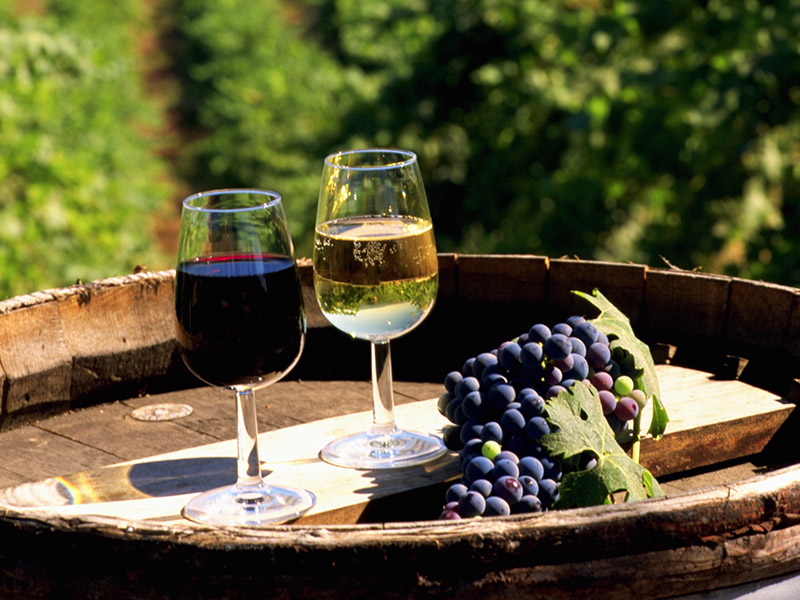 Calling all wine lovers! How about proposing among the vineyards of California? Imagine meandering through majestic wine farms beneath a pink and purple-tinted  California sky. Treat yourselves to stunning scenery, wine tasting, scrumptious food and more when you book an unforgettable trip to good ole' Cali. Get a healthy dose of culture when you book a winery tour and check out the history of what makes this wine country so unbelievably special. 
Where to stay: MacArthur Place Inn & Spa
Average spend per day: R2,641. Price of hotel not included. 
What to do: wine tasting, food trips, wine tours and more.
4. Knysna, South Africa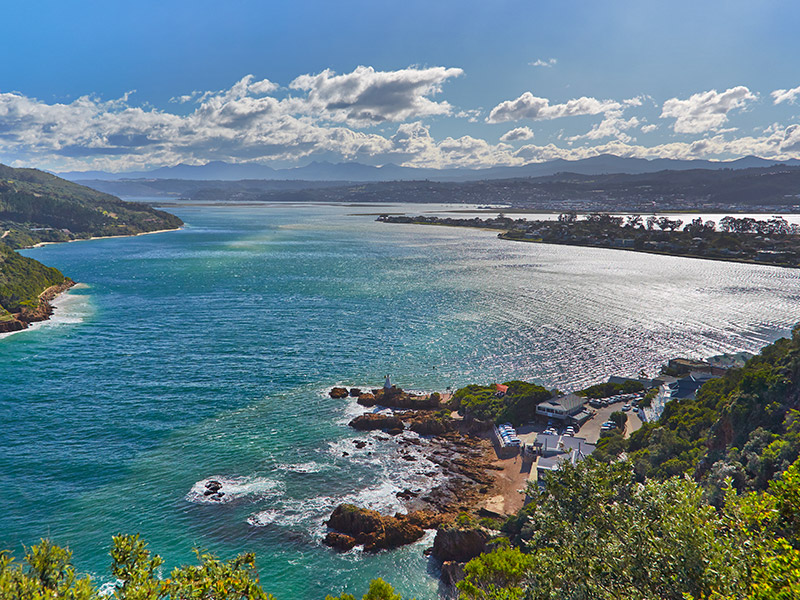 When it comes to the picturesque Western Cape Province of South Africa, no place quite encompasses dreamy proposal ambience like Knysna. This quaint, seaside village comes with the kind of lagoon travel dreams are made of as well as a very unique accommodation option. The Phantom Forest Eco Reserve provides a luxury treehouse experience well worth booking the flight for you and your sweetheart. Explore the Knysna lagoon, indulge in delicious seafood or get up close to dolphins by day, and sleep among the treetops by night. We think Knysna is well-deserving of a spot on the list of the best places to propose in the world. 
Where to stay: The Phantom Forest Eco Reserve 
Average spend per day: R2,200. Price of Eco Reserve not included. 
What to do: Knysna Lagoon boat cruising, dolphin watching, Knysna Elephant Park
5. Paris, France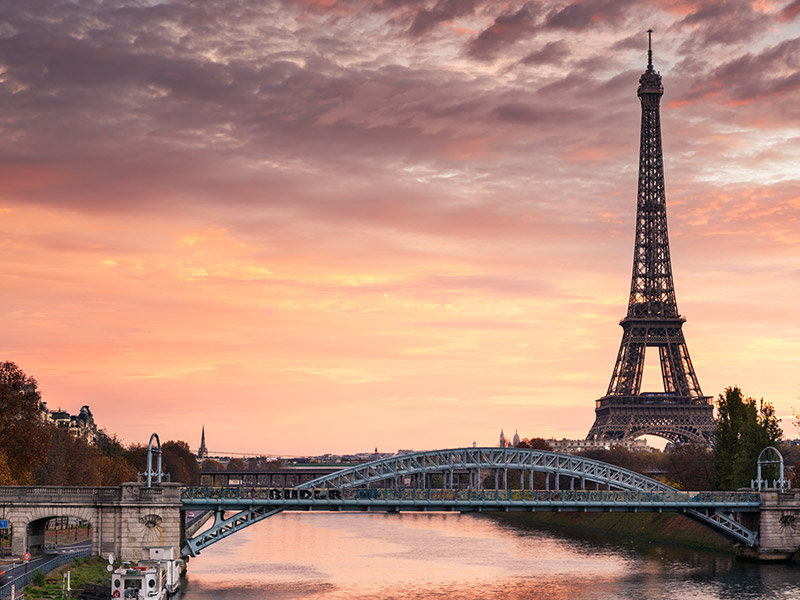 It's hard not to think romance when one thinks of Paris. From classic movies like Casablanca to more recent additions like French Kiss, it's not difficult to see why Paris has always been considered the birthplace of epic love stories. Besides the fact that Paris is definitely one of the best places to propose, you can couple it with some bucket-list-worthy activities. Check out the Louvre, catch a show at the Moulin Rouge, walk along the Seine River and, of course, picnic by the Eiffel Tower. We recommend popping the question over French wine and pastries while taking in this majestic ode to France. 
Where to stay: Hôtel Da Vinci & Spa
Average spend per day: R2,681. Price of hotel not included. 
What to do: The Louvre, Moulin Rouge, The Eiffel Tower, Palace of Versailles and  more
There you have it, the top five best places to propose in 2020. Go ahead, dust off that passport, book that flight, pack those bags and start your bliss.
Are you planning to propose? Where are you dreaming of popping the question? Drop us a line in the comments and let us know your thoughts. Don't forget to subscribe to our newsletter to keep on top of flight deals, sales and promotions. 
It's also never too early to start planning that honeymoon. Have a look at our holiday packages and secure your slice of paradise fast.
All information on this blog page was correct at the time of publishing and may change at any time without prior notice. Travelstart will not be held liable for loss or inconvenience resulting from the use of out-dated or incorrectly noted information.