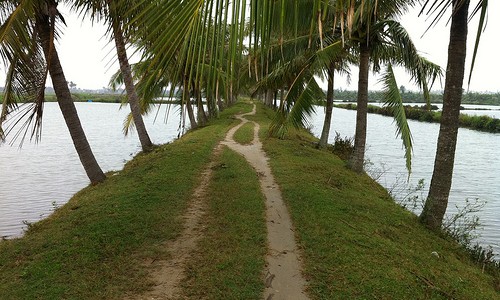 Travelling can sometimes just be about sitting back and taking in the finer things in life. For many people, like me, that means hanging out where the locals are, enjoying a beer while the world passed me by or to take a bike ride through the city or town I am visiting to truly get a sense of place. If you have a similar travelling style, keep this in mind when heading to Hoi An, Vietnam: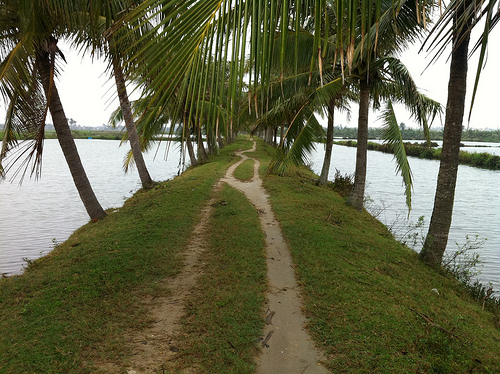 Take to the streets (with your bike)
Rent a bike and travel through the city in the best way possible, by bike. Renting a bike is dirt cheap and it really makes for some lovely sightseeing.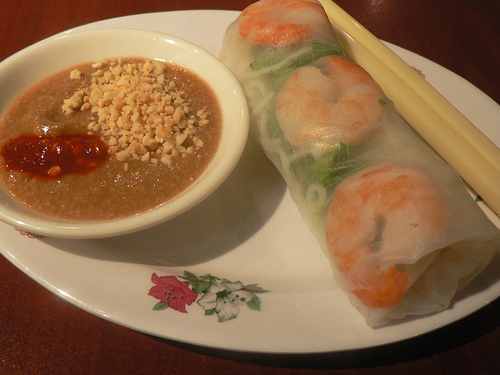 Learn how to cook Hoi An-style
A lot of people now seem to head to Vietnam to take cooking courses. Who can blame them with such divine food, hey? These courses will teach you how to prepare proper Vietnamese spring rolls, beef noodle soup and many more fragrant local dishes – a must.
Eat street food
You can basically find your breakfast, lunch and dinner from street vendors cooking up some amazing road-side cuisine. Tuck into dishes like Cau Lau or Chè bobochacha – a black bean and ginger dessert – while sitting on tiny stools next to locals.
Drink this
Only go for local beers when in Hoi An. They are all delicious and insanely cheap!
Go for a cruise
Take a boat ride at night, especially if there is a full moon celebration. The lanterns and floating candles make for a lovely and very memorable experience.
Get something tailored
This is Asia's tailoring capital, so make sure you stop by one of the thousands of fantastic tailors to get yourself measures and to have something made just for you.