Unless you're lucky enough to be Rockefeller, you'll need a simple budget travel tip or two to help save for an overseas holiday. While we can't guarantee you'll be dining on champagne and lobster after reading this, we do know that your overseas trip will be a lot more comfortable!
Budget travel tip 1 – Save money for overseas travel
Like any savings goal, you need to be truly committed to the cause. Taking a look through your monthly expenses to see where you can cut back is where to start. Do you really need to eat out every week or see friends for drinks twice in a weekend? Look for areas where you're overspending and then commit to saving that money in a completely separate savings account that is for your holiday.
Search and book cheap flights on Travelstart.
It's also helpful to look for ways to make a little extra each month. Whether it's selling off all the gadgets you don't use on social media or baking cookies to sell at the office, remember that every Rand counts and can mean the difference between sad garage pies or buying yourself a special meal while travelling.
Budget travel tip 2 – Book in advance
This goes without saying for flights, but most people don't realise the massive difference in cost it can make when booking everything else for that overseas holiday. Scan flights regularly, look for alternative airline options and keep an eye out for special 3-6 months in advance of your trip.
Once your flights are booked, search for hotels that are out of the main tourist areas of your destination that may have an off-season, mid-week or other special offers you can take advantage off. Booking your hotel stay without breakfast can also help save money, and instead, buy a fresh pastry at a neighbourhood bakery!
Museums and attractions often sell tickets through their websites that are at a lower rate than if you booked on the day and in person. By researching what you want to do in advance and booking upfront, you might also be able to skip the long queues at major attractions on the day!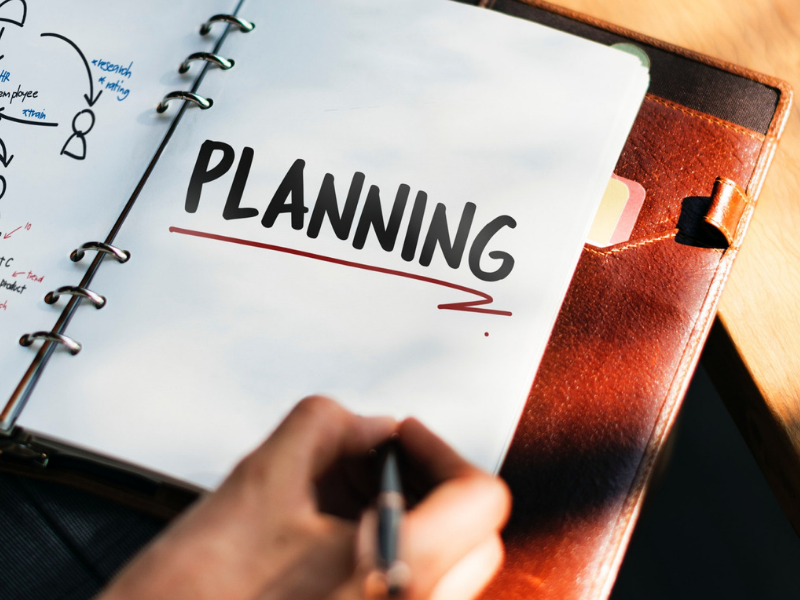 Budget travel tip 3  – Research, research, research
It may seem silly to say, but of course the more research you do on your chosen destination, the more you're likely to save when booking and enjoying your trip. Use Pinterest, Google Search and Facebook neighbourhood groups to find the best local suggestions on where to eat, what to see and how to get around.
READ: Honeymoon ideas for every budget
Knowing upfront what you want to see, what is a tourist trap and where you can get a great meal deal for lunch can make all the difference when you're converting your hard-earned Rands into Dollars or Pounds. And talking of conversion…
Budget travel tip 4 – Forex
You might think that Forex is something you have to leave until just the day, or even when you get to the destination, but that's changed a little in recent years. Chat to your bank about getting a currency card for your travels.
These cards can usually hold several 'wallets' with different major currencies in them, and the card simple acts as a debit card when you travel. Because you can apply for these cards in advance and keep them in between travels, you can top up the card with your required currency whenever the rate is in your favour. By doing this, you also avoid last-minute currency fluctuations while you're travelling.
Hot tip: When paying overseas with a card, you might get asked whether you want to process the transaction in your home currency. It's advised you decline this option, as the additional transaction this requires ends up costing you more in fees in the long run.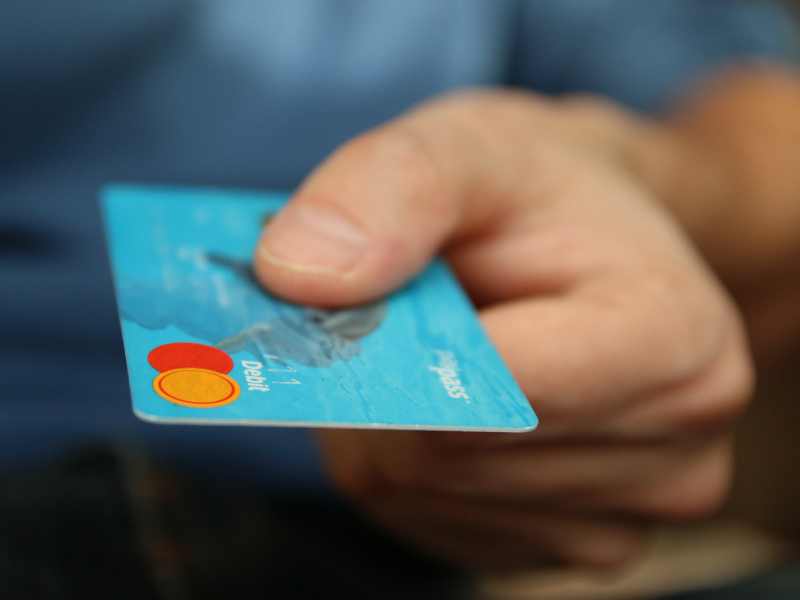 Budget travel tip 5 – Technology is your friend
Wherever you might be on your way to, there are bound to be a selection of local apps that if used cleverly, will keep you from overspending during your stay. Look out for apps like Citymapper, which works out different transport routes and their cost, or walking tour apps that allow the experience of a paid guide with just a set of headphones.
You can also download historical or cultural podcasts about an attraction or museum to enhance your visit. Remember to also search through social media and websites to see when and where free tours may be on offer, and check out EventBrite for free or inexpensive events.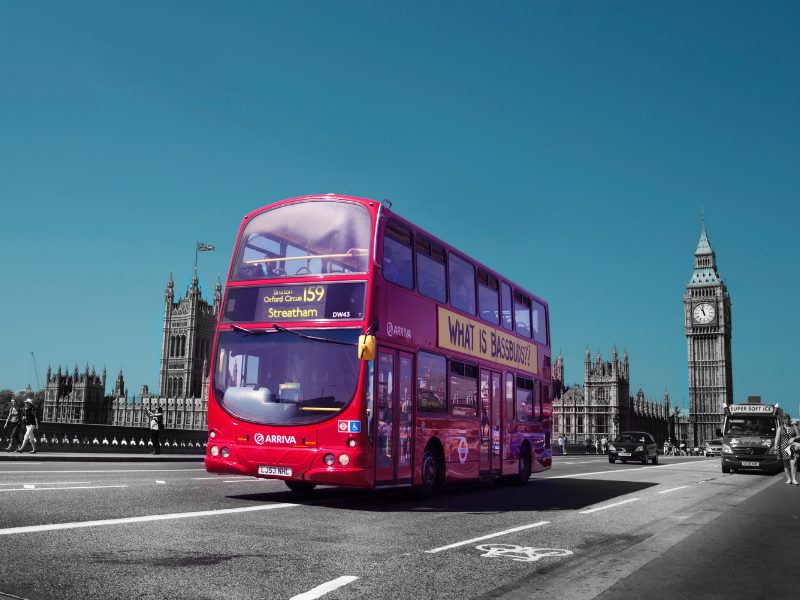 Budget travel tip 6 – Combo tickets and multi-passes
During your research process, take a look for combo deals on tickets for attractions. Often, city passes allow you to do so much more with your budget and will often reveal museums or galleries that you didn't even know existed. City passes are sometimes combined with local SIM cards at the airport or even transport discounts!
Remember, that while zipping about on trains is fun (and novel for South Africans!), it can also get pricey. Often bus fare is much lower than train fare and if you managed to score a window seat, a good way to see the city you may be visiting. Ride sharing apps in major cities are also an option now, and a great option when transferring to and from the airport. You may even make a new friend in the process!
Where are you off to next and how do you plan on saving on your travel expenses? Let us know in the comments below…