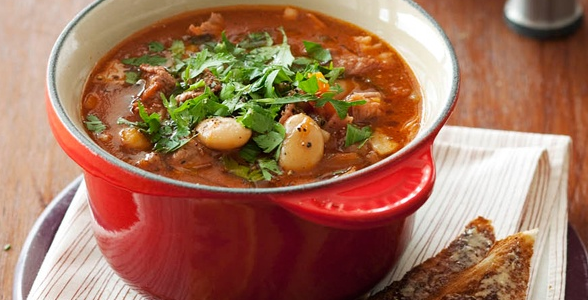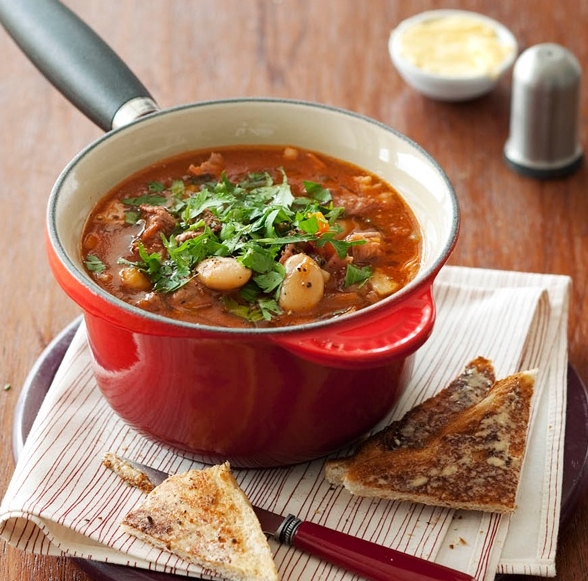 Tucked away in the Pick n Pay headquarters in Kenilworth (Cape Town) is the Pick n Pay Good Food Studio – a simply marvellous cooking school.
Although the Good Food Studio has been around for years, it seems to be something of a hidden secret for all except a select group of older women, who make sure to take full advantage of all the courses, demos and classes on offer. I recently went to a cooking demo, and I'm now a certified fan. Want to know more?
First off, there are all kinds of classes, courses and demonstrations, for everyone from the very beginner cook to the advanced chef who wants to brush up on their skills. Learn how to make Mexican food, take advantage of South African ingredients, cook up a Spanish or Greek feast, or make salads into suppers. You can do a one-off class, which ends with the feast you've prepared, or an eight-week course ("Executive Survival" is their most popular – for all those who only know how to boil an egg, and aren't even 100% sure about that). Or you can go to a demo – my personal favourite because you don't have to do any of the hard work but you still get fantastic recipes, great tips and to taste all the food that has been prepared!
Although it might not be anywhere near one of the more glamorous things to do in Cape Town, it is pretty awesome to be able to get a taste of how to cook well with truly South African recipes and ingredients. Kelly and Carey are the masterminds behind the school, and their easy style and friendly manner make every experience a fabulous one. If you're wanting to learn more about cooking in Cape Town, this is the place to go!