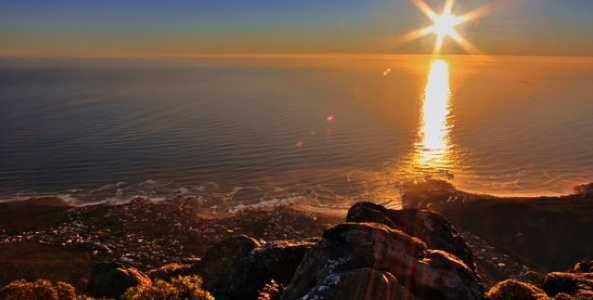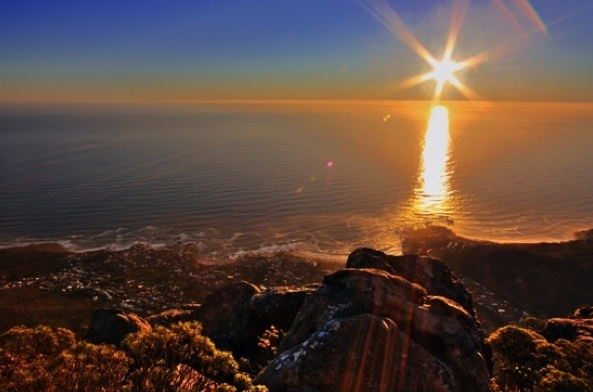 As the new year begins in a burst of sunshine and blue skies, it's a good time to take a look at what we want to do more of this year. Hopefully travel is on that list, and if you're really lucky, it'll be travel to Cape Town!
Here, then, for locals and tourists alike, are some Cape Town New Year Resolutions:
Walk on the mountain more
Cape Town is famous for having some of the most amazing trails and hikes, on the Table Mountain range and further afield. Some of these are a mere ten-minute drive from the city and the suburbs, so there's really no excuse not to take advantage of them.
Venture further afield
Yes, there are some awesome beaches right on Cape Town's doorstep (think Camps Bay and Clifton 1 to 4) but there are also some really special beaches a little further away. Smitswinkelsbaai is a hidden gem that we visited years ago and never seem to get back to – this is the year to find more gems!
Try new restaurants
If there's one place to be adventurous with your food, Cape Town is it. Not only are there a wide variety of restaurants to suit every palate and budget, but there are new spots opening all the time. So there's no excuse to stick to the same old, same old.
Appreciate the awesome weather
Cape Town in summer is just about as perfect as you could wish for – apart from the wind, which howls when it decides to make an appearance. One of the funny things about Capetonians, though, is that we tend to complain about the cold winter and the furious wind, without ever really appreciating the awesome, still, sunshiney days. Not this year!
Be more adventurous
From skydiving to paragliding, kite-surfing and stand-up-paddleboarding, there are all kinds of adventures waiting to be discovered in Cape Town. This is the year to try at least one, don't you think?