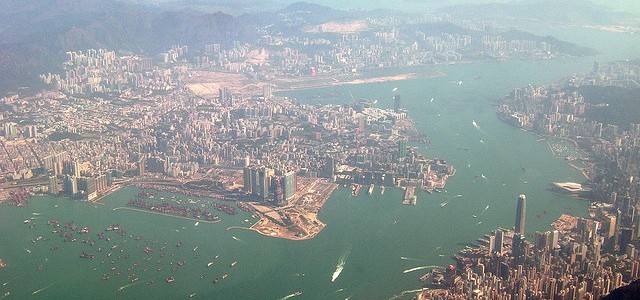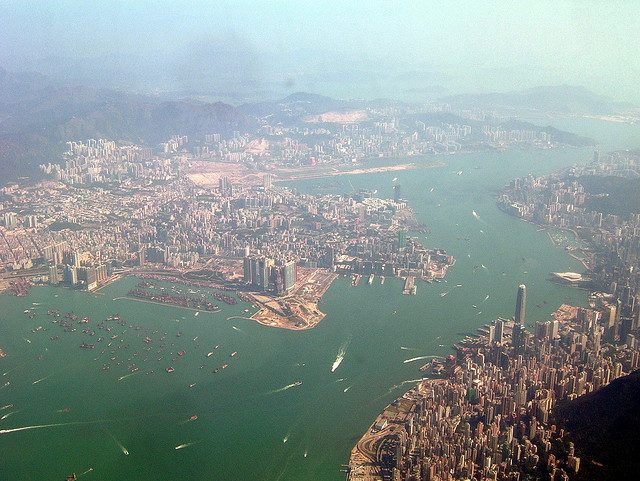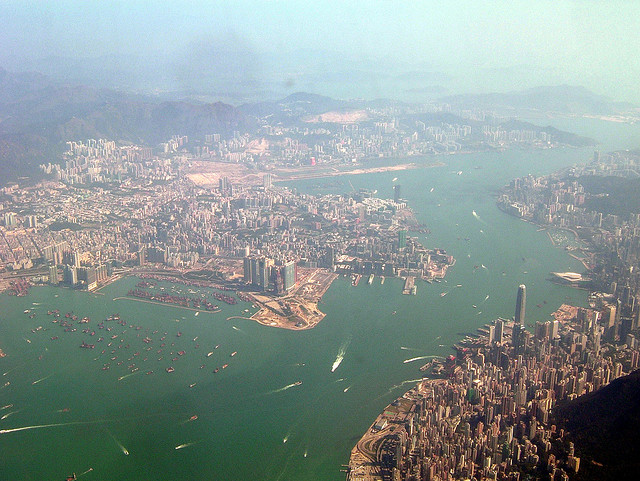 I flew to Hong Kong several years ago and completely loved everything about this humid, yet bustling metropolis. My friend Mango Li Mozi is from Hong Kong, China, so I thought it best to let a native tell you more about this magnificent city, as it is today:
In which area should you stay?
The subway system in Hong Kong is called the MTR (Metro) – it is everywhere. It is very convenient, so living close to a MTR station is essential for any traveller.
You simply must see…
Fun areas to visit include Causeway Bay, Tsim Sha Tsuiand Wan Chai See. Be sure to catch a glimpse of the whole city on the peak at night!
Lantau Island is definitely worth a visit. Places like Tai O on the island can show you a totally different picture of Hong Kong, quite the opposite of the hustle and bustle of inner Hong Kong city.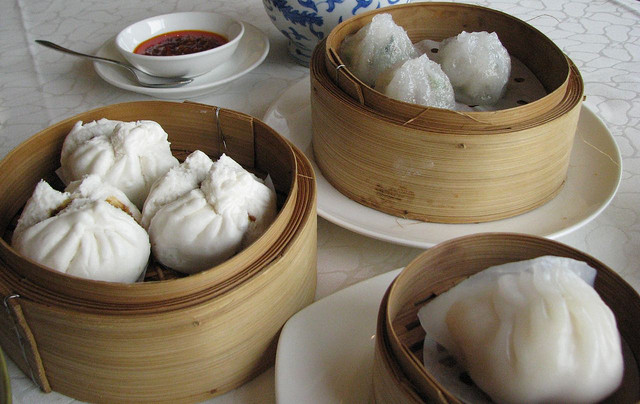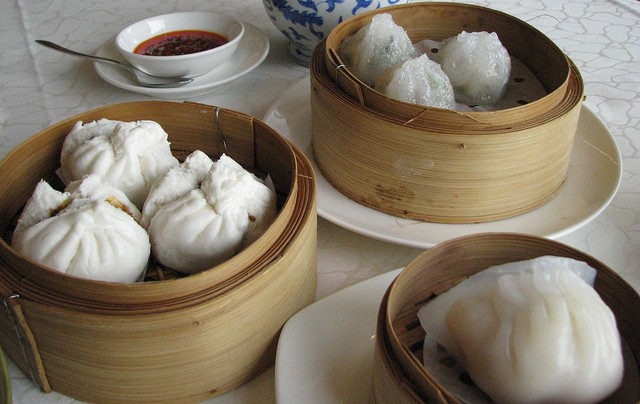 You simply must eat…
Dim sum! They come in so many different shapes, sizes and flavours. You can either eat in old fashioned dim sum restaurants or find a quiet modern spot – they are all over the city.
Are the people friendly/ helpful?
Yes! And most people can understand basic English. Just don't expect anything too advanced.

How many days do you need in the city?
Four to five days should be enough, but you can always stay extra to learn more about the culture – and shop of course!
Any fun facts?
Hong Kong has the world's highest bar. The bar is called  OZONE and  is proudly positioned on the top floor of the Ritz-Carlton hotel inside the International Commerce Centre in Kowloon. Definitely worth a pit stop!