South Africa has some of the most diverse fauna and flora in the world. We have it all, majestic mountains, expansive bushveld, unparalleled star-gazing in the Tankwa Karoo. Where else can you find elephants, lion, buffalo, rhino, leopard plus the southern right whale and great white shark all in one park? No where else in the world except Addo. Parks like the Golden Gate Highlands National Park preserve the important cultural heritage of our beautiful country by protecting unique rock art while Mapungubwe National Park teaches us about complex ancient civilizations.
Next week most of our 21 National parks are granting free access for day visitors with an emphasis on encouraging local communities to visit.
To celebrate Heritage month Travelstart brings you fabulous ideas of which parks to visit and what to get up to while you're there.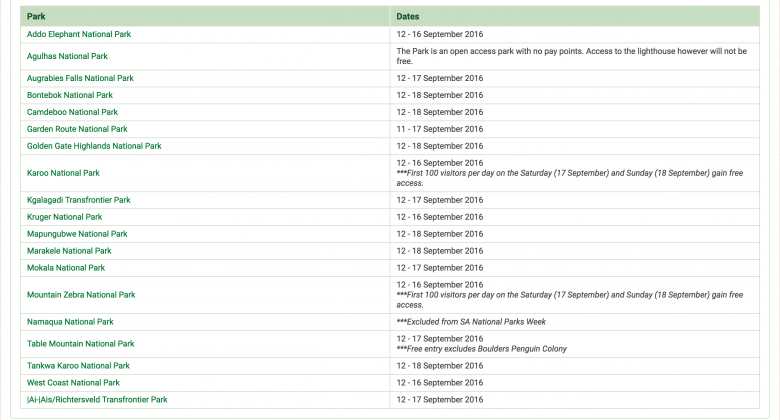 Remember to take along your ID to gain free entrance to the parks next week.
Visit the Lost City on Mapungubwe Hill, budding young archaelogists will love visiting Mapungubwe National Park.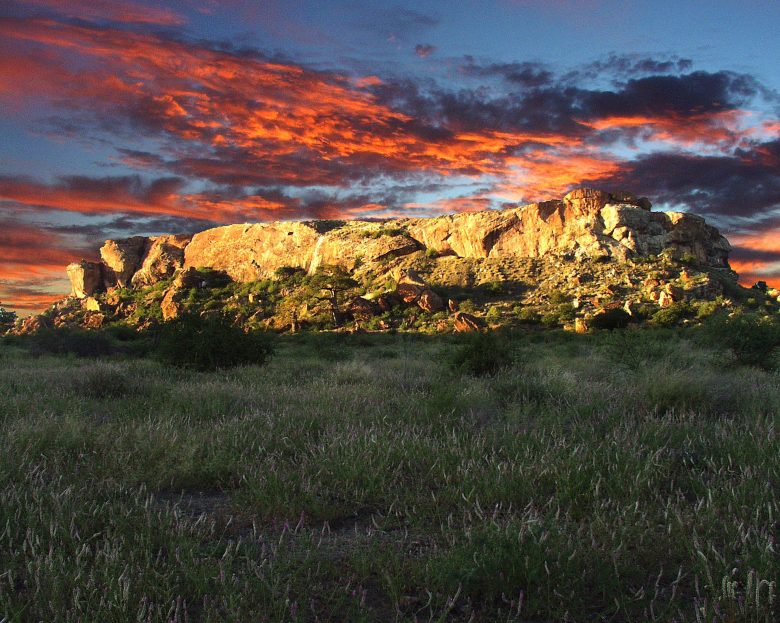 Courtesy of Marius Loots via Wikipedia Creative Commons
Frolic in the flowers at the West Coast National Park.
Look out for the Big 7 in Addo.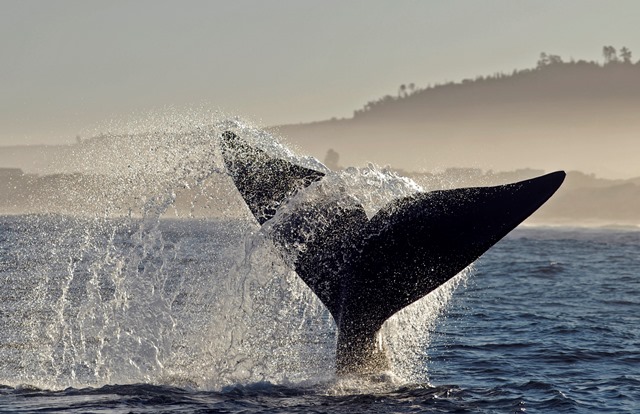 Spot pink flamingoes in the bird hide at West Coast National Park.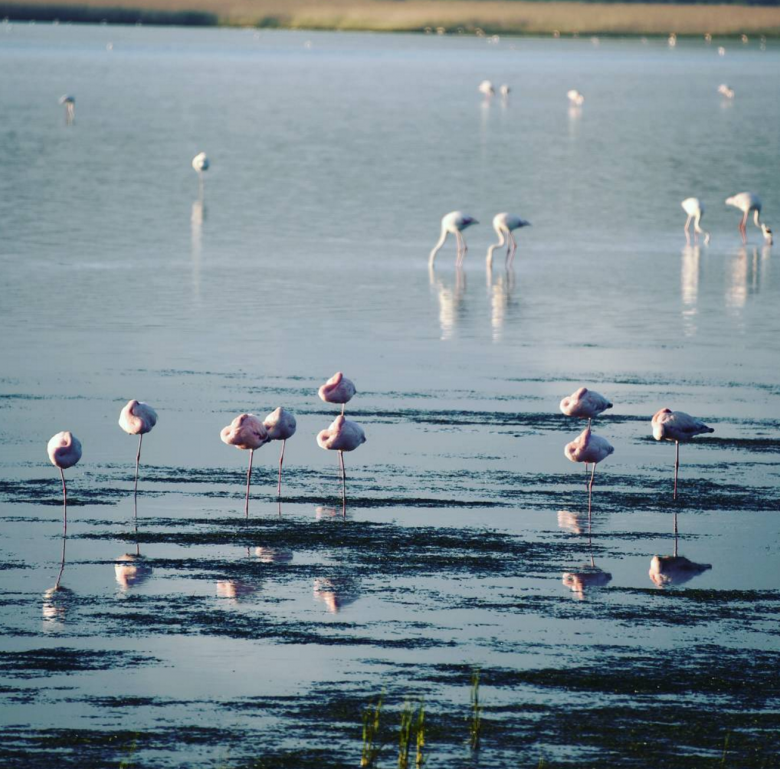 Courtesy of marcelasaitua via Instagram
Visit the southernmost tip of Africa in Agulhas National Park.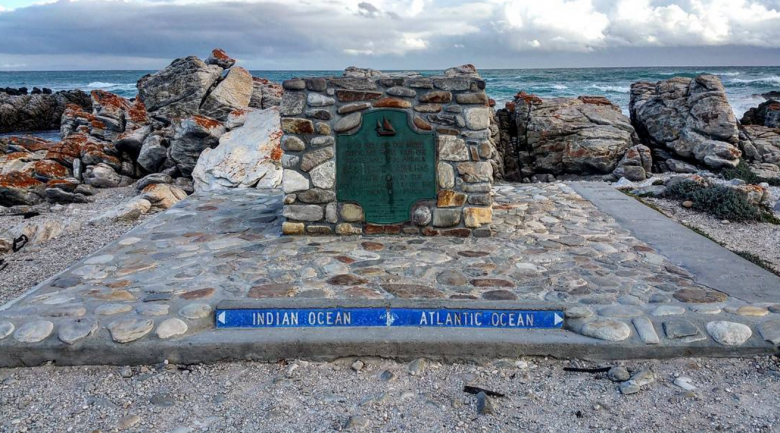 Courtesy of iamtyco via Instagram
Visit 'Aukoerebis' the place of great noise, the 56m thundering waterfall at Augrabies Falls National Park.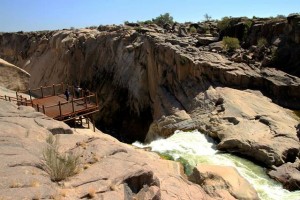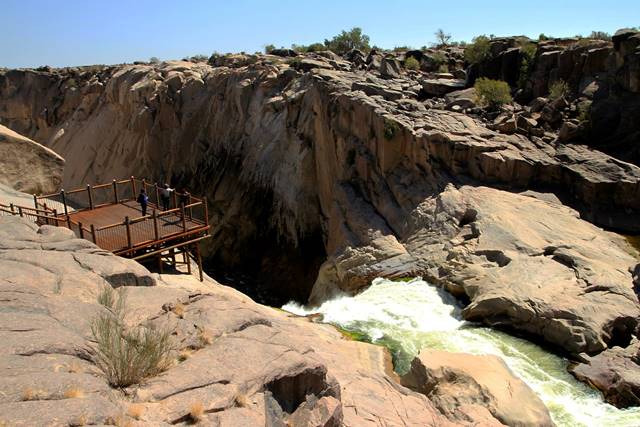 Have a peaceful picnic and braai at Die Stroom in Bontebok National Park.
Courtesy of thornexbow via Instagram
Not only can you visit those stripy horses but as of August there are now lion cubs in Mountain Zebra National Park (another great activity is to track cheetahs on foot with a guide- only R338.35 per person).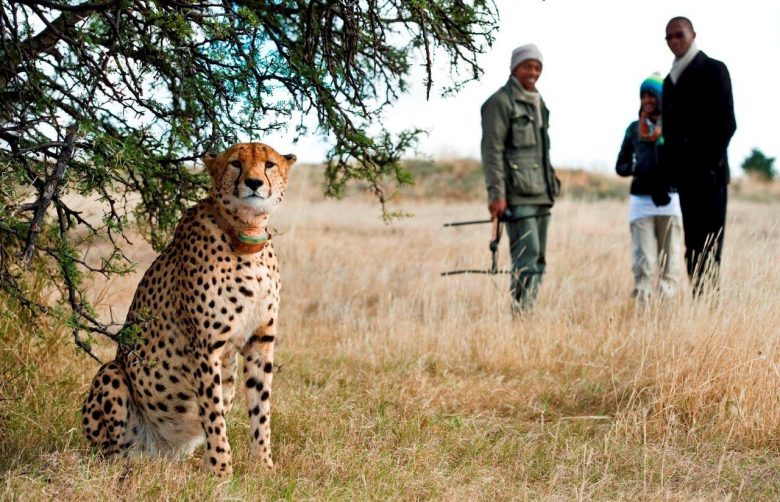 Courtesy of SANParks
Marvel at the ancient Valley of Desolation in Camdeboo National Park and look out for the elusive bat-eared fox.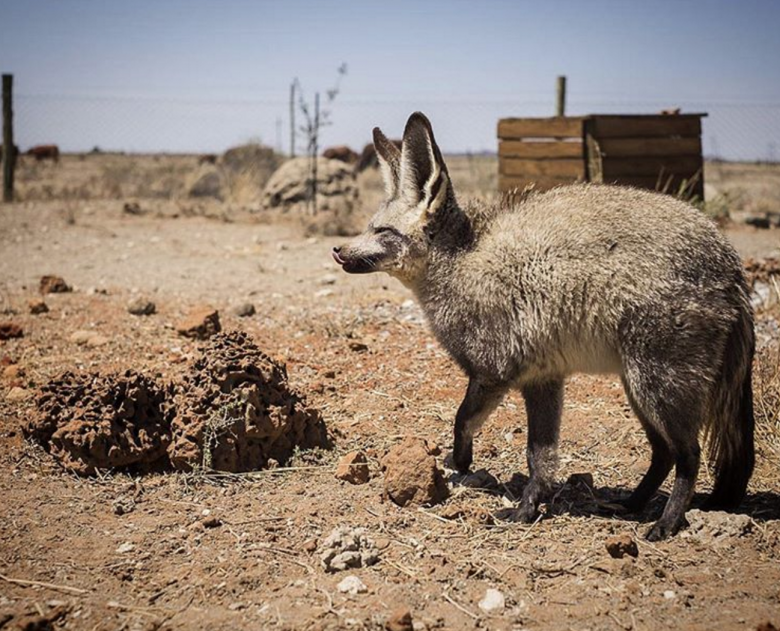 Courtesy of plg via Instagram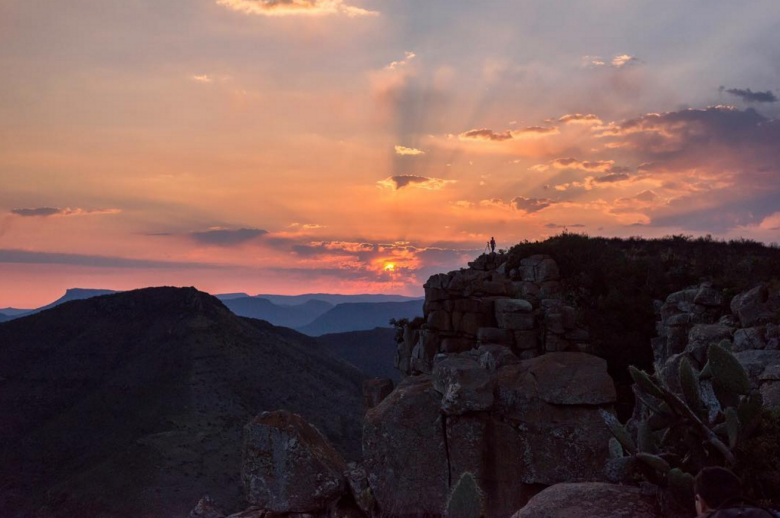 Courtesy of jianlovespandaforevs via Instagram
Celebrate our heritage by visiting rock art in Golden Gate National Park.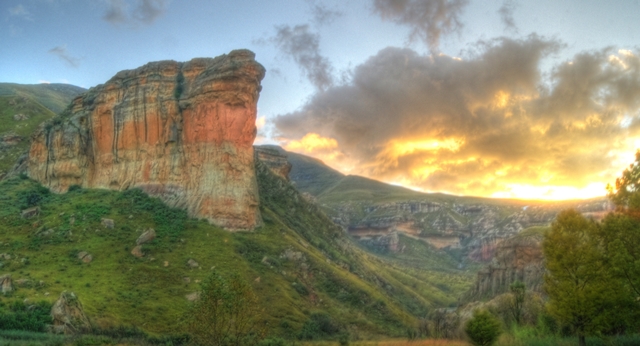 Mountain bike, bird-watch and picnic in the lush Garden Route National Park.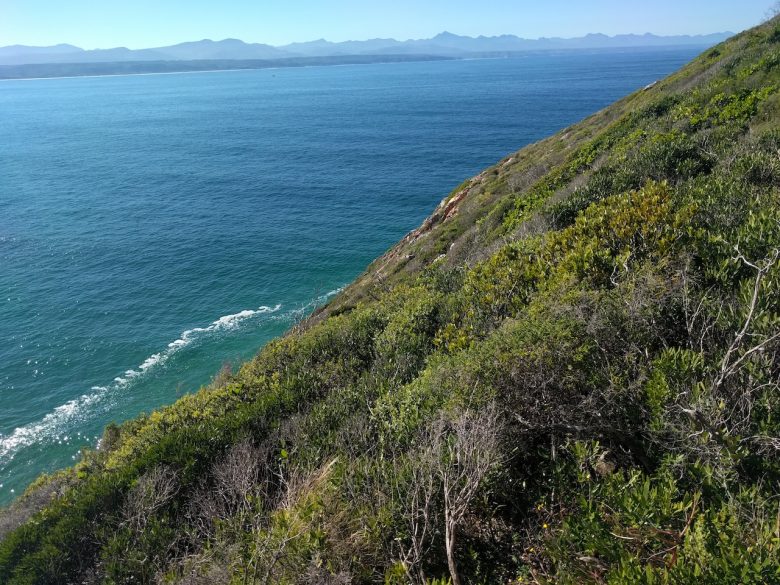 Follow the Fossil trail in the Karoo National Park and keep a look out for the Verreaux's eagle (there are over 20 breeding pairs in the park).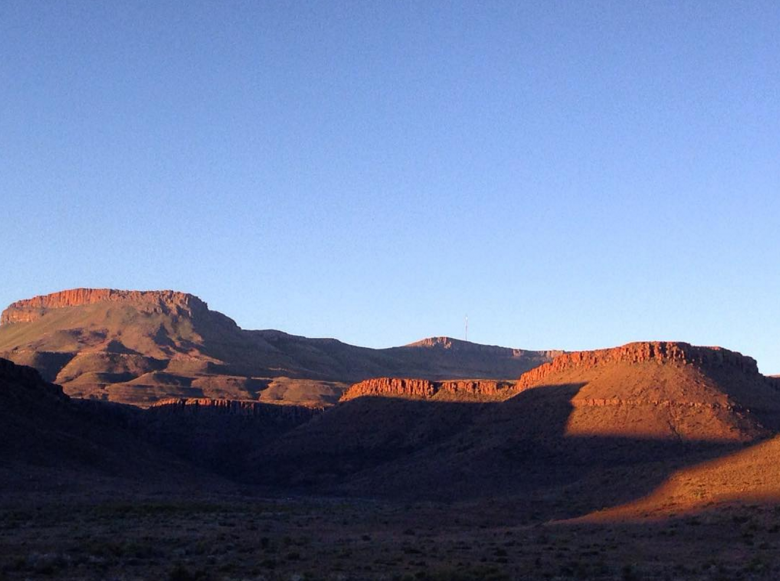 Courtesy of hvroseyt via Instagram
Snap a pic with the hyperactive and super cute families of Meerkats in the Kgalagadi Transfrontier Park, if you're lucky you might spot a black-maned lion.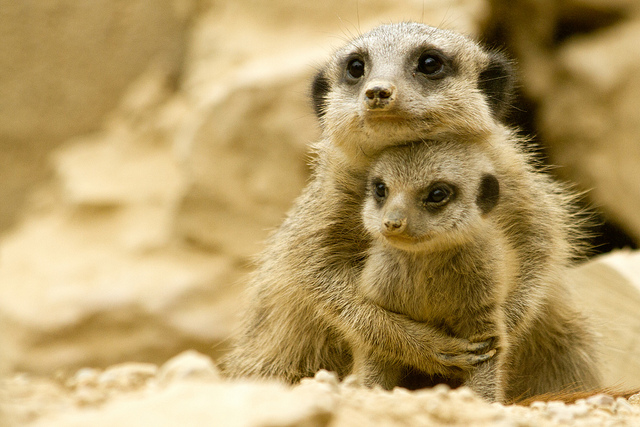 Take advantage of free entrance at world-famous Kruger and enjoy over 2 million hectares of wild animals.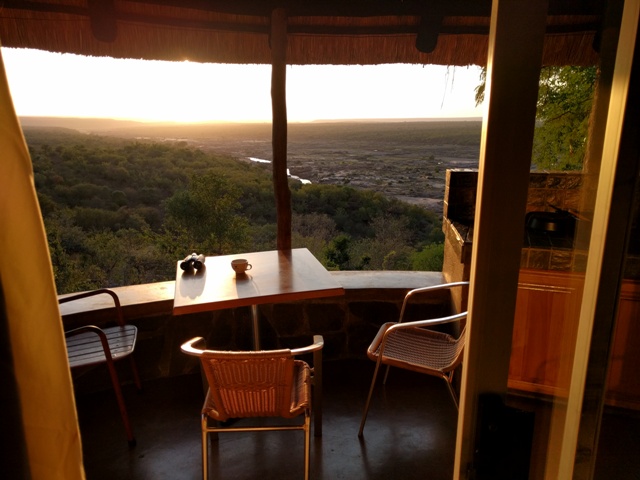 Take time out at peaceful Marakele National Park where you have a good chance of spotting leopard and elephant.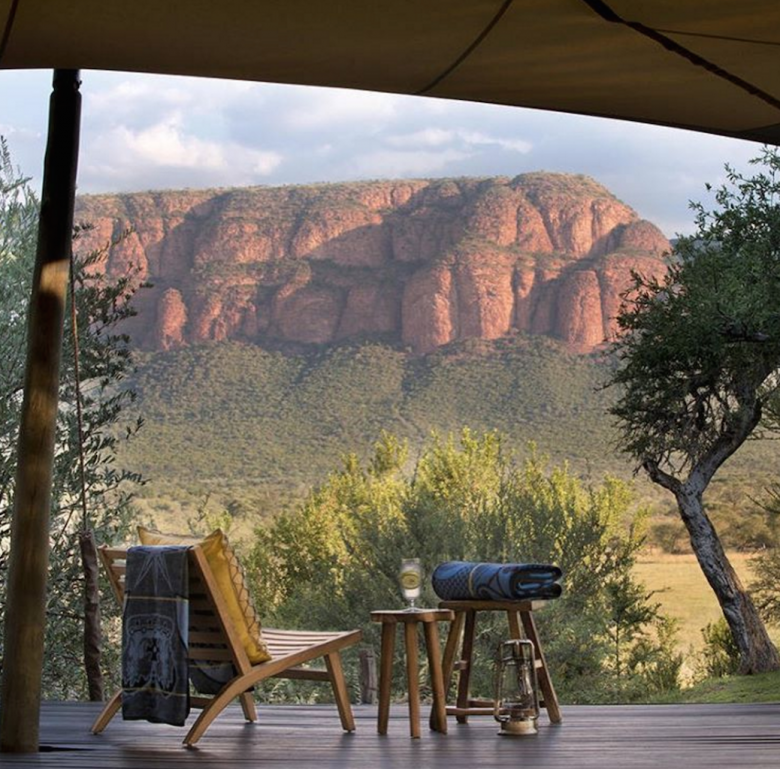 Courtesy of safarifriends via Instagram
Visit SANParks' newest park Mokala, a great pitstop if you're travelling on the N12 near Kimberley. Have a picnic and look out for the gentle Tsessebe and other large antelope.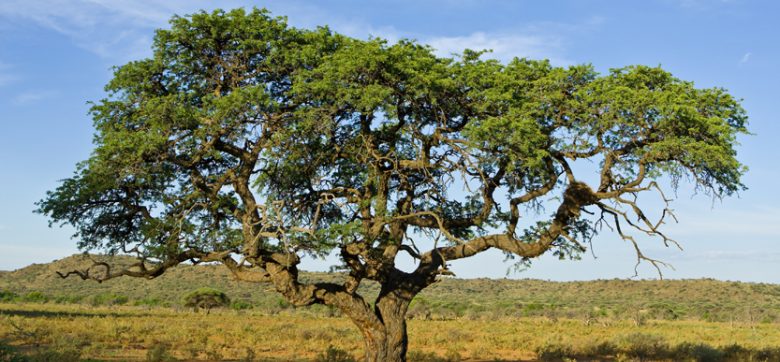 Enjoy unparalleled star gazing in the remote Tankwa Karoo National Park.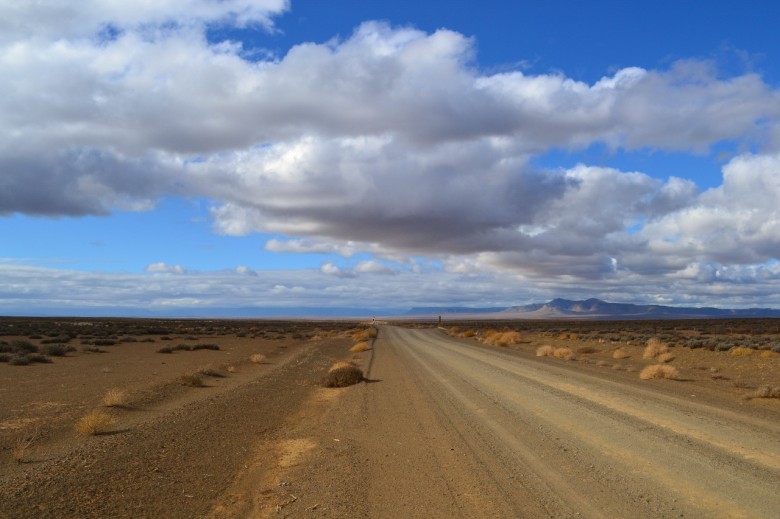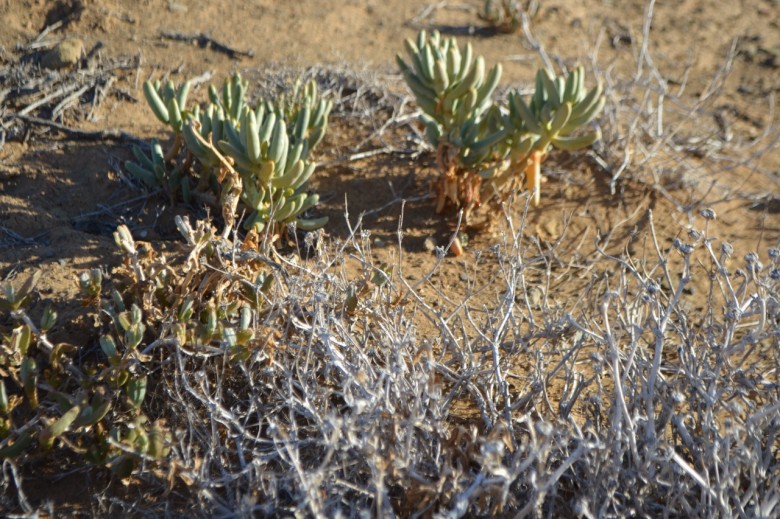 Drive to Cape Point and marvel at the magnificent, rugged landscape that proved treacherous for many ships.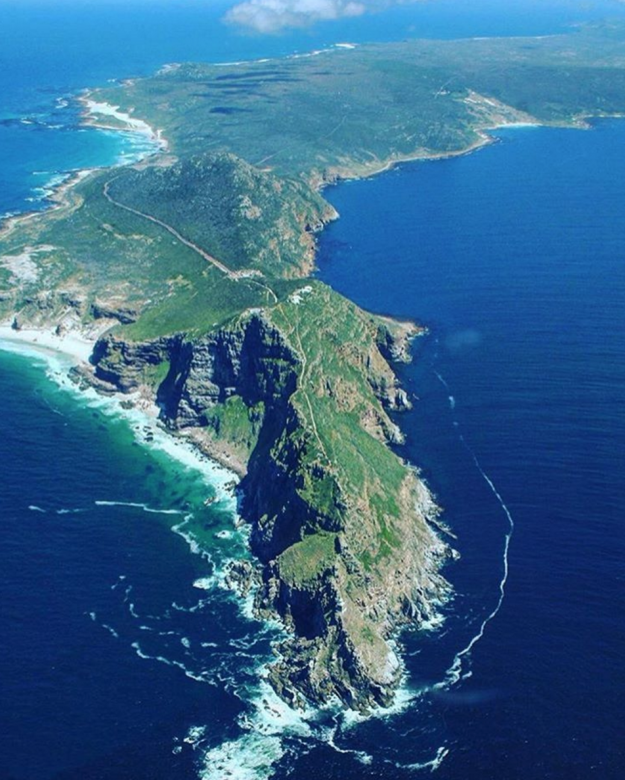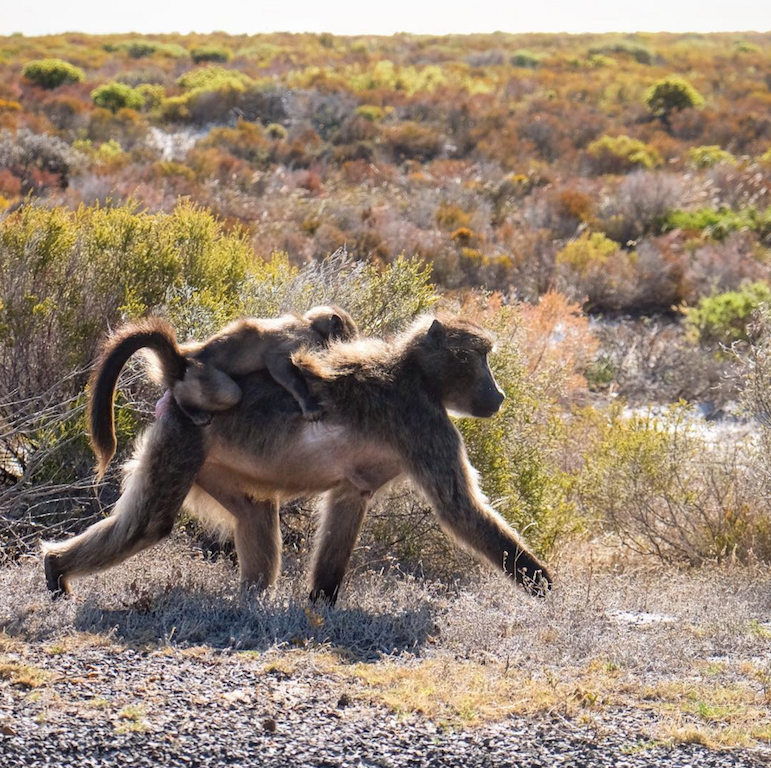 Go off the grid in remote |Ai-|Ais/Richtersveld National Park (4×4's essential).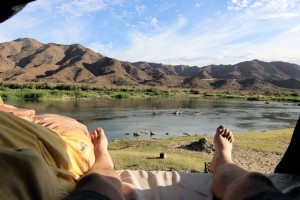 Important to note:
Entrance is free for day visitors however the diversity of affordable accommodation on offer in SANParks is impressive and there are camping options available in many of the parks.
The Mountain Zebra Park is limited to 100 free visitors per day on Saturday 17 September and Sunday 18 September as is the Karoo National Park.
Namaqua National Park is excluded from the special as is Boulders Penguin Colony and the Agulhas lighthouse.