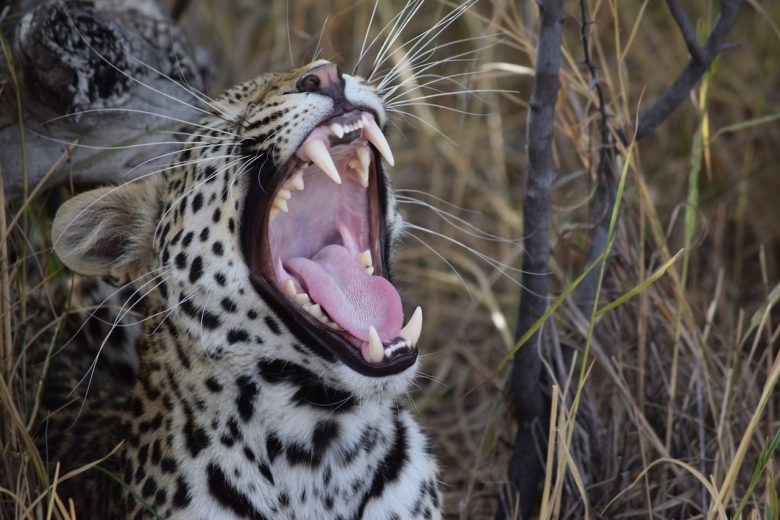 The Okavango Delta has one of the largest concentrations of wildlife on the continent. Thanks to Travelstart and Air Botswana you can fly to Maun; the gateway to the captivating Okavango Delta in Botswana, from JUST R3,360 return. This makes a once-in-a-lifetime experience affordable especially when you choose to camp from just R250 per day.
When can I book: until 31 March 2017- subject to availability
When can I travel: until 31 March 2017 – subject to availability
---
Book your flight here.
---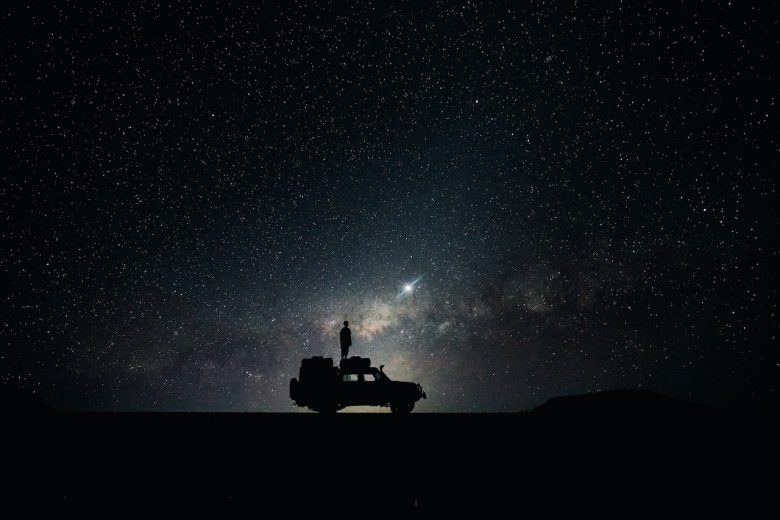 Typically a fairly expensive safari experience for South Africans there are ways to experience the wonders of the delta and safari in Botswana at affordable prices.
Camping and self-drive safaris are by far the most affordable way to experience the Okavango Delta. If you don't have a lot of time to spend 2 or 3 days driving to the Delta from SA then flying in to Maun is your best POA.
How to make a campsite booking
The Botswana Department of Wildlife and National Parks (DWNP) has privatised certain campsites making booking a bit confusing.
Park entry fees need to be paid separately to the Department of Wildlife and National Parks. Booking invoices from private safari companies need to be mailed to dwnp@gov.bw or faxed to +267 318 0775 to be allocated permits to enter the parks.
Park entry fees are P120 per person per day and P50 per day for foreign registered vehicles.
Make life easy for yourself by booking through Maun Self-Drive 4×4
Maun Self-Drive 4×4 are a great company to rent a fully-equipped 4×4 at a reasonable day rate, they can also assist with booking campsites and demystifying the booking process for a nominal fee. You can book an insured 4×4 for R1600 a day with unlimited km.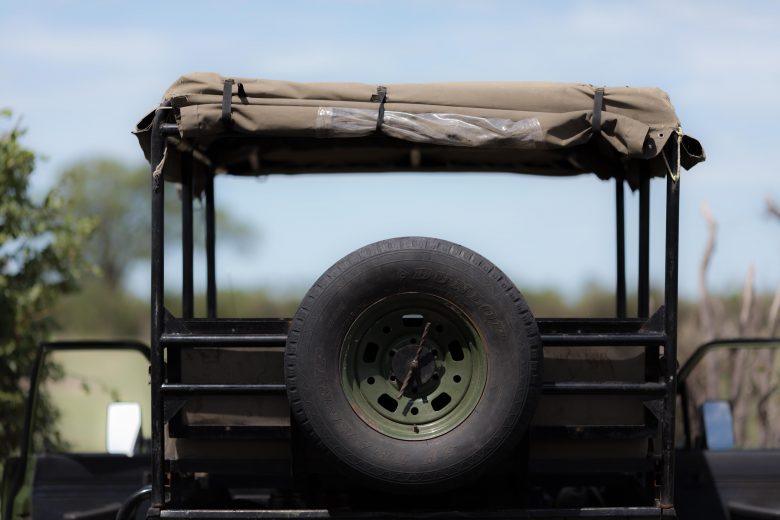 Camp at Khwai – North Gate, Moremi Game Reserve, Eastern Okavango Delta
Rates: ZAR 250 per person per day and ZAR 125 for children aged 8 to 17, ZAR 60 for children aged 5 to 7 and free for children under 5
Khwai is often considered the best game region in Botswana. The vast floodplains of the River Khwai attract thousands of different animals especially in the winter months when water is in short supply. SKL have 10 campsites in Khwai each equipped with its own:
braai area
water stand pipe
an ablution block with solar lights
hot and cold running showers
flushing toilets.
Try to book as far in advance as possible, a year or 11 months in advance is best.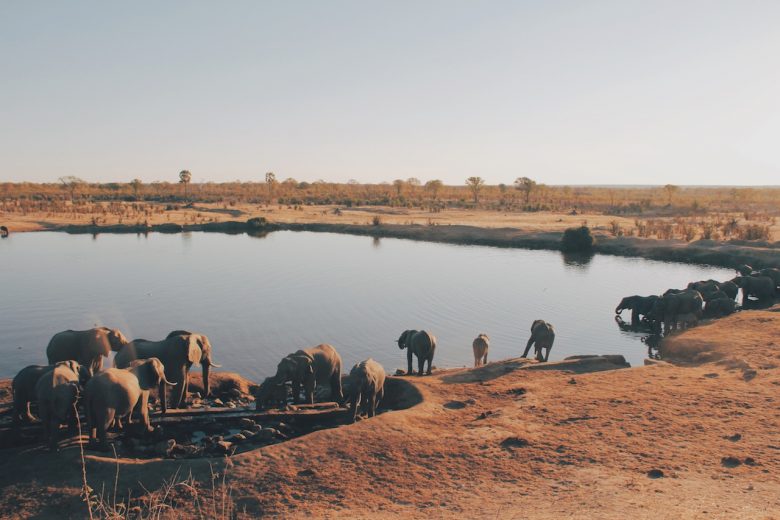 Exchange Rate
Carry cash as ATMs are not always available the further you get from major towns. The current exchange rate sits at 1 Botswana Pula to R1.26.
Not into camping?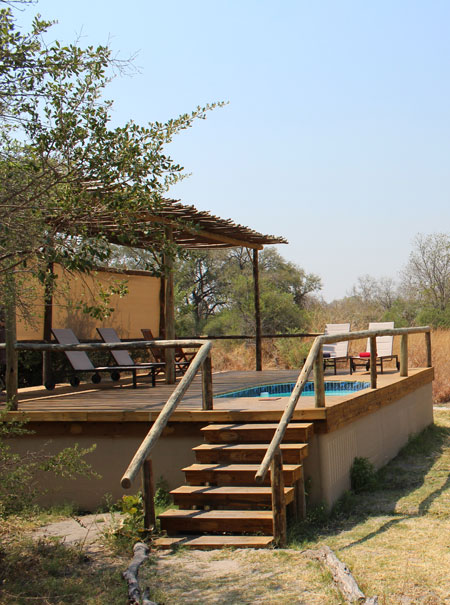 The luxury safari lodges are generally priced in dollars and are not exactly affordable for South Africans, however there are certain camps like Sango Safari Camp in Moremi which have all-inclusive rates at around R4500 per person sharing per day during the low season or around R3400 for self-drive guests. This is expensive, but not as steep as the competition.
Sango Safari Camp is situated along the Khwai River between Moremi and the Khwai concession with wild animals roaming freely between them.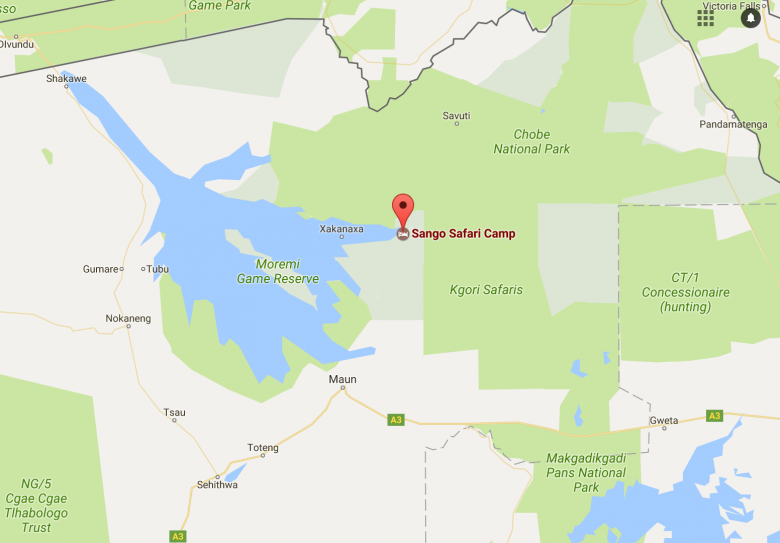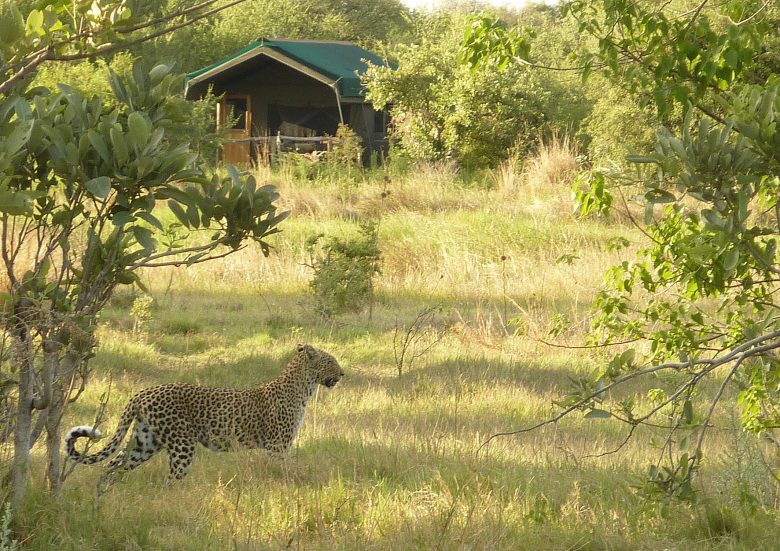 Make 2017 your year for making big travel dreams a reality!