Christmas is the most anticipated and festive holiday of the year. A time where friends and family gather to spread some cheer around a hearty meal, as the soft lull of Christmas carols plays in the background. With 45% of the world's population actively celebrating the holiday, many celebrate this auspicious day with great enthusiasm and a lot of preparation.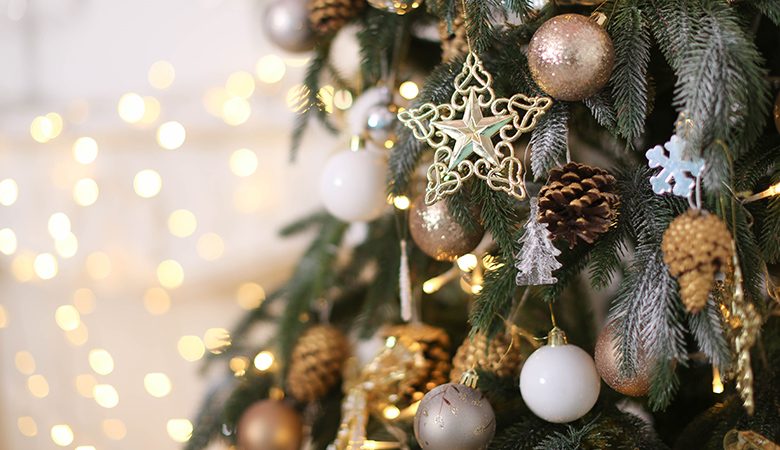 Streets and homes are colourfully decorated with vibrant lights and meticulously wrapped presents are placed under the Christmas tree, awaiting Christmas morning.
Although traditionally celebrated around the world, the different cultures of the world offer unique and quirky Christmas traditions. If you're looking for an extra ordinary experience this Christmas, immerse yourself in these cultures of the world by booking cheap flights to these festive destinations.
1. Look out for Black Pete in Netherlands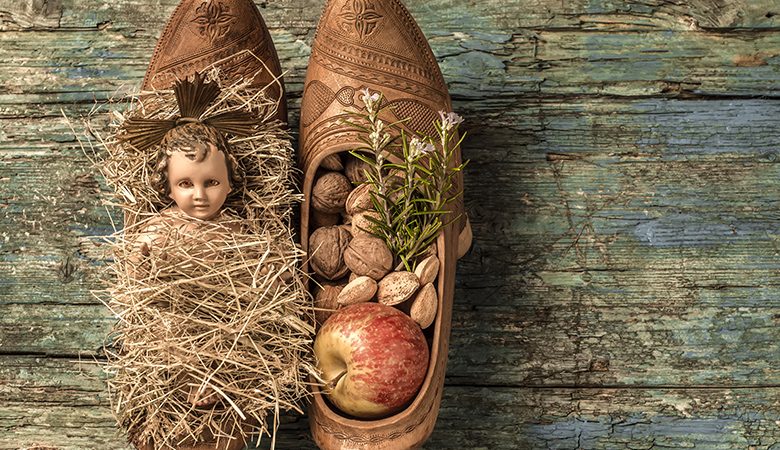 While everyone eagerly awaits the arrival of Santa Clause, the people of Netherlands believe Santa has a sidekick named Black Pete. Celebrated on 6 December, the children of Netherlands fill their shoes with hay and sugar for Black Pete's horses. It is believed that Black Pete comes by way of steamer and in exchange for being good all year, Black Pete leaves candy and nuts for all the good boys and girls.
2. Finger Lick'n dinner in Japan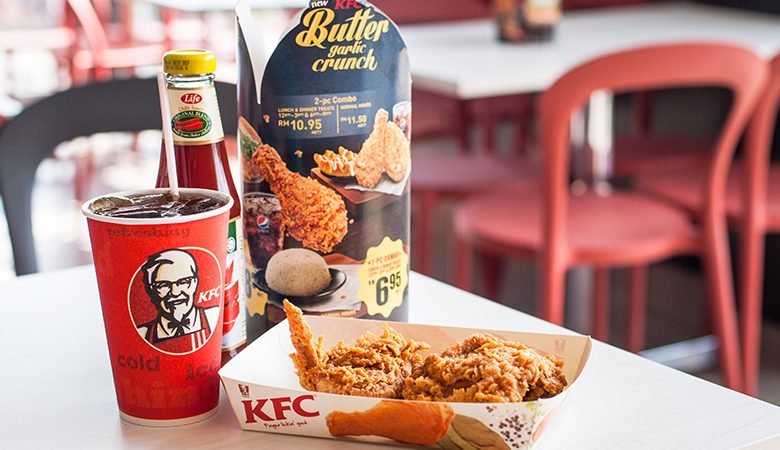 Christmas is synonymous with dinner tables laden with scrumptious delights and tasty treats, promising to take your taste buds on a festive adventure. In Japan, the traditional Christmas dinner is Kentucky Fried Chicken. It is such a popular tradition that you would have to make a reservation prior to eating at KFC on Christmas day. There is a choice of a Christmas themed standard bucket to a premium roast bird feast.
3. Light up the streets with Christmas lantern in the Philippines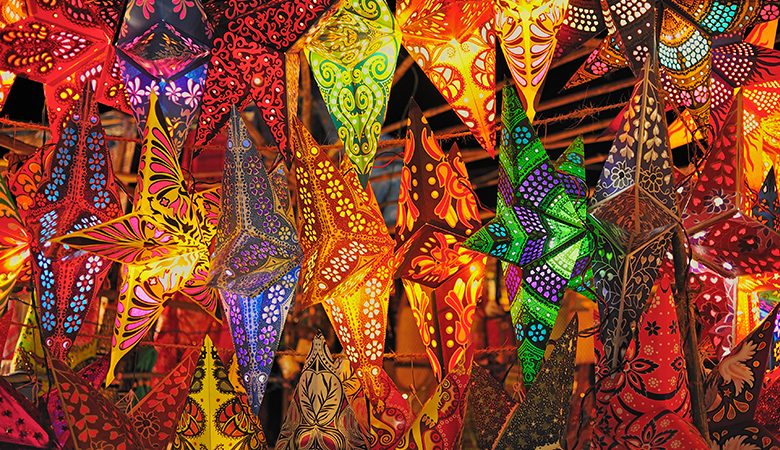 Christmas is a time when you bring out the technicolour Christmas lights and sparkling ornaments. In  San Fernando, Philippines, each year on the Saturday before Christmas Eve, the city attracts a number of local and international visitors for the Giant Lantern Festival. The elaborately designed lanterns are made from a variety of materials and are typically 6 meters in size.
4. Halloween in December in Norway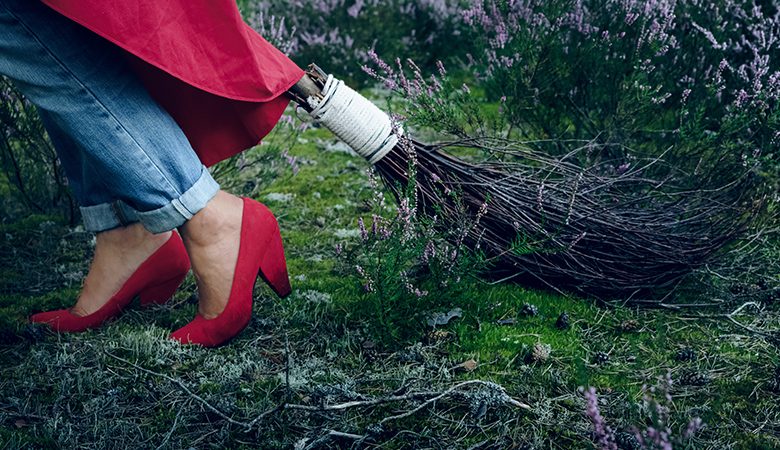 Christmas is all about spreading joy, light and Christmas cheer. However, an ancient Norwegian belief states that witches and evil spirits emerge on Christmas eve to steal brooms and ride the skies. It is for this reason that the people of Norway, hide their brooms around Christmas time and the men fire guns into the sky to frighten the witches away.
5. Roll your way down the streets of Venezuela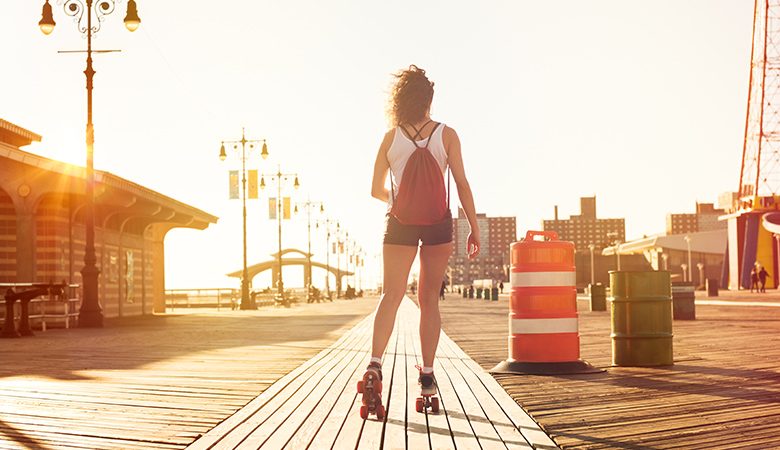 Unique to Caracas, Venezuela, every Christmas eve, the locals head to church on roller skates. This is such a popular tradition that the roads of Caracas are closed to cars to ensure the safety of the residents, as they skate to church before they head home to enjoy a traditional Christmas dish of tamales.
6. Christmas leftovers in France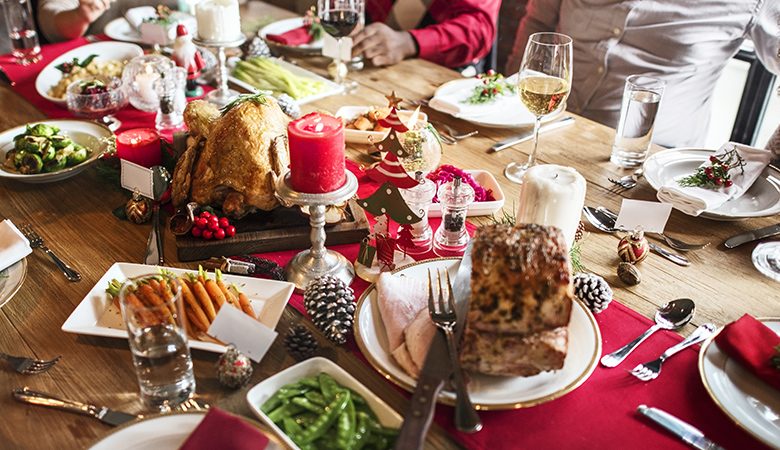 After a scrumptious dinner, the locals of France head off to bed. However, they leave the fire burning as well as food and drinks on the table, with the hopes that Virgin Mary will visit. Children leave their shoes in the hearth for the Christ child. While children open their gifts on Christmas morning, the adults traditionally open and exchange gifts on New Year's Day.
7. Dress up in Austria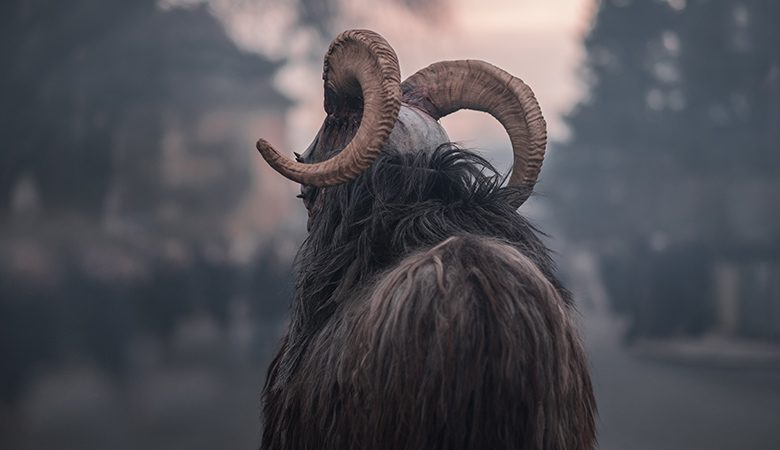 Christmas is also a time of the year when Christmas costumes are worn to contribute to the cheerful ambiance of Christmas. Men, woman and children dress up as Santa Clause, Mrs Clause, elves and even reindeer's, while their heads are adorned with reindeer ears and Christmas hats. In Austrian tradition, good boys and girls are rewarded by St. Nicholas, while his evil nemesis, Krampus is said to capture the naughty boys and girls. During the first weeks of December, young men of Austria dress up as Krampus and roam the streets frightening young boys and girls. Definitely, a must visit for all the self-proclaimed grinches of Christmas.
8. Build a sandman in Australia
Australia experiences Summer in December, so their Christmas is spent soaking up the sun and building sand castles, on any of their stunning beaches, like Bondi Beach. In the weeks leading up to Christmas, churches organise Christmas picnics where locals and visitors can join in festive carol singing on the beach.
9.Light a candle in Colombia
To commemorate the start of the Christmas, Colombians celebrate Little Candles' Day, where the locals place candles and paper lanterns in their gardens, windows and balconies. It is an elaborate display of colours in honour of the Virgin Mary. It has become so popular that some neighbourhoods compete to see who can come up with the most impressive arrangements.
10. Happy Hanukkah in Washington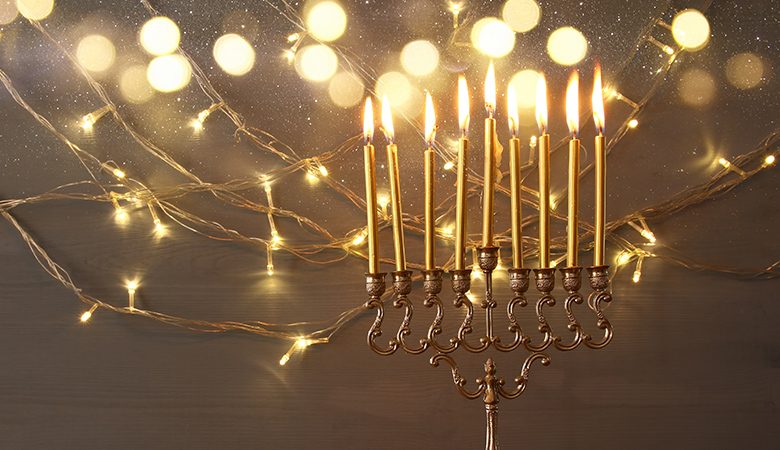 A tradition dating back to 1979, a giant Menorah is raised on the White House grounds for the eight days and nights of Hanukkah. This Jewish holiday is commemorated with speeches, music, activities for the whole family and the lighting of the Menorah.
Get into the holiday spirit and live the festive season by taking an unforgettable trip to one of these destinations for a truly unique Christmas experience. Need more motivation to get into the Christmas mood? Have a look at fun and quirky facts about Christmas.