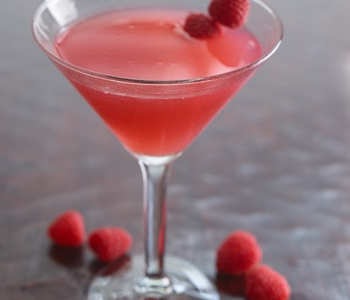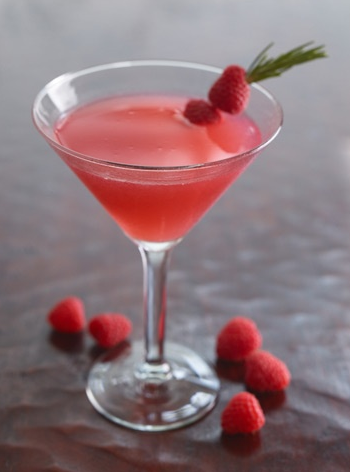 Image credit
One of the things I love most about travelling is when I ask friends who have been to the same place for tips, and they give me really specific tips. So I don't want to hear: "Go to this neighbourhood, it's kind of interesting." I want to hear: "Go to this specific place, order this, and appreciate this."
So, in the spirit of specific tips, I would like to recommend this to all visitors to (and locals of) Cape Town.
At the top of Kloof St, near where it meets Kloofnek, you will find a bar/restaurant called Jackal and Hide. It opened about a year ago, and I'm going to be honest – when I first went there wasn't much of a vibe. In fact, it took a good few months of going back before the vibe kicked in. But it has now formed exactly the right kind of following: not so much that you can't get a seat if you walk in off the street, enough that you're not sitting there drinking cocktails alone any evening of the week.
So now you have the place.
The time should be between 5 and 7pm, when they have a fantastic two-for-one cocktail special. It's not a half-price special – you have to drink two cocktails while you're there. Which, once you've tasted the cocktails, will be no challenge at all.
So now you have the time.
Luckily, the cocktail special list is not overwhelmingly long – around eight choices – so I have been able to work my way through most, if not all of them. There are two stand-out winners here: the Cosmo and the Granadilla Mojito. If you're feeling adventurous, you could have one of each! (That's allowed).
So now you have the drink.
All that's left is for me to remind you what to appreciate. If it's warm outside, you can sit on the verandah and look at Table Mountain, and marvel at what a pretty city Cape Town is. If it's cold, you can sit inside on one of the plush couches by the fire, and marvel how cosy it can get in a city that offers not only balmy summers, but beautiful winters too.
Have you got any super-specific travel tips for me, in exchange?