Capetonians know the reward of long summer evenings on Clifton and hikes up Lion's Head after months of rain and wind. Bring on Kirstenbosch summer concerts and spring markets and midnight bike rides, bring on summery evenings in the CBD for drinks and dinner and dancing.
Travelstart brings you a selection of the latest must-try restaurants in our fabulous city from low-key ramen spots to Luke Dale-Roberts' new venture in a Heritage building.
Papa San is back!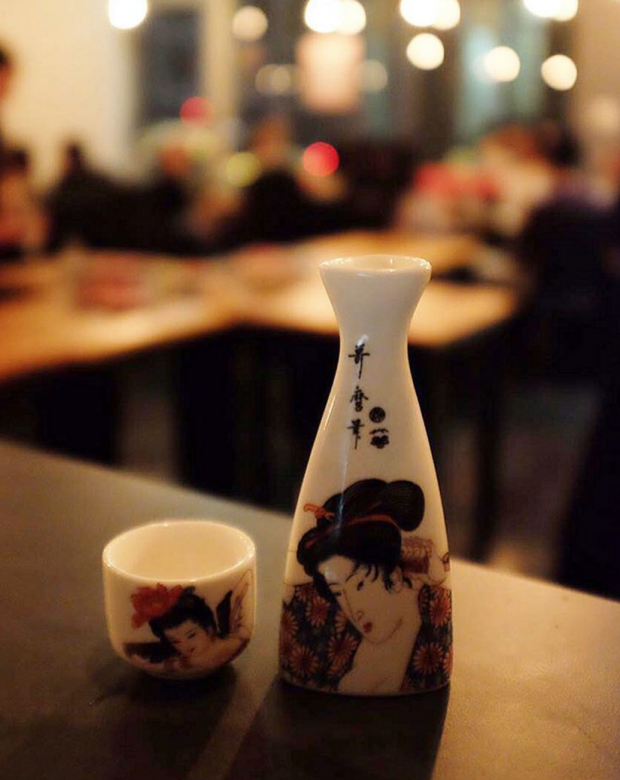 Courtesy of iliveunderarock via Instagram
Papa San's (of Takumi fame) new spot on Long Street is a delight. Obi restaurant is a joint venture with chef Ben Bettendorf. Expect pared down decor and quality, affordable sushi. I would recommend the rice-free Papa San Rolls.
Good to know: the shōyu ramen is served at lunch time only. Definitely make a reservation as this spot is very popular with those in the know.
Must-try: the delicious plum sake (not too sweet, just perfect)
021 418 4040
14 Long Street, Cape Town
Unframed Ice Cream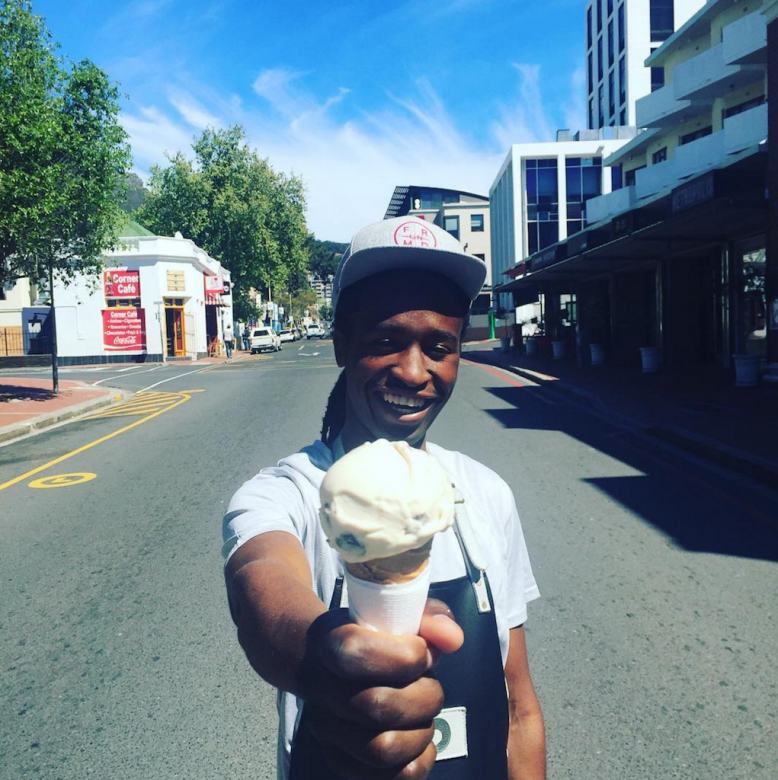 Courtesy of lifeunframed via Instagram
Though "artisan", "organic" and "bespoke" have been stripped of their meaning through over-use, Unframed Ice Cream lives up to the ethos behind these words with their careful attention to ingredients and the time taken to create a quality gelato. Expect exotic, limited-edition flavours for summer like Pomelo Timut Pepper sorbet and Cara Cara Orange sorbet. Kids will be happy with the classic flavours. Visit this delicious ice cream gallery on Kloof Street, now open from 11am til 10pm.
45C Kloof Street
Three Wise Monkeys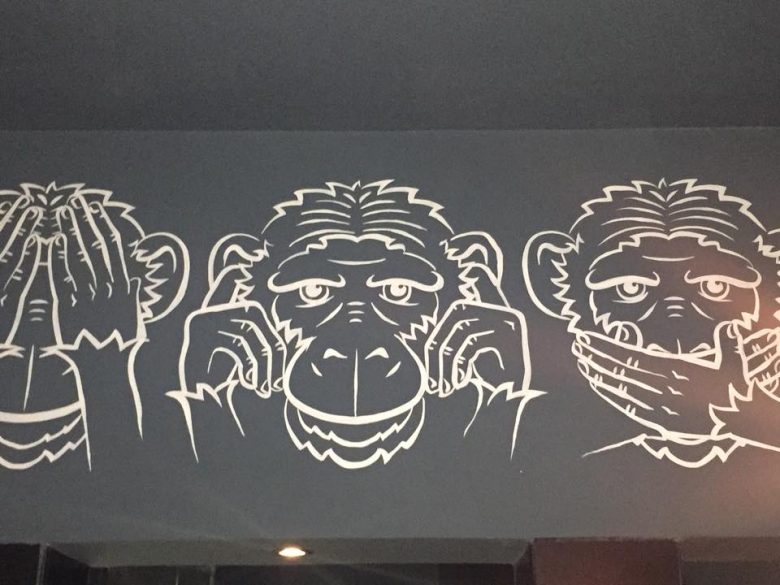 Courtesy of Three Wise Monkeys
This brand new Regent Road favourite is blowing up Sea Point's culinary scene with its unpretentious Japanese fare.
Good to know: Currently unlicensed so BYOB.
Must-try: Japan meets Hawaii with their delicious poké bowl
Shop 1, 77 Regent Rd, Sea Point
021 433 1837
Book your ticket to the Mother City for a week-end of incredible dinner drinks and dancing with flights from as little as R599 one way here.
The Mustard Seed for authentic Durban curries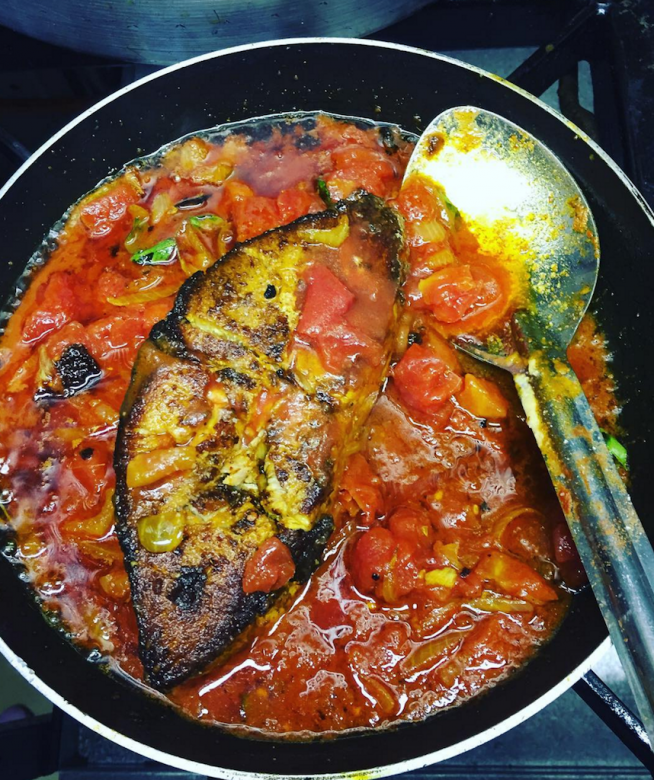 Courtesy of the_mustard_seed_capetown via Instagram
This unassuming restaurant in Harfield Village (near Banana Jam) packs a punch. Firstly ignore the sign which says First on 2nd (the name of the previous restaurant), Ávála Giñjala translated as the Mustard Seed, offers authentic Durban Cuisine. Homesick Durbanites will be in heaven with the flavourful and affordable menu.
Closed on Fridays, open 4pm to 8.30pm from Mon-Thurs and 6.15pm to 10pm Saturdays, 4pm to 10pm on Sundays.
083 497 9773
No. 3 166 2nd Avenue, Harfield, Cape Town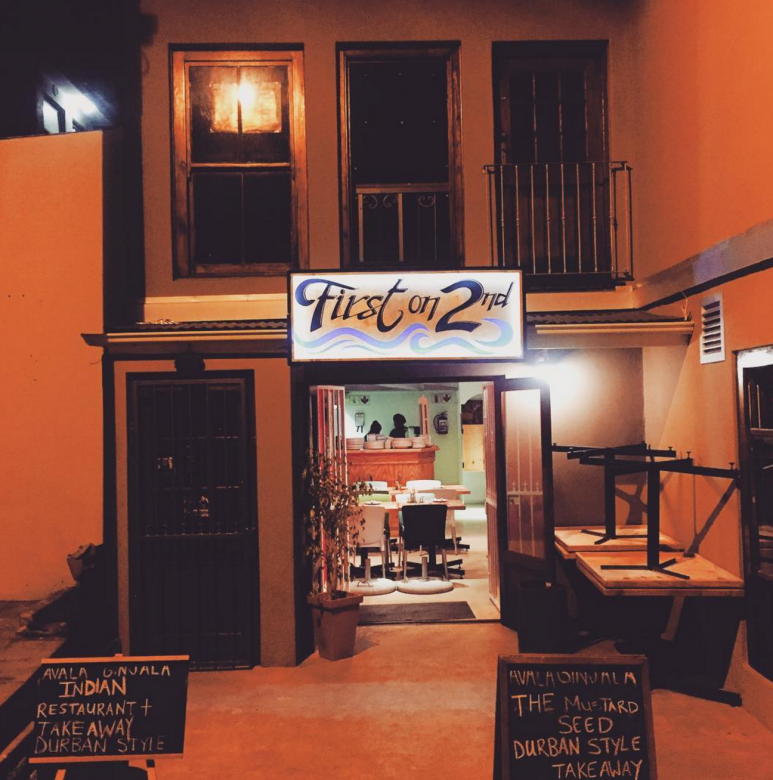 Courtesy of the_mustard_seed_capetown via Instagram
Mulberry and Prince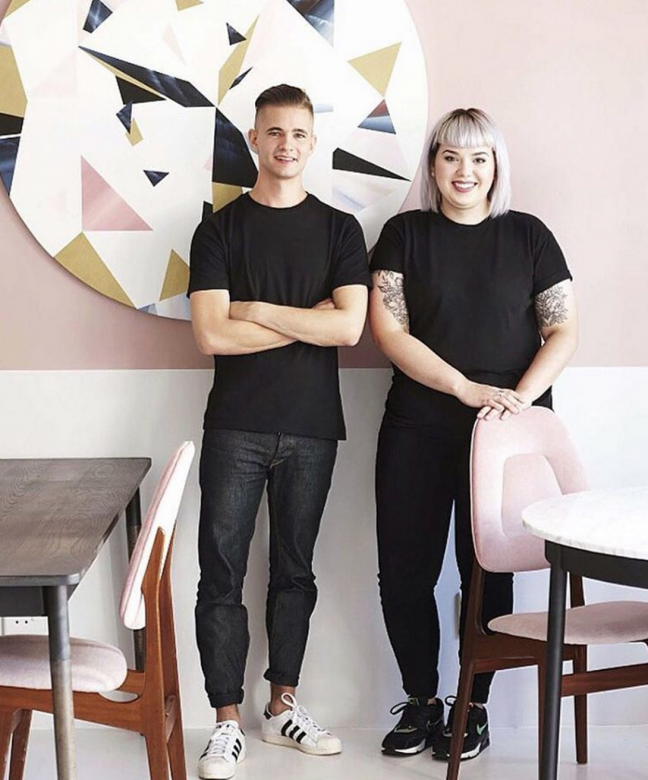 Courtesy of mulberryandprince_ct via Instagram
We've mentioned this delightful spot before but we love it so much it's worth another mention. This Brooklyn meets Bree Street restaurant is a charming spot to celebrate a special occasion. Cornel and Cynthia are the co-owners and chefs behind the mysterious pink door in the wall. Cornel is a Capetonian with a penchant for a straight up bourbon Manhattan while co-owner Cynthia is a dyed-in-the-wool Brooklynite with gorgeous, colourful hair. What they have in common is a shared passion for interesting, tasty food.
The menu is concise but everything on it is delicious.
Must-try: the lamb ribs
021 422 3301
Closed on Sundays and Mondays, all other days open from 6pm.
12 Pepper Street Cape Town
Shortmarket Club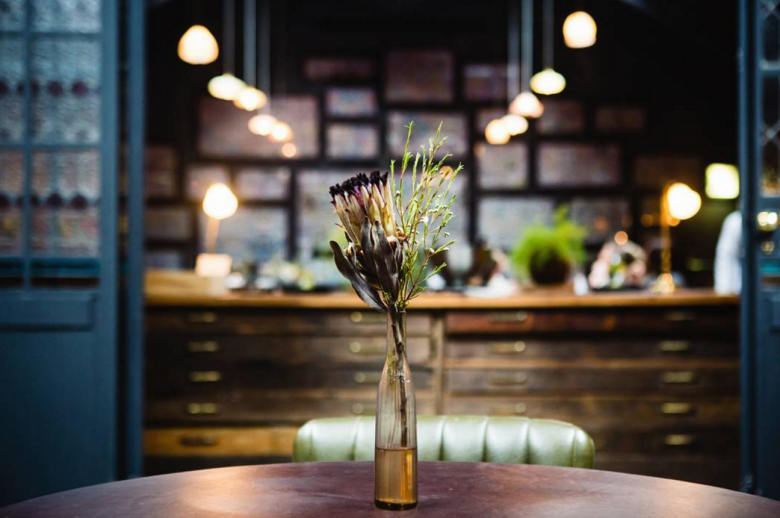 Courtesy of theshortmarketclub via Instagram
The celebrated Test Kitchen no longer serves lunch, however fear not as Luke Dale-Roberts' new venture definitely does. Co-created with his wife, Sandalene Dale-Roberts, his top chef Wesley Randles and manager Simon Widdison, this elegant spot on Shortmarket Street is a firm favourite for breakfast, lunch and after-work drinks which gracefully turn into delightful dinners.
Good to know: walk-ins are welcome.
Must try: the West Coast oysters or if you're there for breakfast the shiitake brioche toast soldiers with boiled eggs
Open from Monday to Saturday
Breakfast: 08:00 – 11:00
Lunch : 12:30 – 14:30
Dinner : 19:00- 11:00
021 447 28 74
88 Shortmarket Street