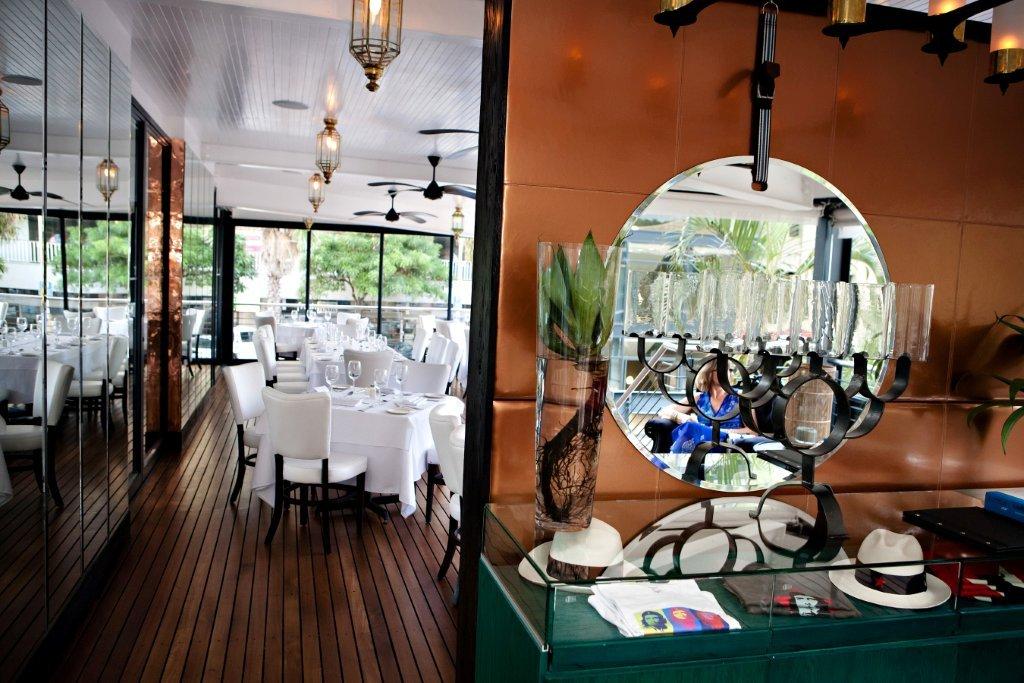 Umhlanga has certainly received a cuisine boost when Little Havana opened its doors earlier this year. I spoke to one of the owners, Jose Goncalves, about his lovely new Cuban-style restaurant:
What's your restaurant's concept/ theme/ vision:
The critical starting point for the design was to offer the opportunity for guests to dine in an elegant setting.  We wanted to provide a space that is luxurious and up-market in the evening, but  equally comfortable and relaxing during the day.  Little Havana is spacious with large open windows which let in natural light.  Crisp white table cloths juxtapose against darker wooden tables and booth seating; and white leather chairs enrich the look and feel of the restaurant.
The deck is a beautiful, relaxing space with copper trims and cladding on the walls, wooden flooring, hanging lanterns for softer lighting and slowly moving ceiling fans.  Little Havana carries through the feel of Havana Grill (Suncoast) with a newer, more modern and trendy vibe to it, while at the same time maintaining the heartbeat of Havana Grill (their other restaurant, also in KwaZulu-Natal) .  Little Havana's contemporary design and decor create a space that's elegant and relaxed yet still sophisticated.
What kind of food do you serve?
We would class it as international with a dash of local flavour.  Little Havana, much like Havana Grill, has an extensive selection of grills and specialities; but with the addition of a wood fire oven the menu now includes slow roasted pork belly and wood fired duck. Sounds delicious!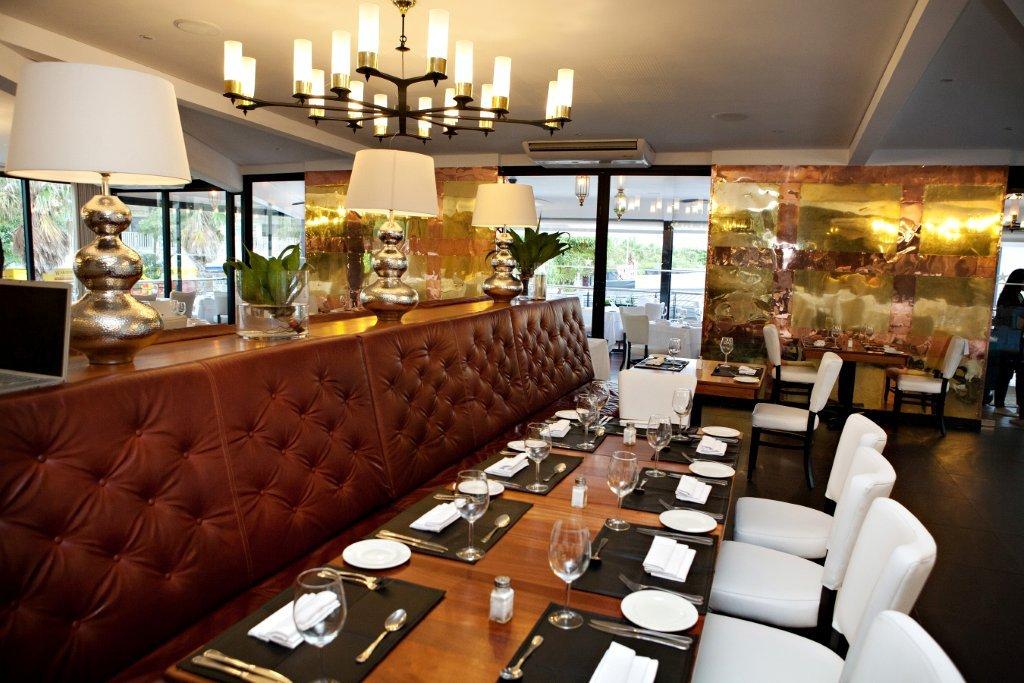 Most likely clientele?
Discerning diners, business clientele from the Ridge and tourists.
Your busiest night/day of the week is…
Friday and Saturday evenings.
The dish you'd recommend to everyone is the…
I would recommend three dishes:
BONE-IN FILLET (500g) – mash, wilted spinach, red wine & pearl onion sauce
WOOD FIRED DUCK – baby beetroot, horseradish & chives
SLOW COOKED CRISPY PORK BELLY – roast apple, bacon, thyme & mustard
Price range?
Starters: R42-R65
Main Courses: R85-R155 (excluding meat platter and shellfish)
Desserts: R33-R39
Trading hours?
We are open 7 days a week.
Lunch: 12.00pm – 5.00pm (last order at 2.30pm)
Dinner: 6.00pm to close (last order at 10.00pm)
Need to book?
Reservations are preferred as it is a smaller restaurant and fills up quickly.